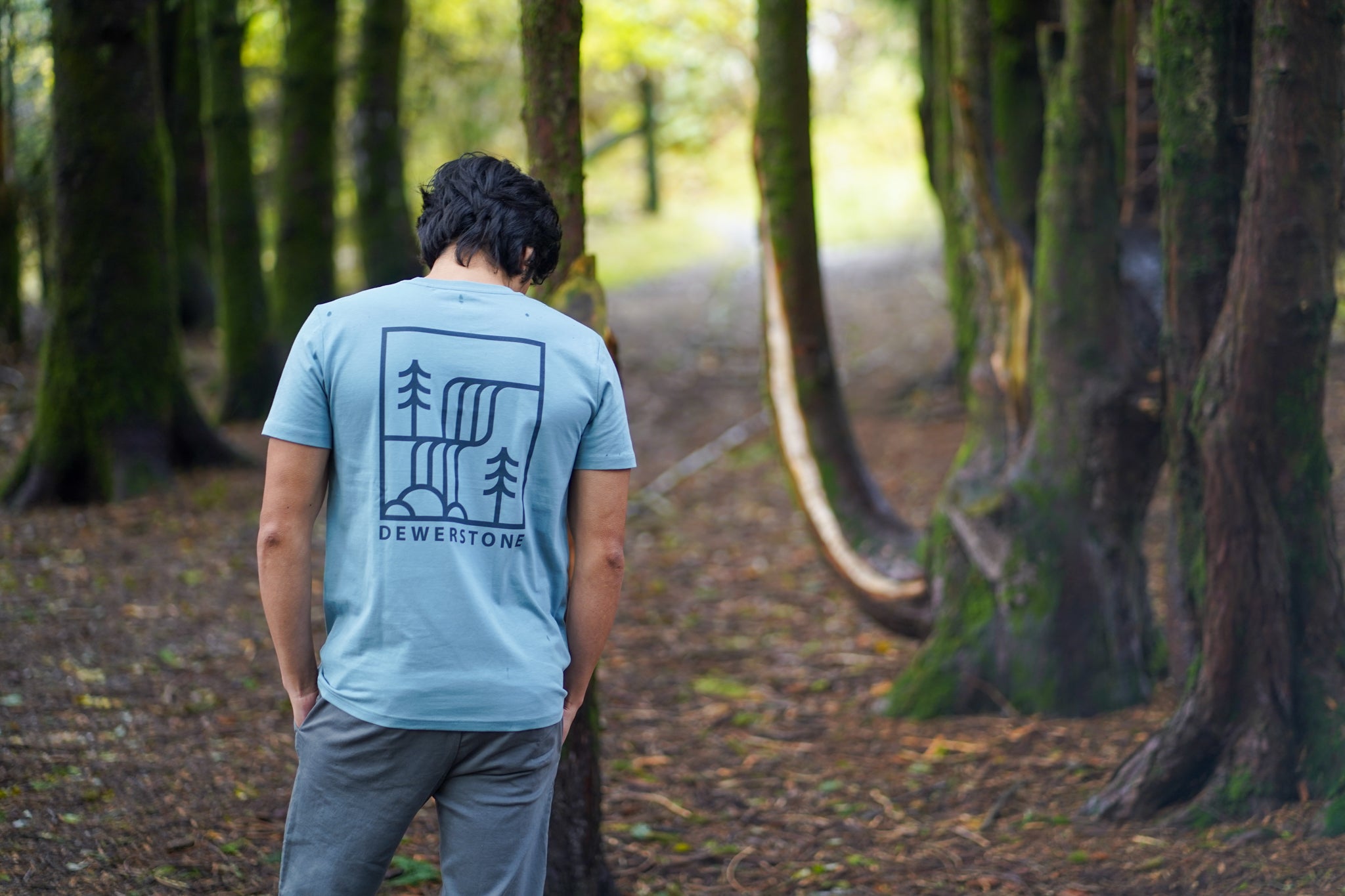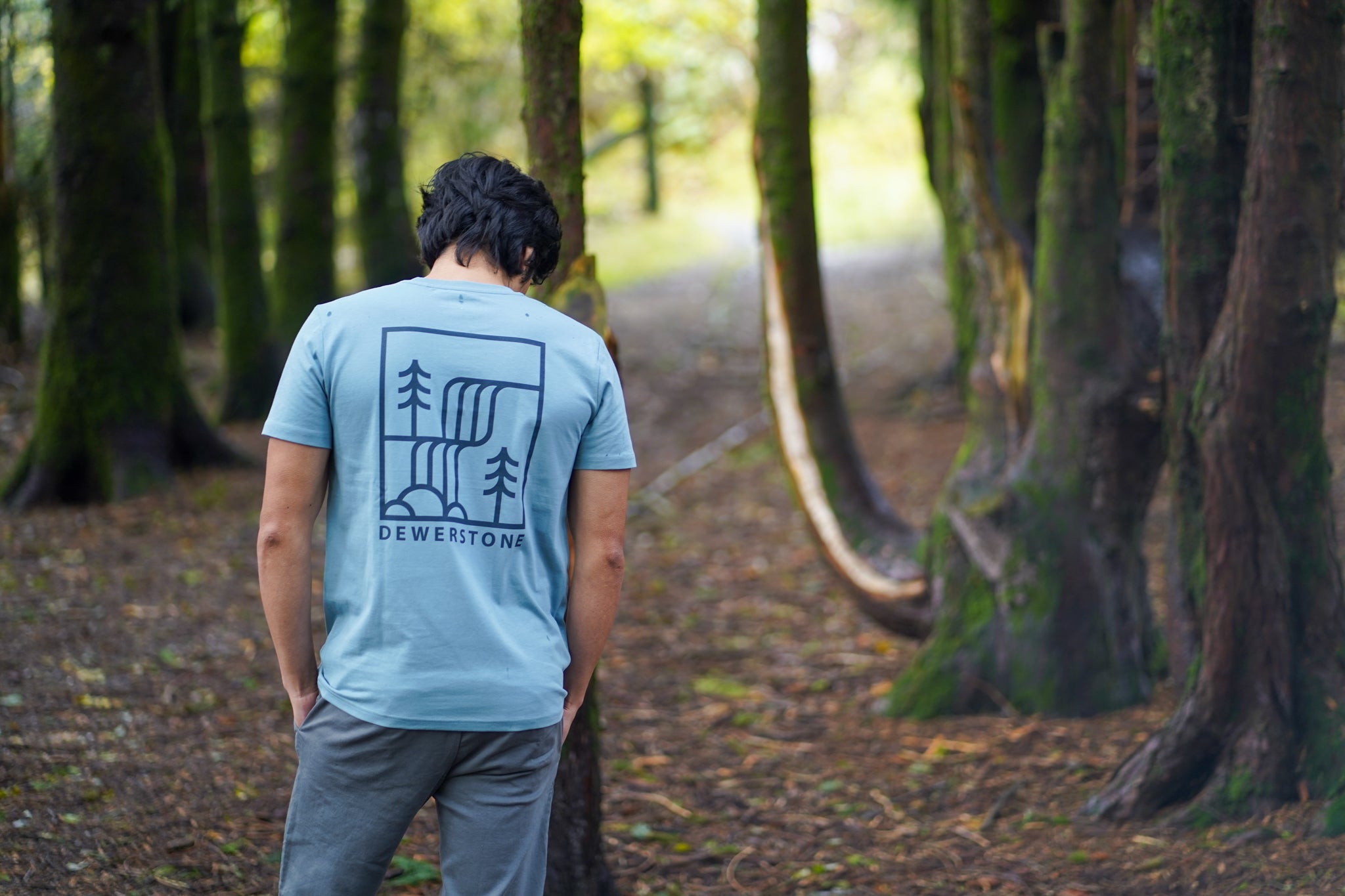 100% Organic Cotton, since forever.
It's better for the land it's grown on, the people that farm it and the people that make the garments. Organic cotton also makes for a longer lasting, more comfortable t shirt.

We still screen print every t shirt in house, just like we've always done it - from our base in Dartmoor National Park.
All our t shirts are certified Climate Neutral, and through 1% for the Planet, every one we make gives back.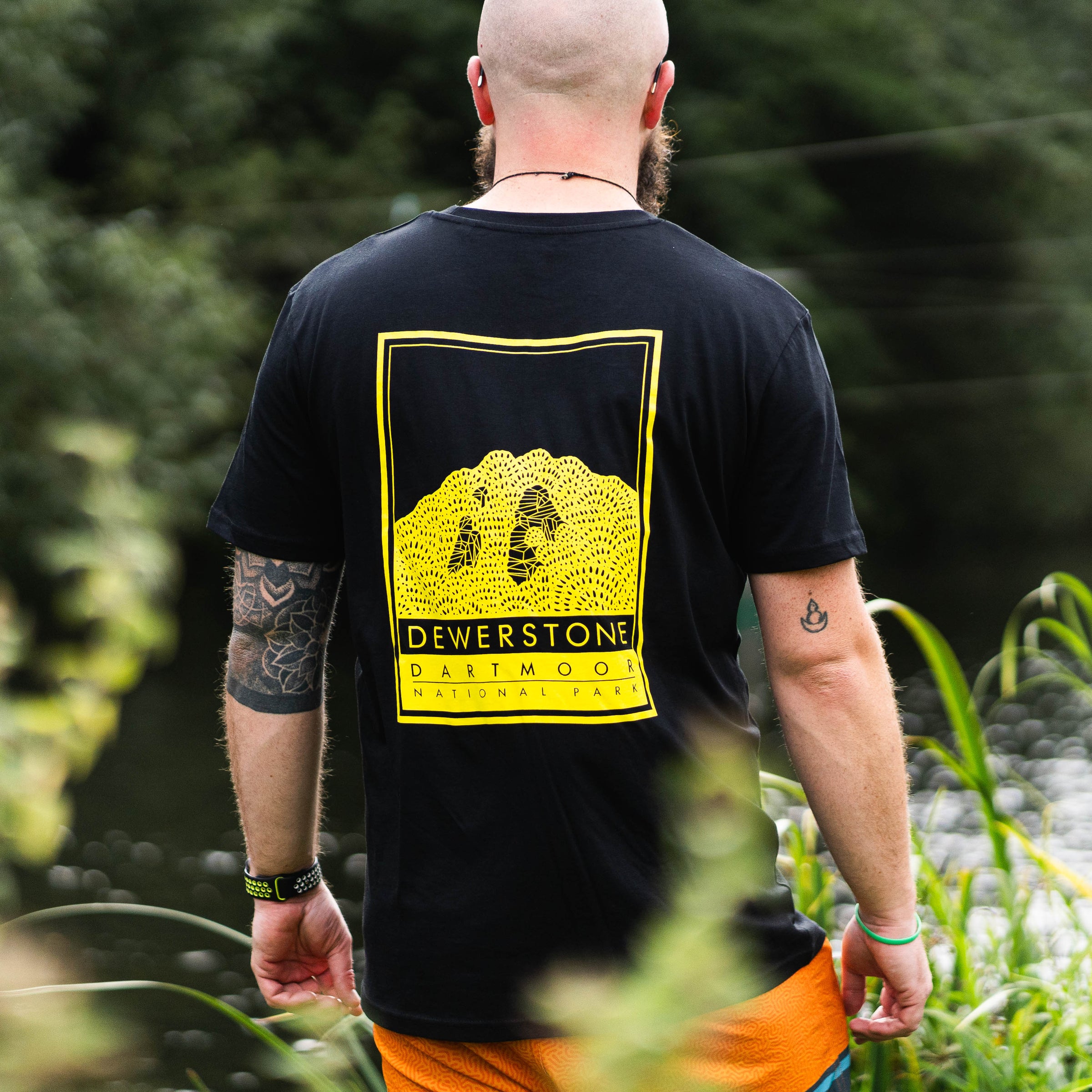 Blend in with the outdoors
original & iconic
dewerstone t shirts
Every dewerstone tee is inspired by our beautiful home, Dartmoor - each tee with story to tell, from our backpacker to iconic range.
Each tee is designed and screen printed by us, right from our HQ in Princetown, Dartmoor.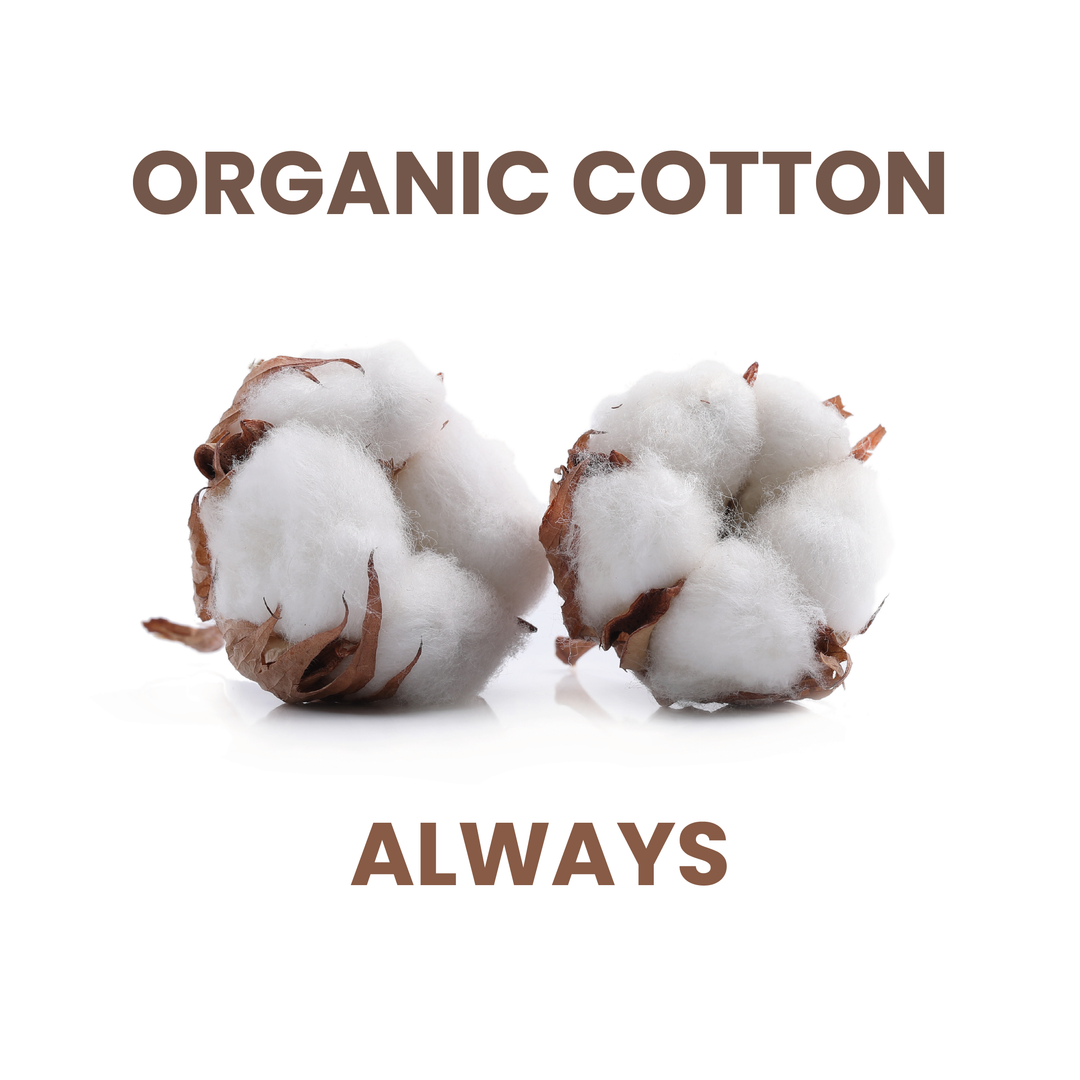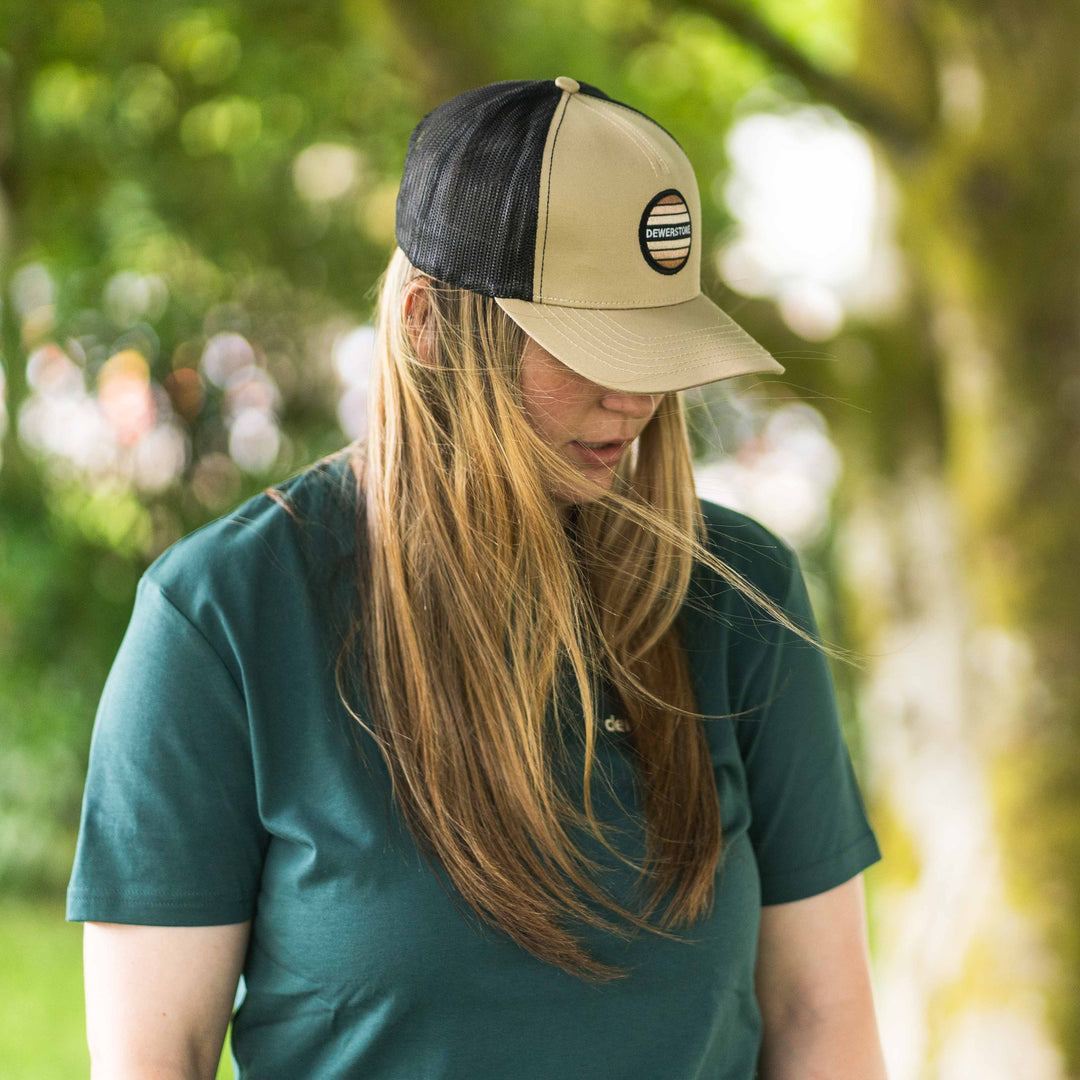 organic cotton
Since day one.

Why Organic Cotton? It's better for the people that farm it, the people that make it and the people that wear it.
It's also far better for the planet 🌍
8 years of
Screen printing
Straight from our Scren Printing studio in Dartmoor.

We keep everything in house, allowing us to know that each garment is to perfection.
🌱 TOGETHER WE CAN DO AMAZING THINGS FOR OUR PLANET 🌎