Striving to create sustainable islands and a better environment for all
OUR MISSION
Our mission is to create a sustainable island. To promote ecotourism and provide a healthy environment for working animals. To restore our coral reefs and to replenish our natural fish populations. To ensure that all waste created on Gili T is reduced to minimum levels and managed and separated properly for recycling projects where materials can be transported off the island.
To ensure the livelihoods of the local community is enhanced.
The Gili Eco Trust has grown and expanded its activities from marine conservation to waste management and sustainable eco-tourism.
In 2004, Gili Eco Trust started the Biorock project. The creation of artificial reefs and restoring the natural habitat of thousands of fish in previously destroyed and overfished areas of the reef.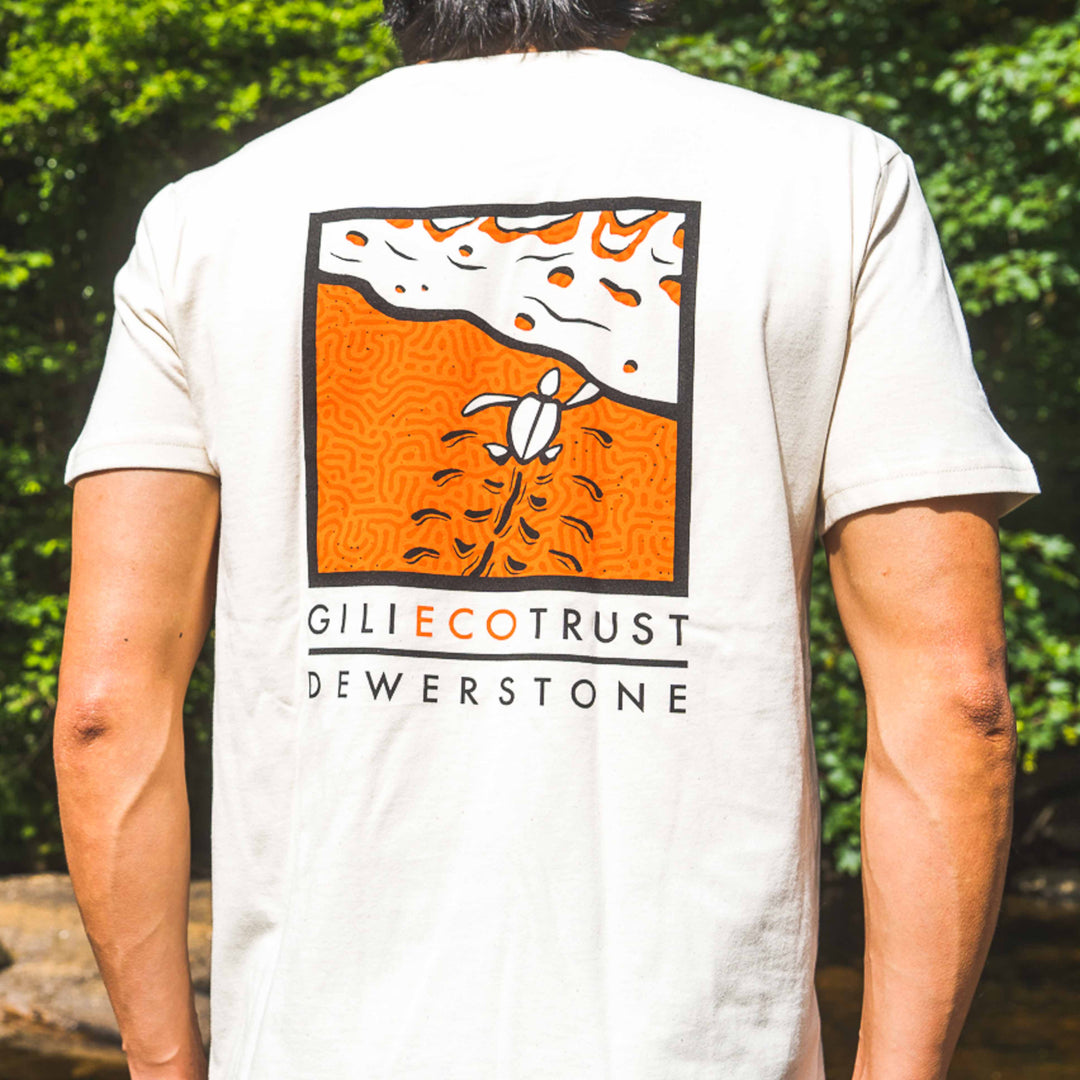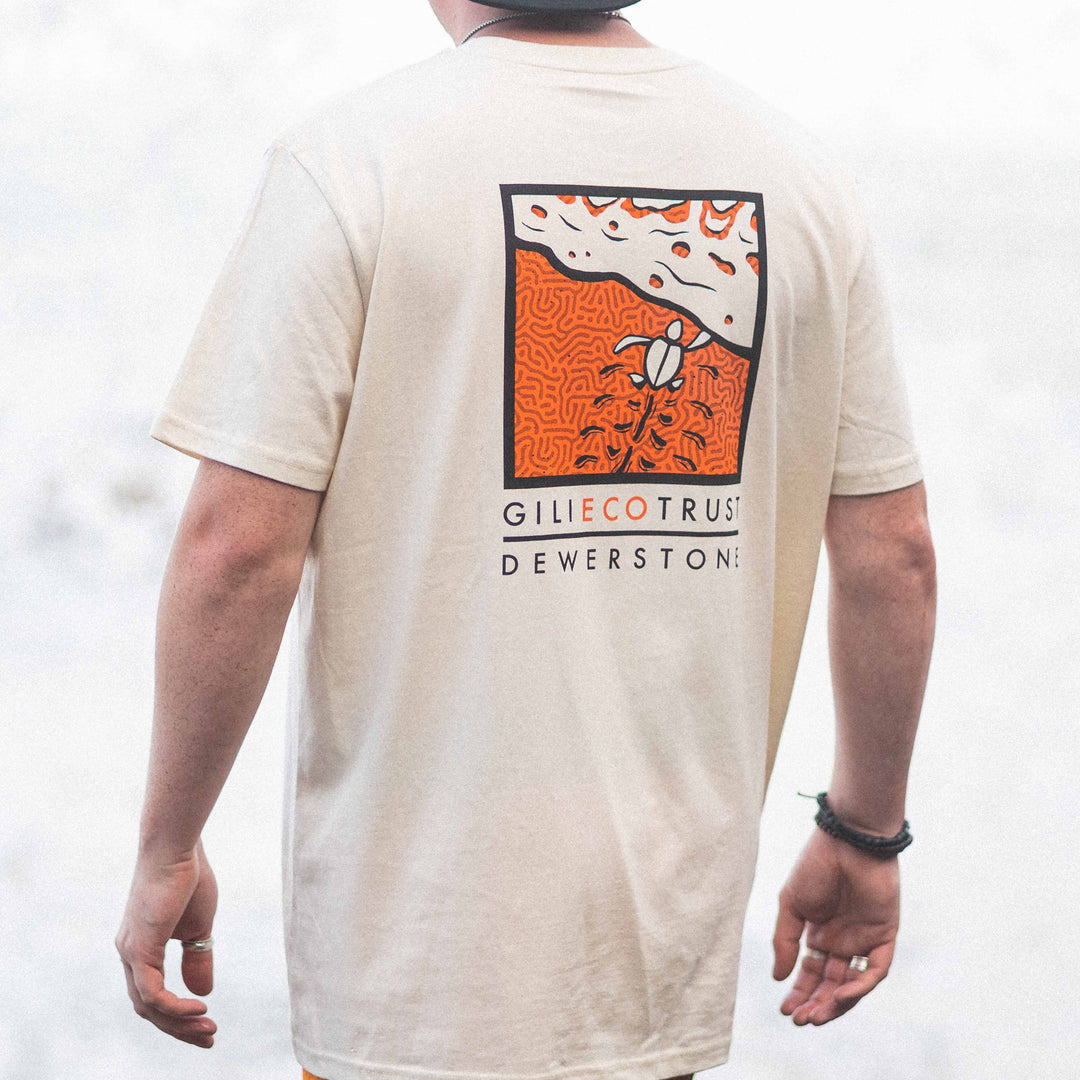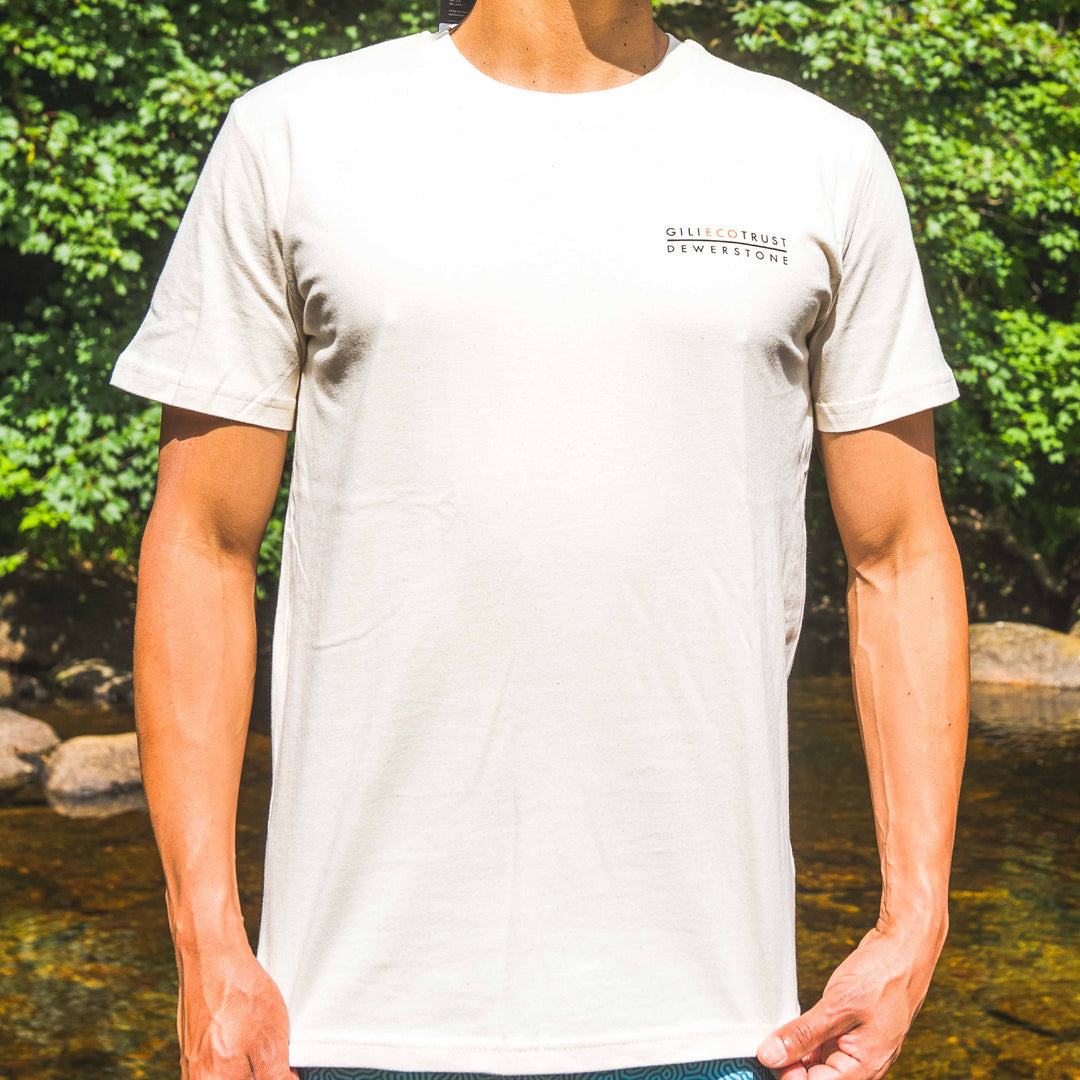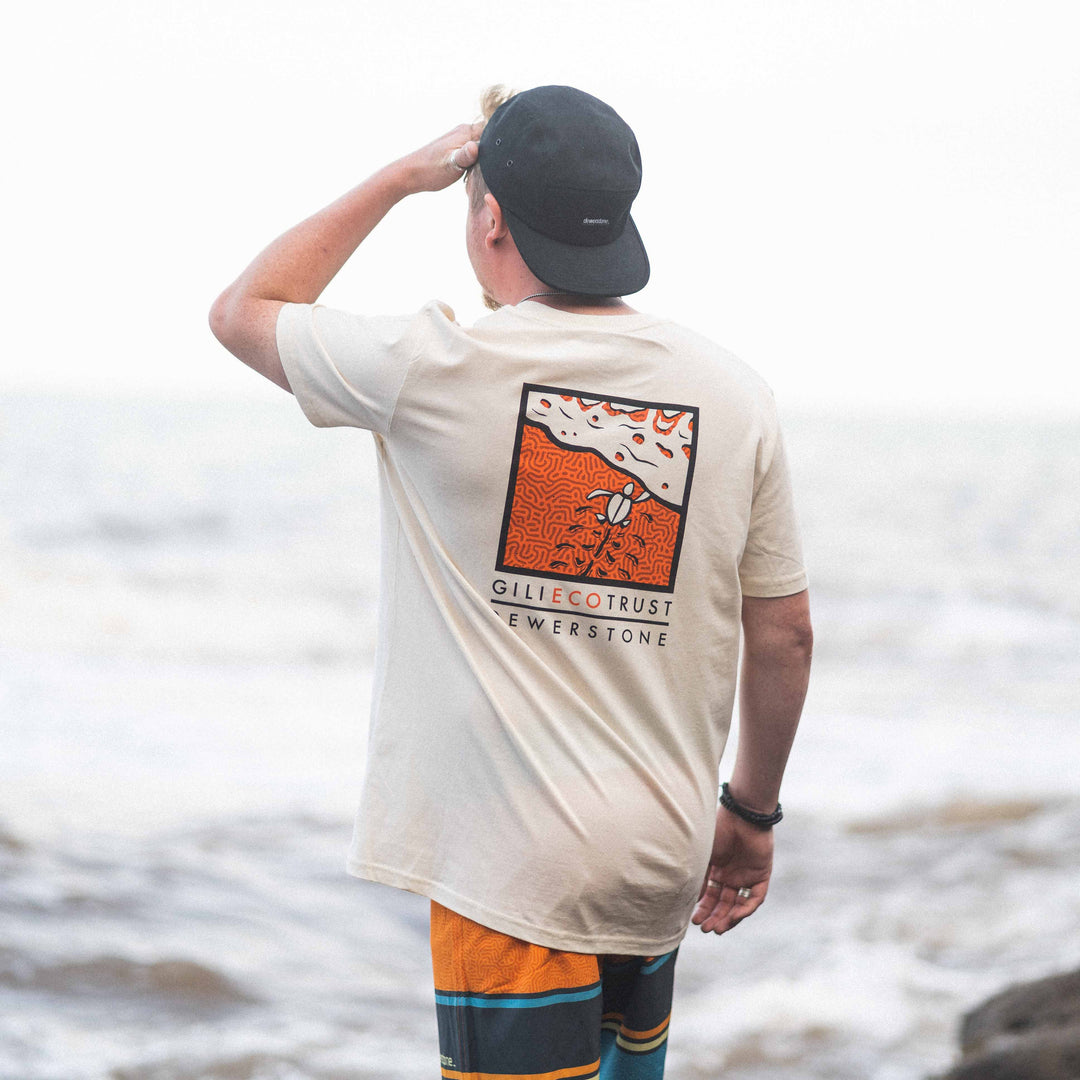 WE MAKE PRODUCTS, TO HELP MAKE CHANGE
Our home on Gili Trawangan, Indonesia.
With your help, we fed thousands of people that rely on the Gili Islands tourism for income during the pandemic.

We continue to work with the local community to make and distribute food parcels on a monthly basis.
How can you help? 
You can donate directly. You can find out more and get involved. You can buy a t shirt.
Our partnership with Gili Eco Trust is designed to extend their reach and raise awareness, fund raise and help build an engaged following that is able to act when called upon.
By partnering with them we are able to help promote and produce positive change, on the ground, where it really counts.
🌱 TOGETHER WE CAN DO AMAZING THINGS FOR OUR PLANET 🌎