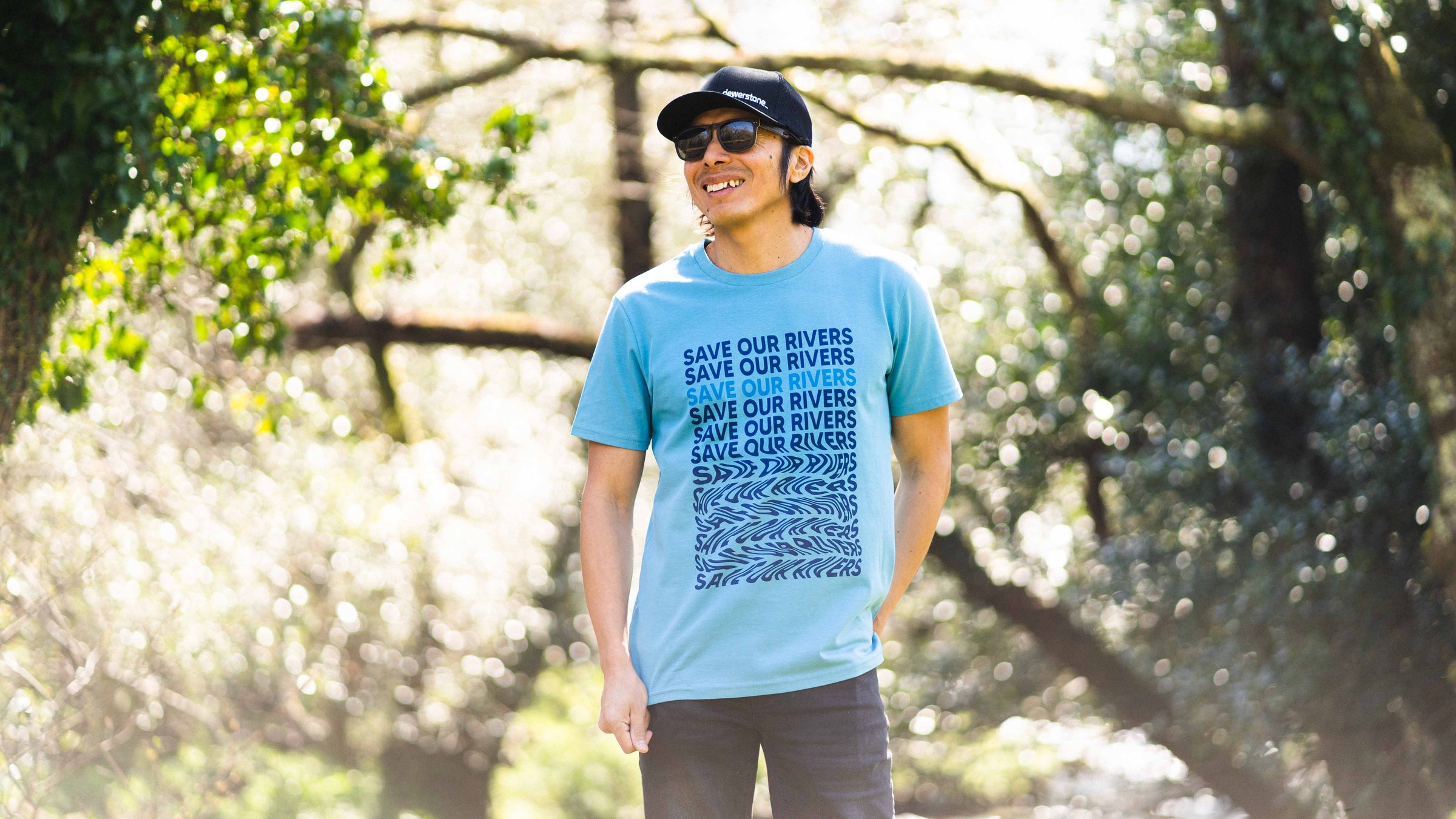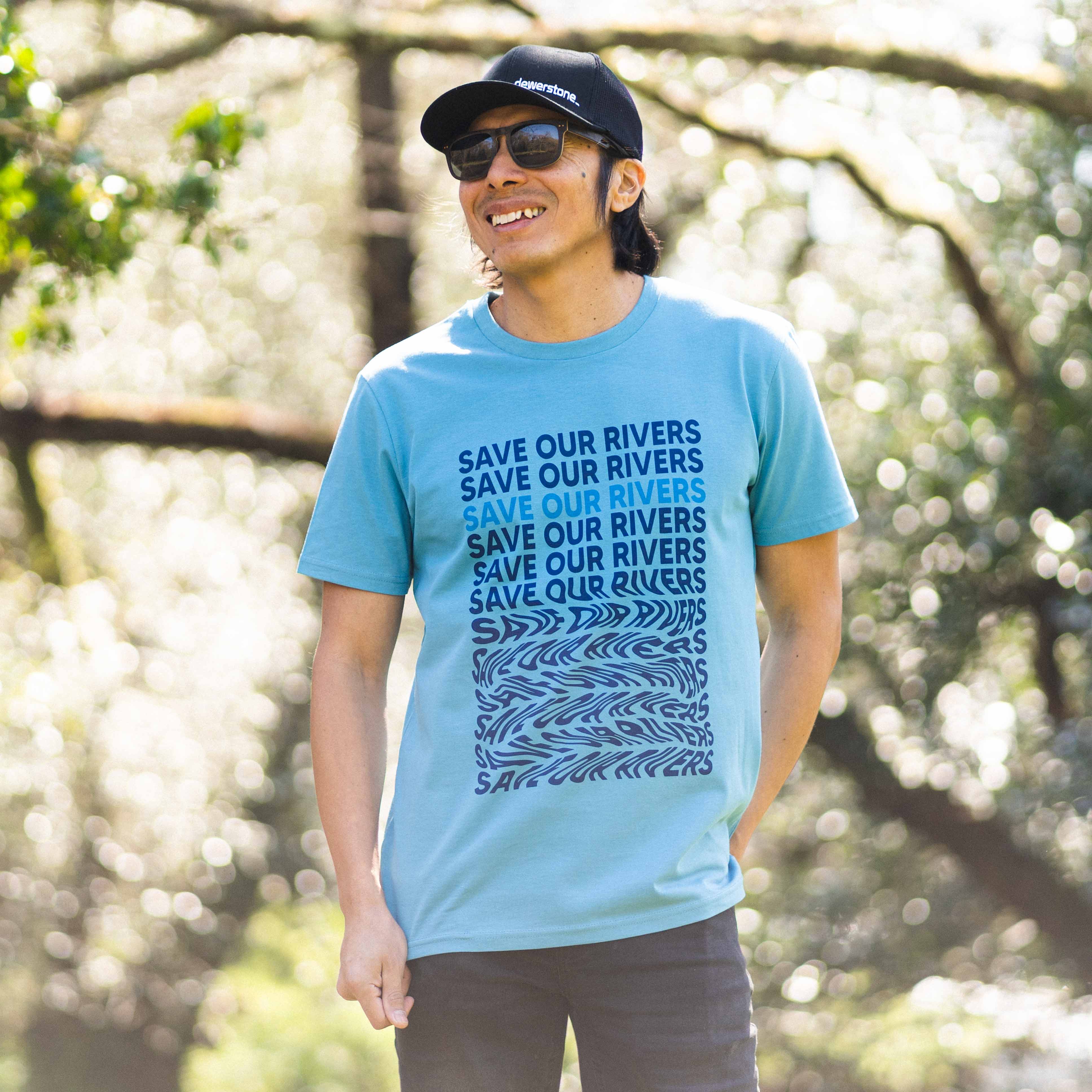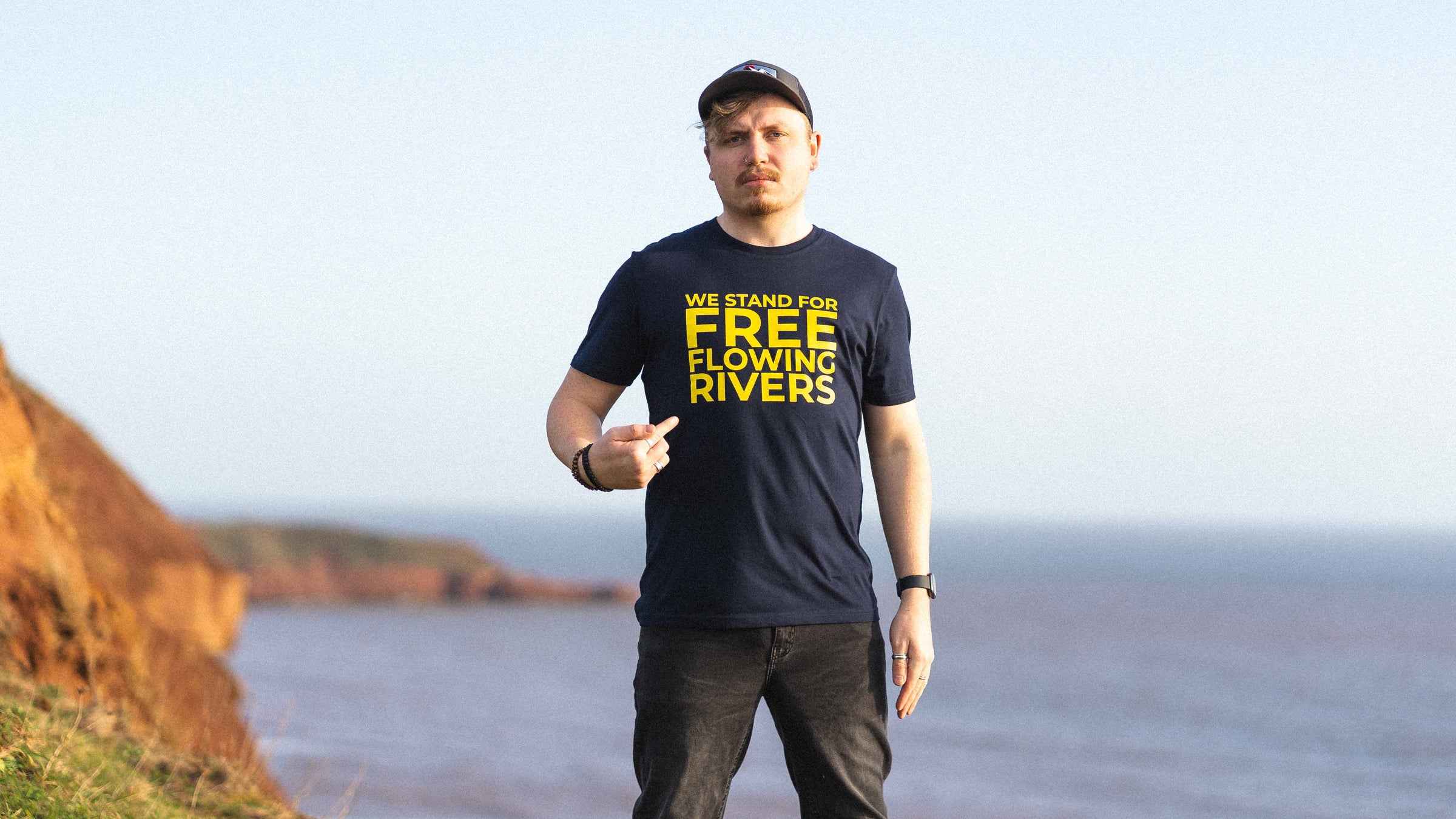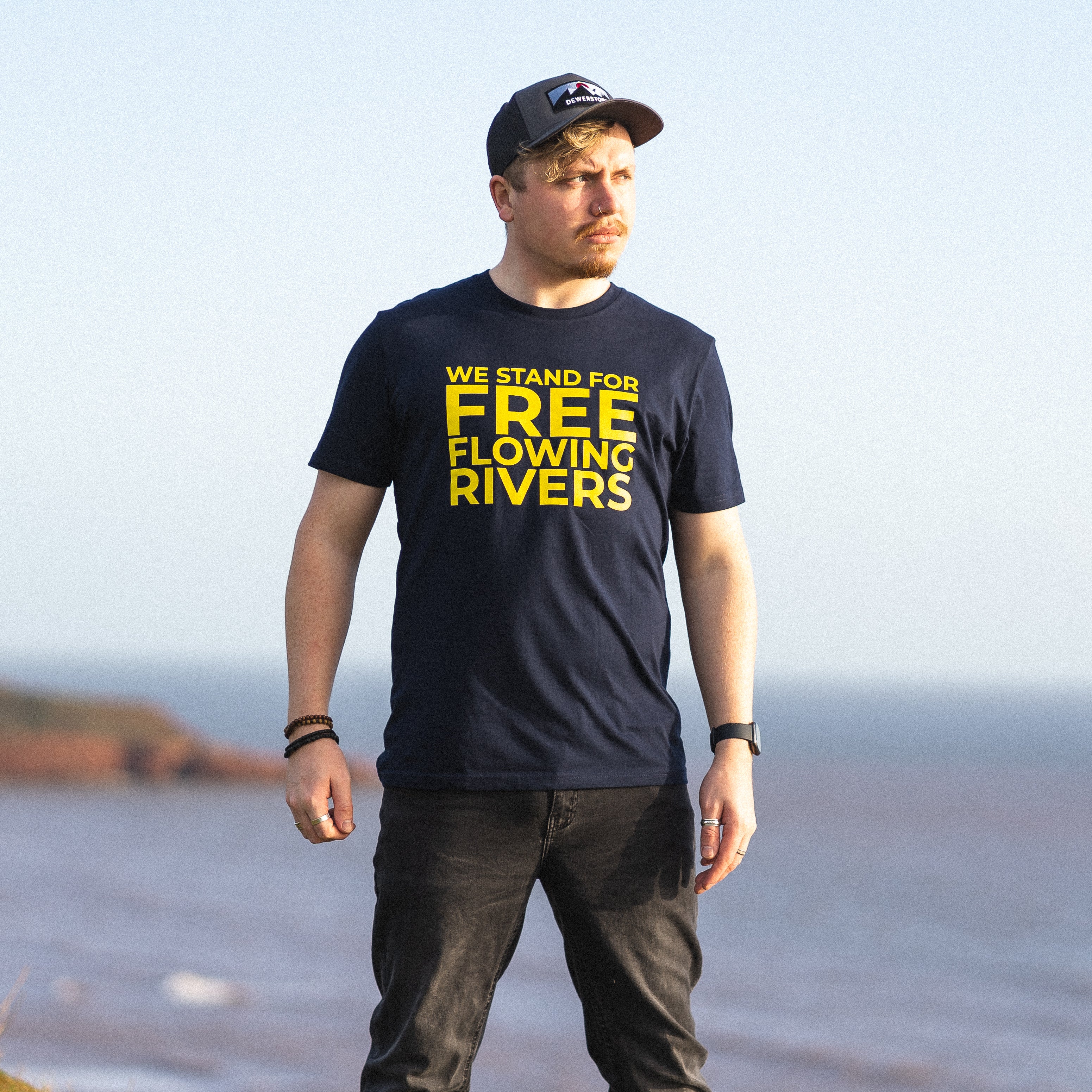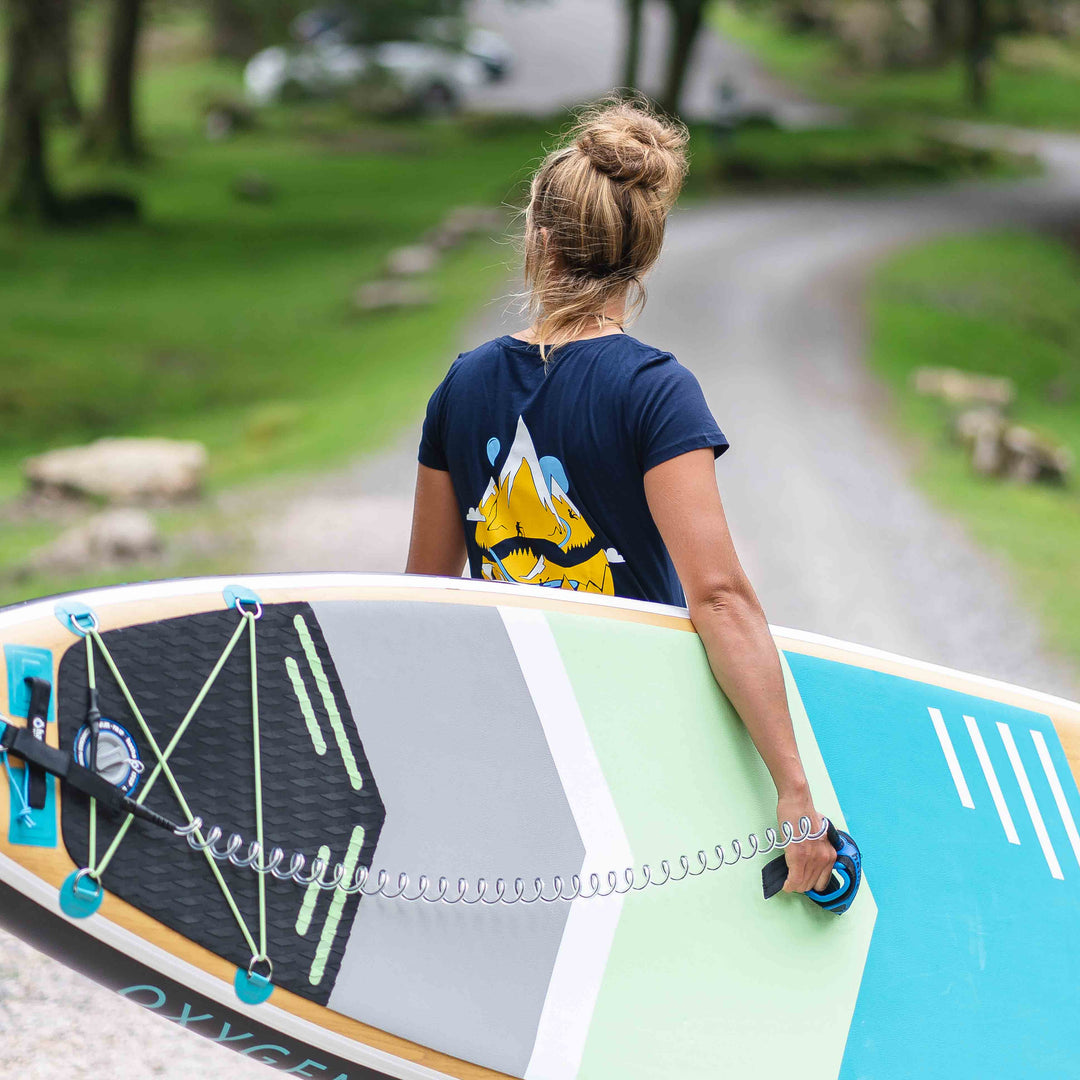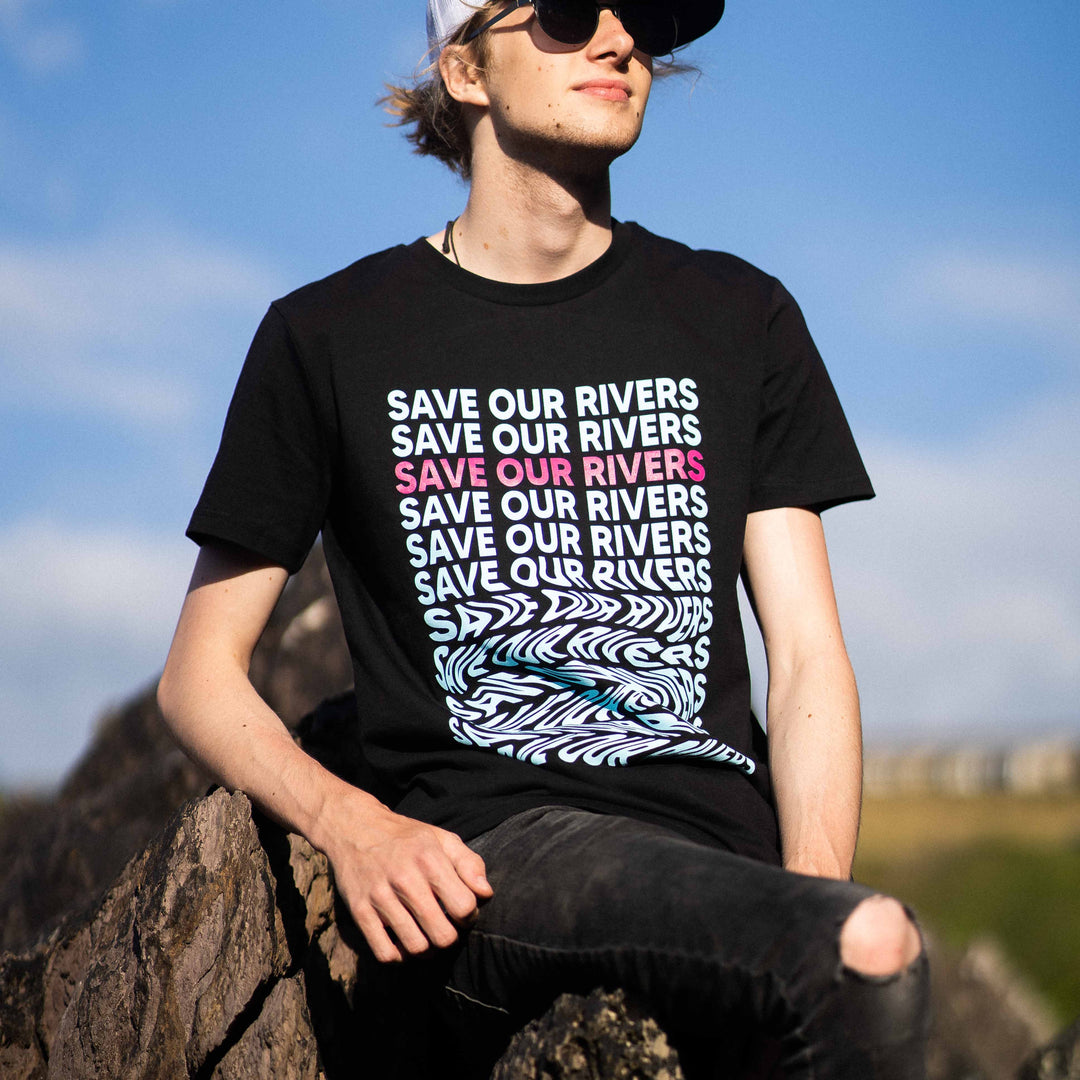 Who are
SAVE OUR RIVERS?
Meet Dan and Tom, AKA Save Our Rivers. They aim to provide those who care for their National Parks and wild rivers with information, knowledge and existing legal structures to fight back against those to seek to harm it.
Save Our Rivers believes everyone, wherever they live, should have a voice in the future of our National Parks and wild rivers.
Real change, real impacts.
Below are some of the projects they are currently working on and how you can help.
Save the heart of kendal
Sadly the River Kent is under impact by hard engineering on the banks due to a wider (badly thought out) Flood Management Scheme.. This will affect the wildlife and ecology of the River Kent and wider area.
Below is video highlighting Save Our Rivers annual river clean in Kendal; where together with the local Kendal community, paddlers and passionate individuals we did our part in protecting the places we love.
"Our last free flowing rivers and wild places are increasingly under threat from damaging development and loss of legal protections" - Save Our Rivers
Stop the Kaunertal Power Plant Expansion
The Ötztaler Ache the largest currently free-flowing river in Tyrol. Home to diverse riverine ecology, bank side alpine meadows and a mecca for white water kayakers from around the world.
The Power Plant Expansion is the most destructive engineering project planned for the European Alps and opposed by over 30 environmental organisations.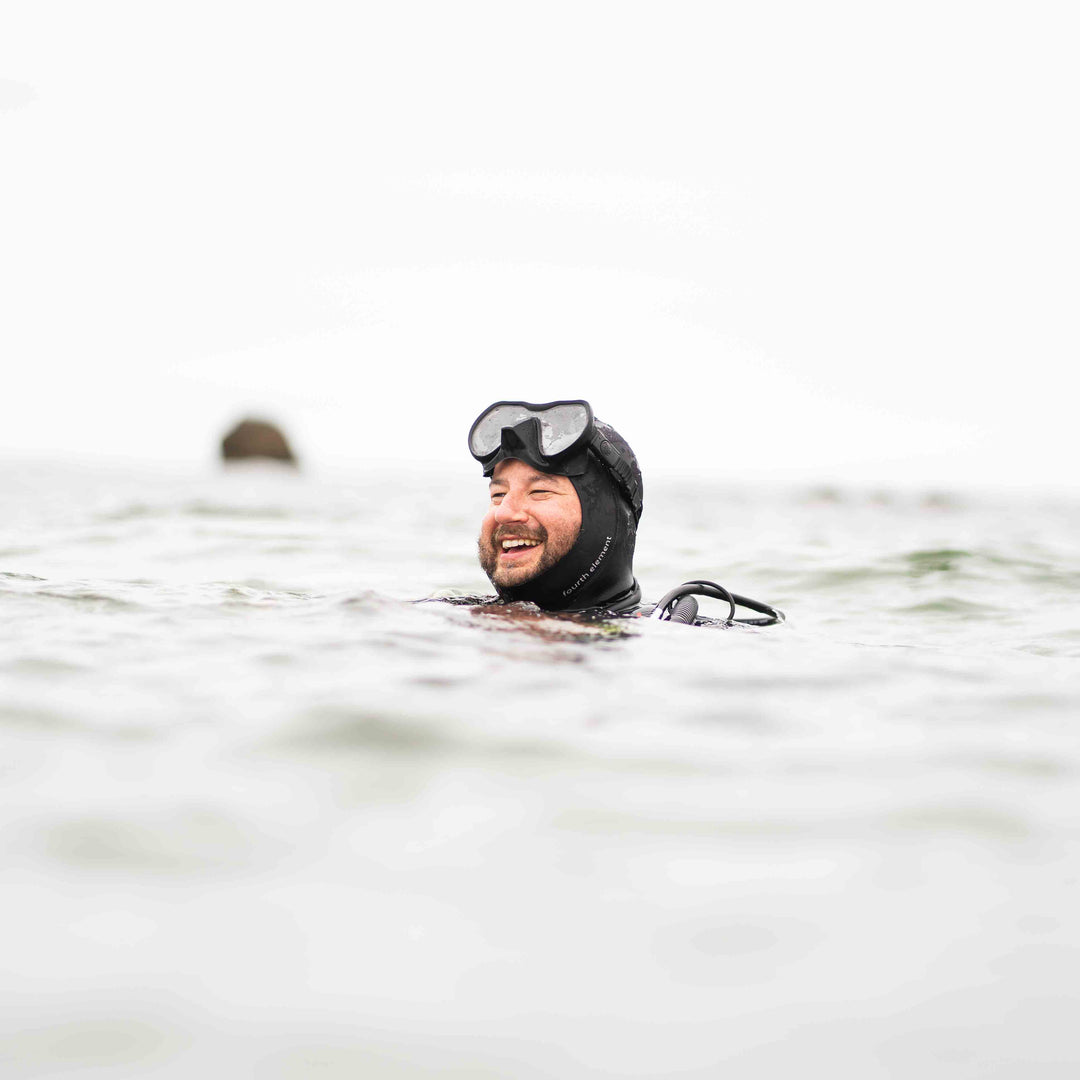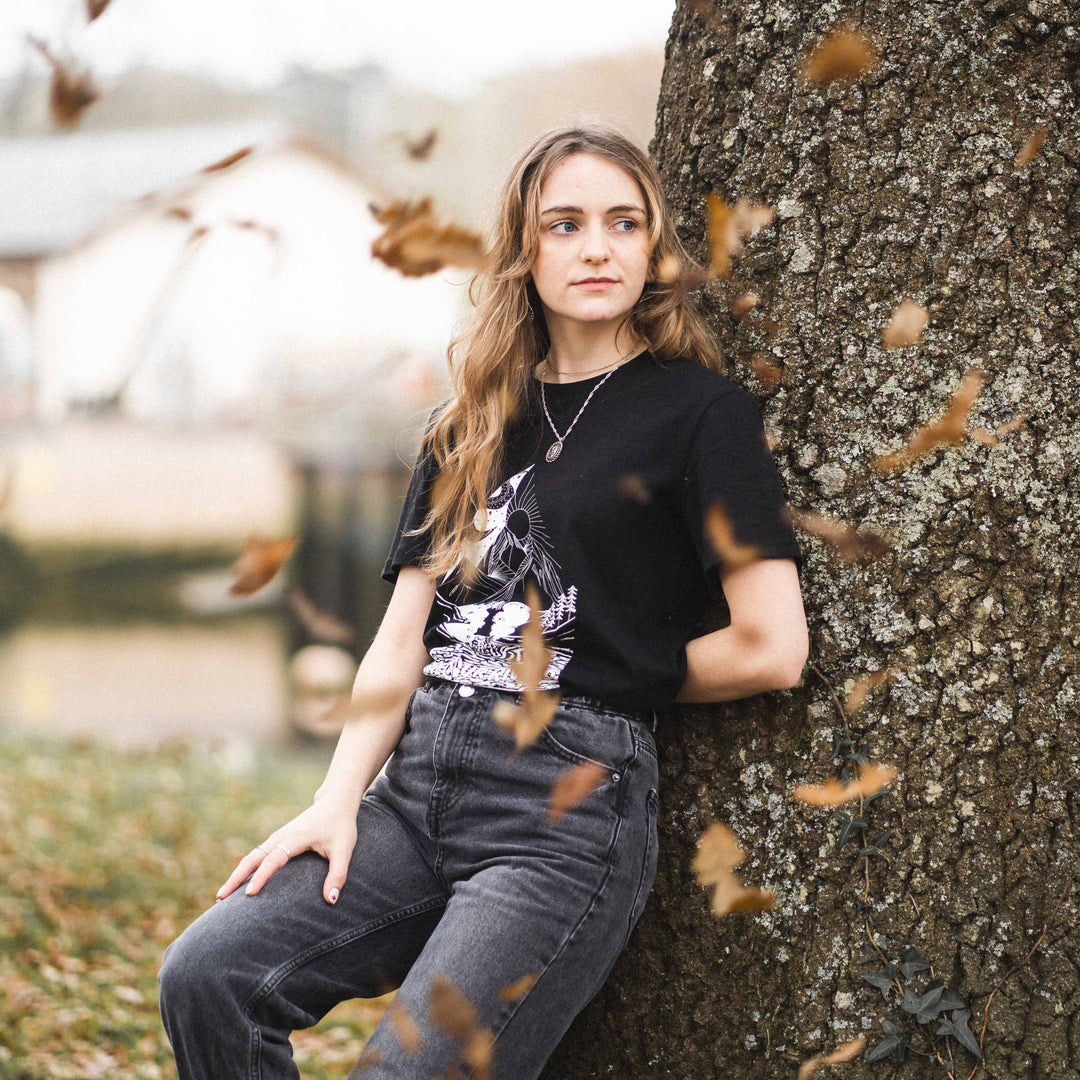 Why we collaborate
Our partnership with Save Our Rivers is designed to extend their reach and raise awareness, fund raise and help build an engaged following that is able to act when called upon.
By partnering with them we are able to help promote and produce positive change, on the ground, where it really counts.
WE MAKE PRODUCTS, TO HELP MAKE CHANGE
🌱 TOGETHER WE CAN DO AMAZING THINGS FOR OUR PLANET 🌎