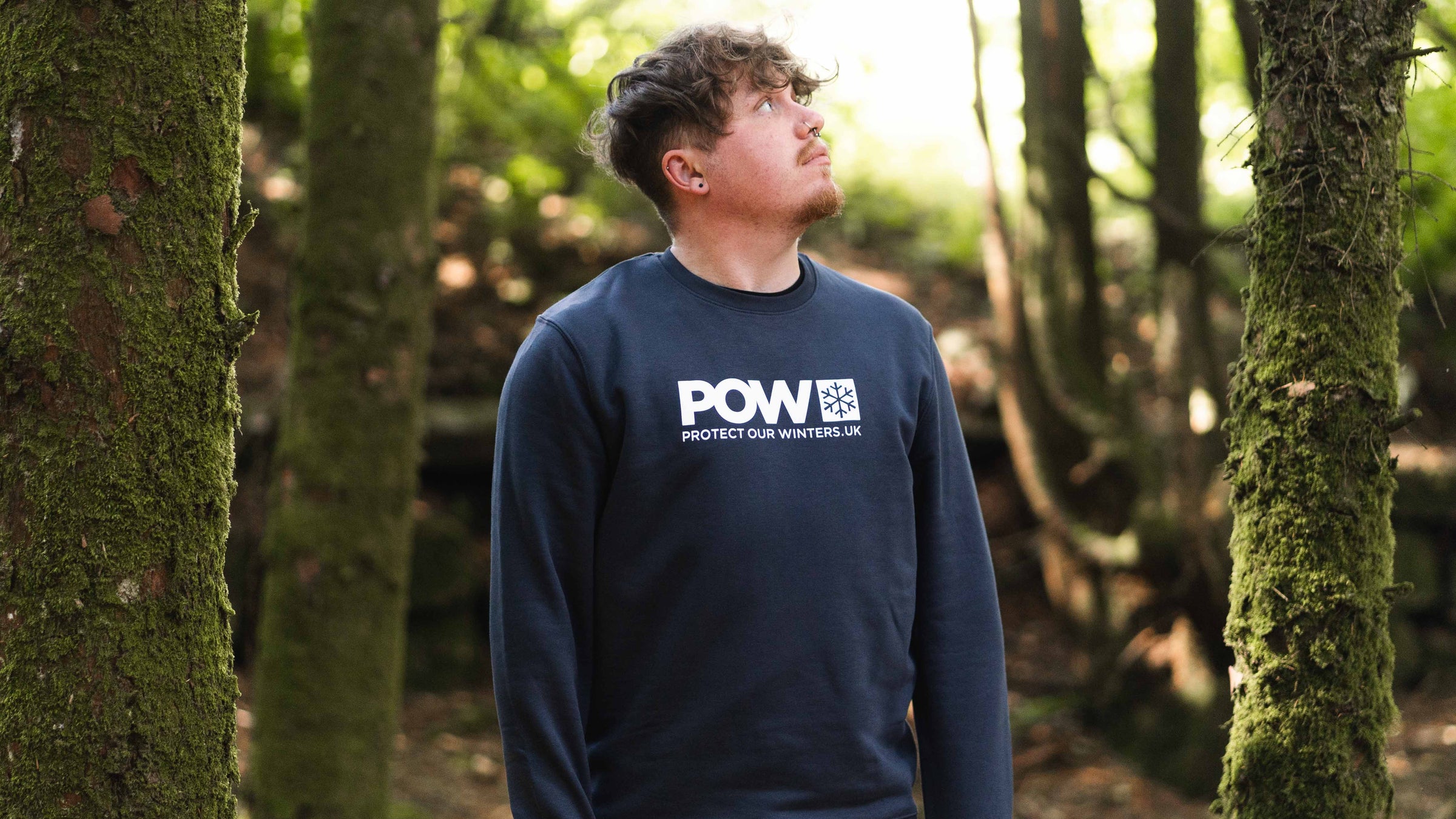 Who are Protect Our Winters?
Protect Our Winters UK is an outdoor climate action charity. They help passionate outdoor people become effective climate advocates to achieve systemic solutions to climate change, protecting our world today and for future generations.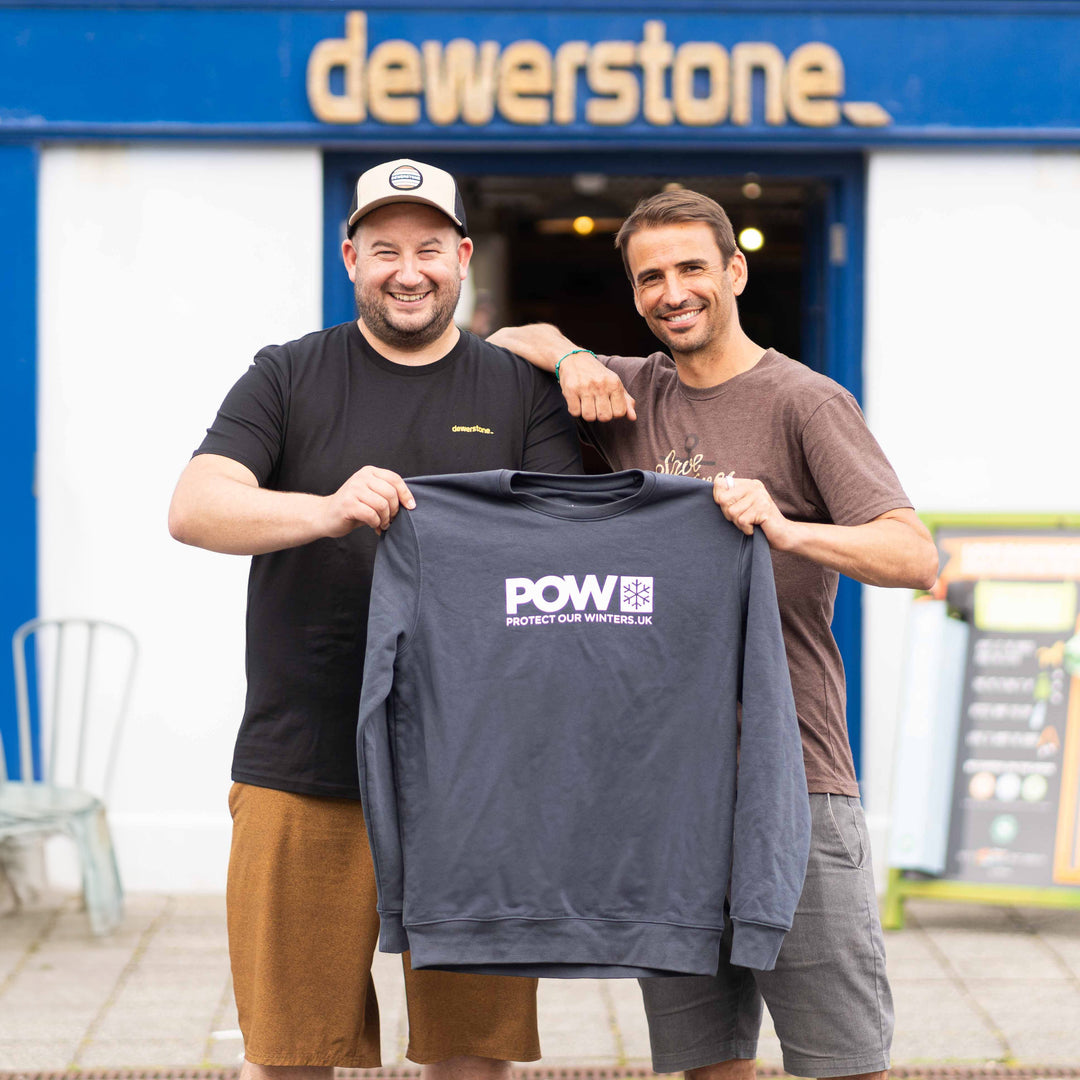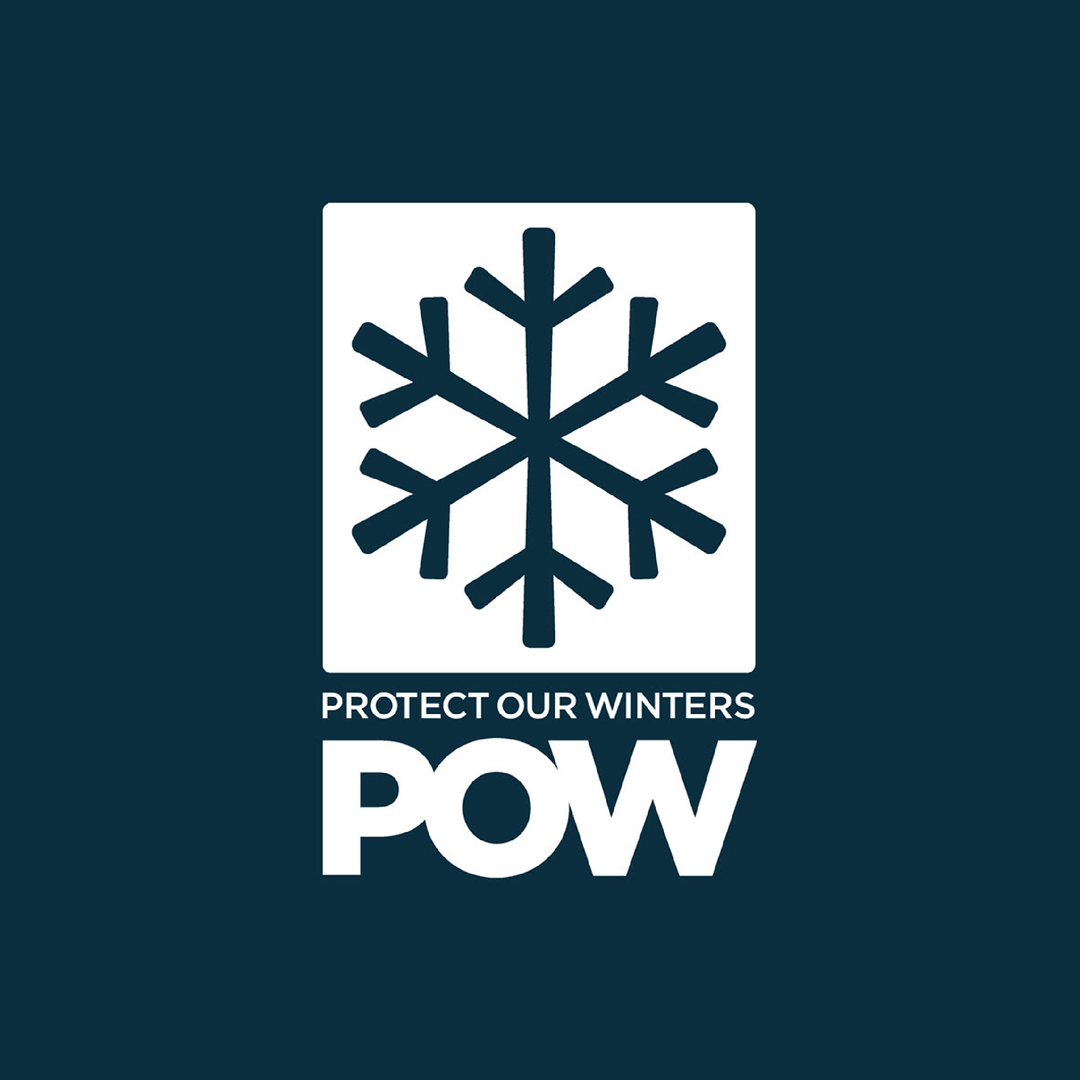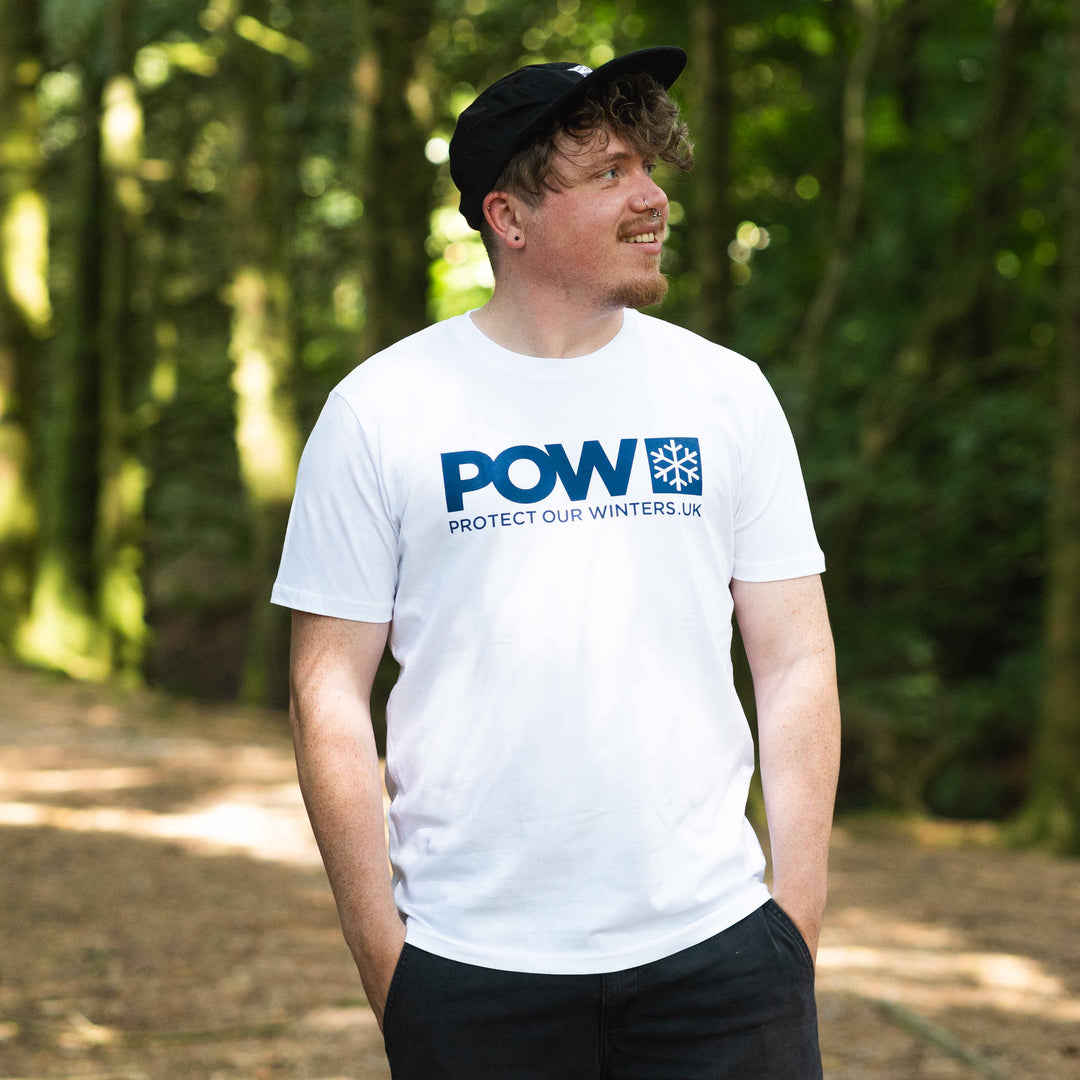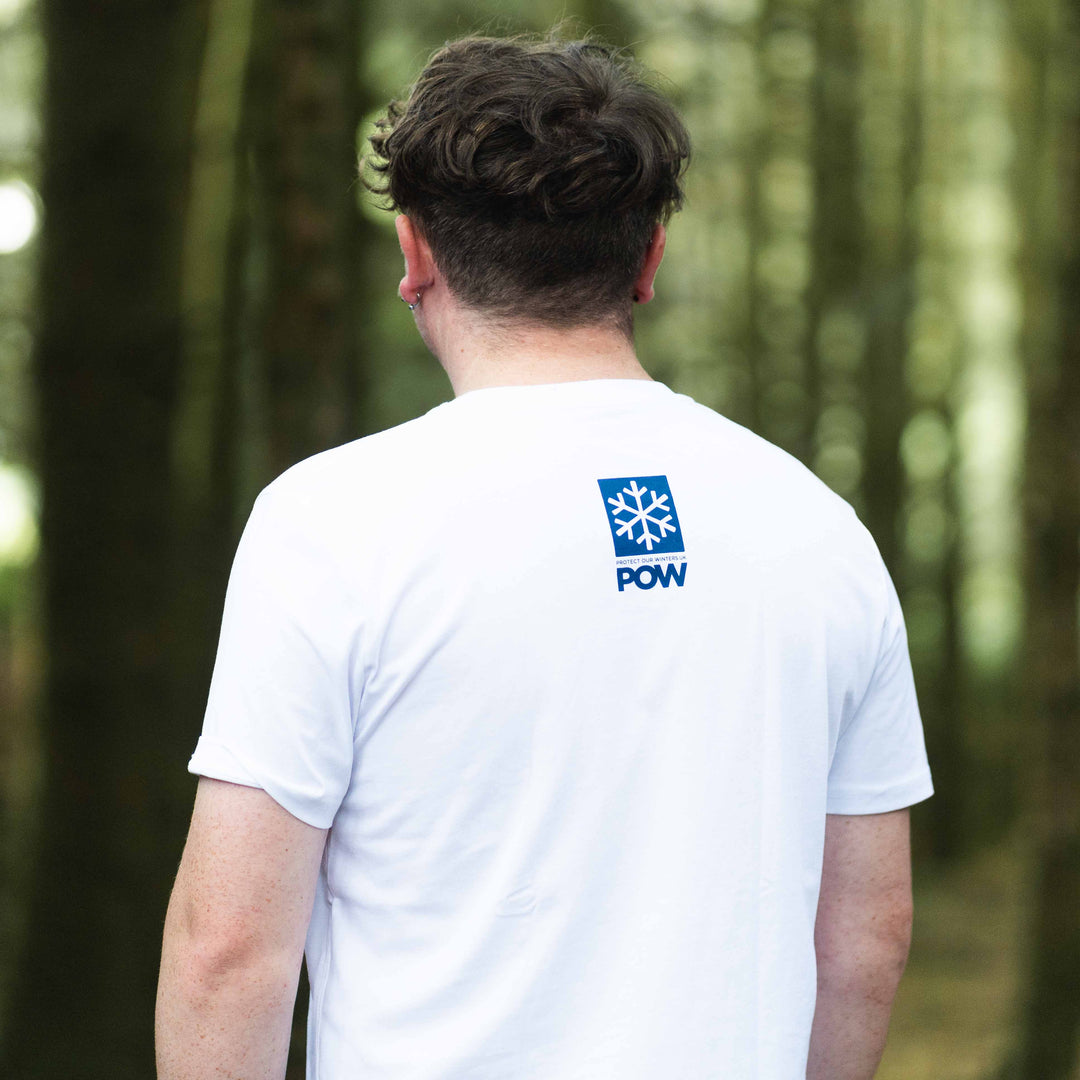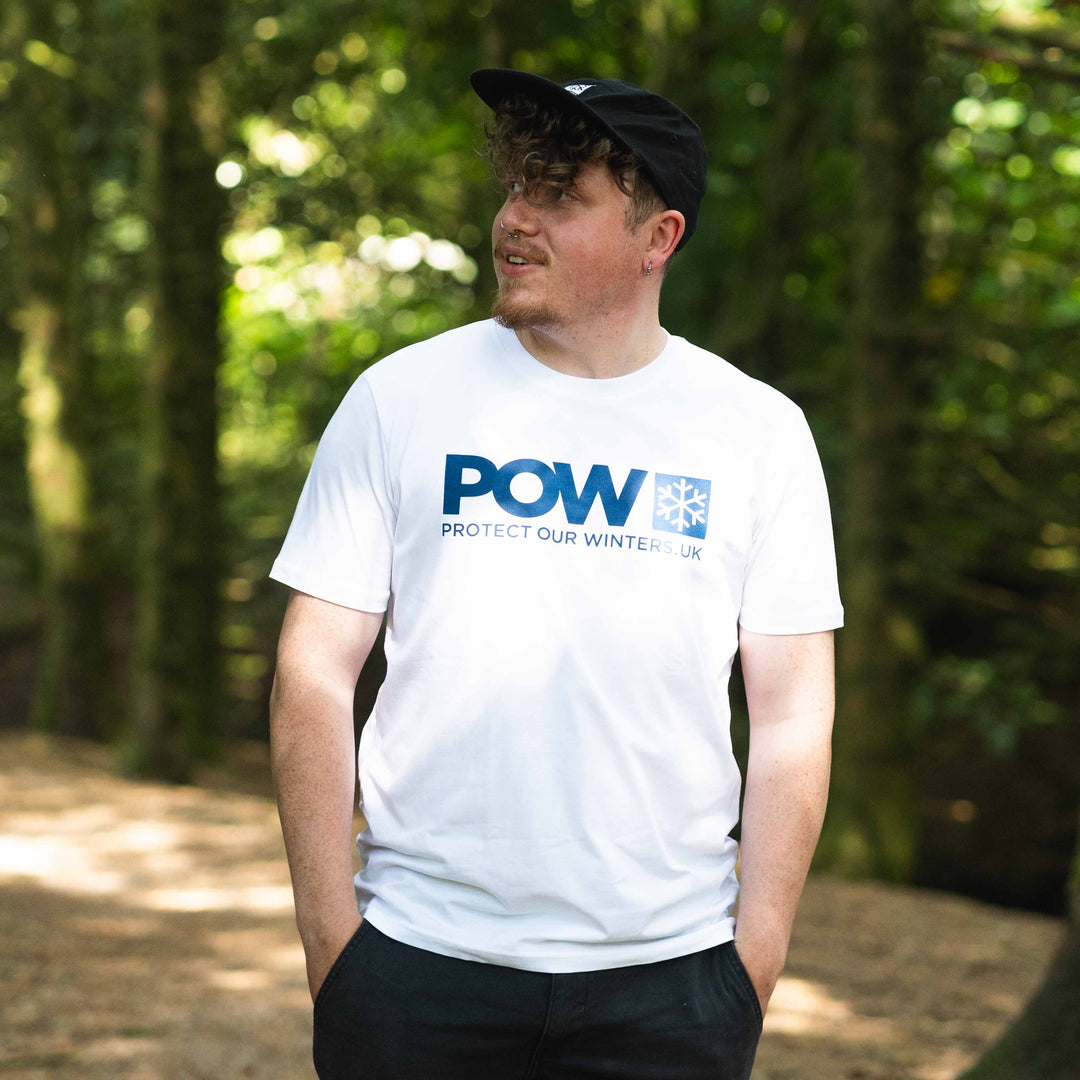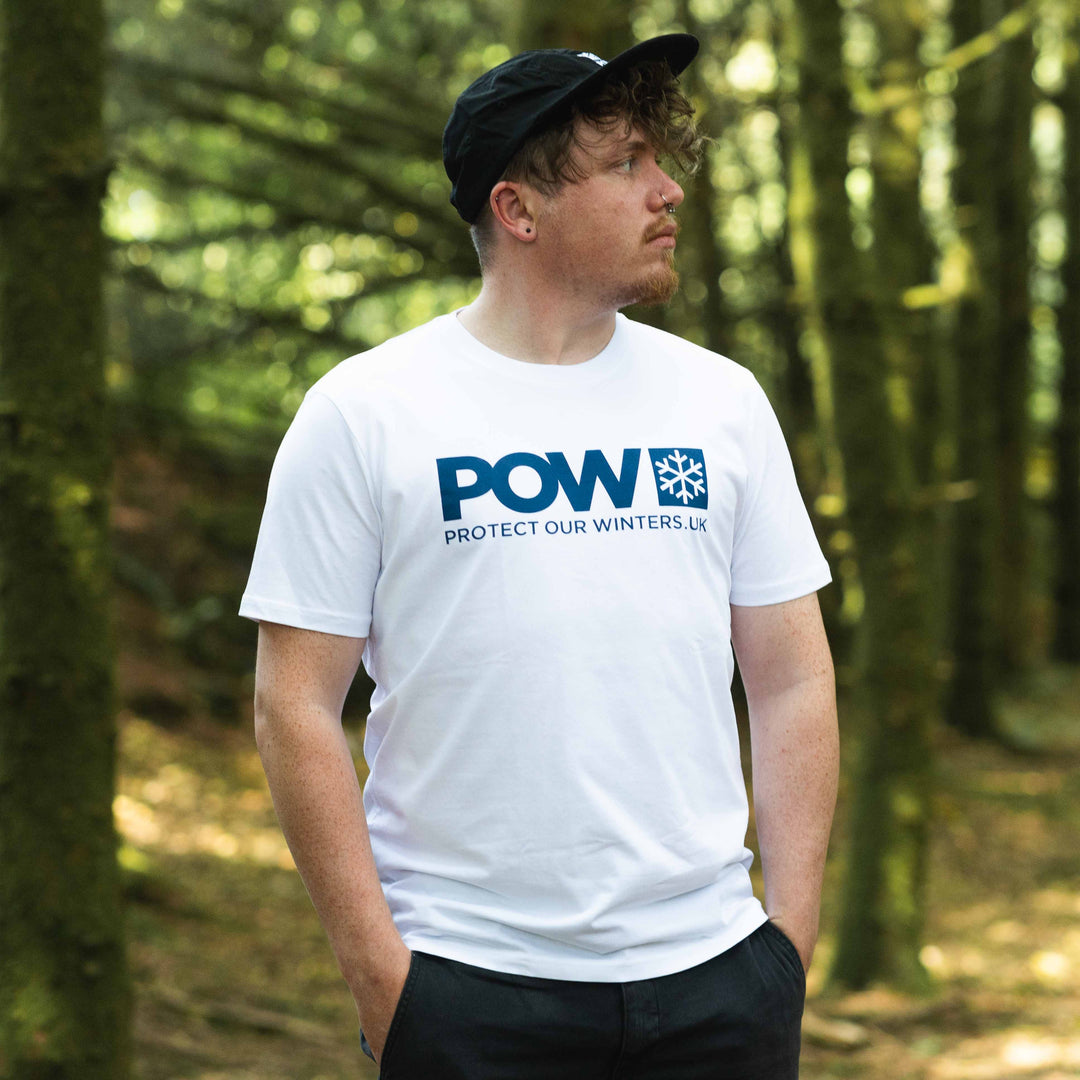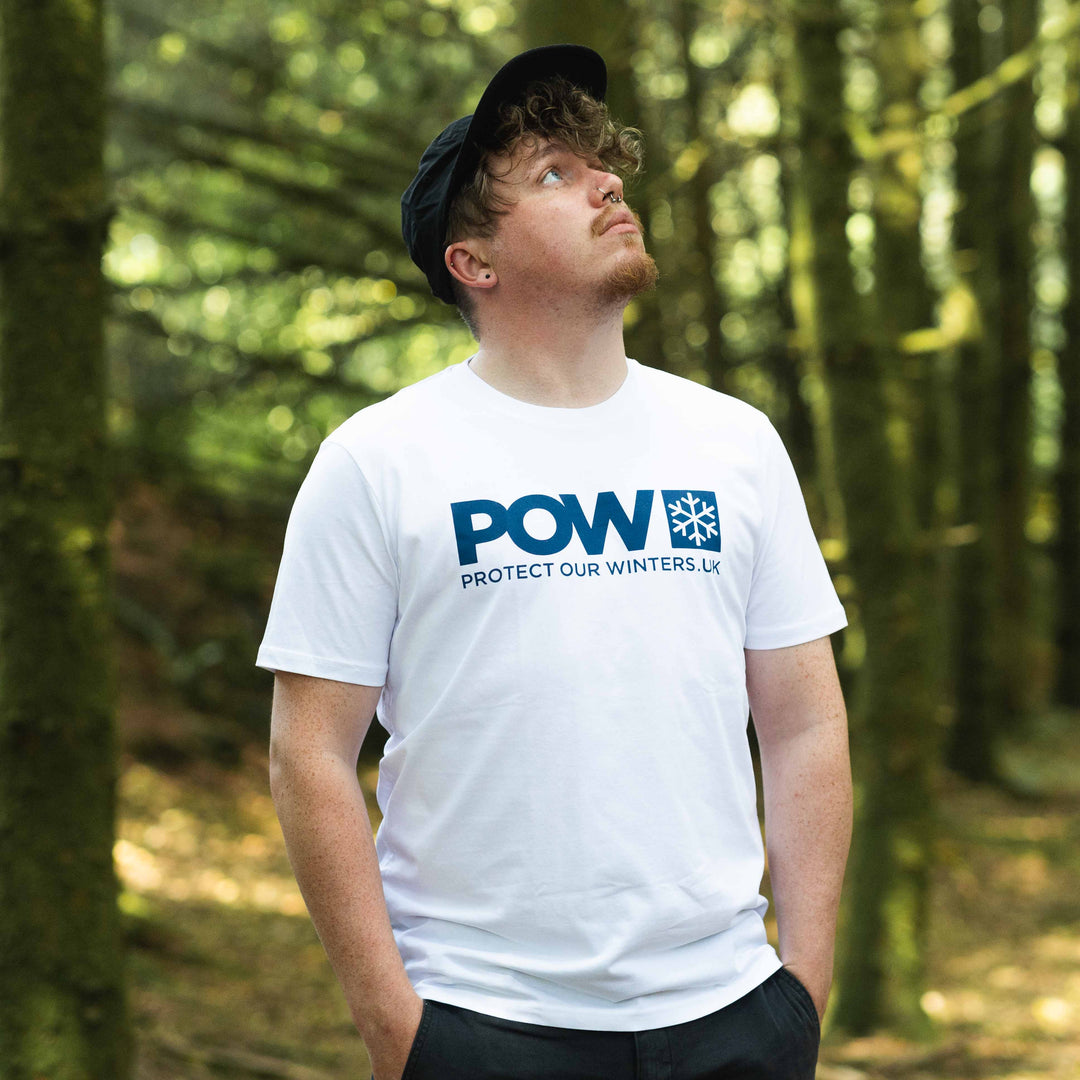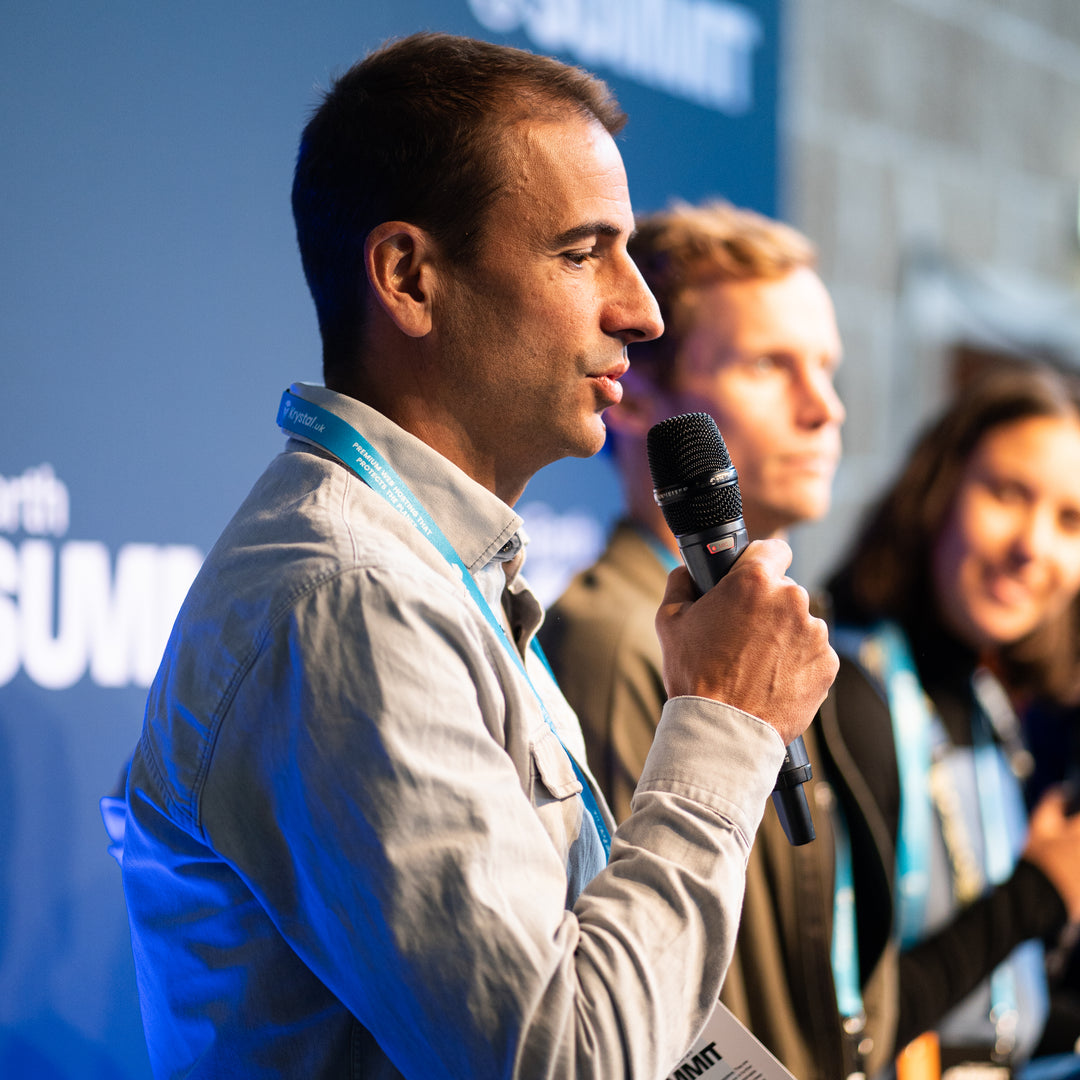 Why we collaborate
Our partnership with Protect Our Winters is designed to extend their reach and raise awareness and help build an engaged following that is able to act when called upon.
By partnering with them and others such as Save Our Rivers, we are able to help promote and produce positive change, on the ground, where it really counts.

These products help fund Protect Our Winters in their fight against climate change.
🌱 TOGETHER WE CAN DO AMAZING THINGS FOR OUR PLANET 🌎