so, what are
B Corp businesses?
At its core, it's companies who are committed to prioritising the environment and society in the way they do business.
Certified B Corporations, or B Corps, are companies verified by B Lab that meet high standards of social and environmental performance, transparency and accountability.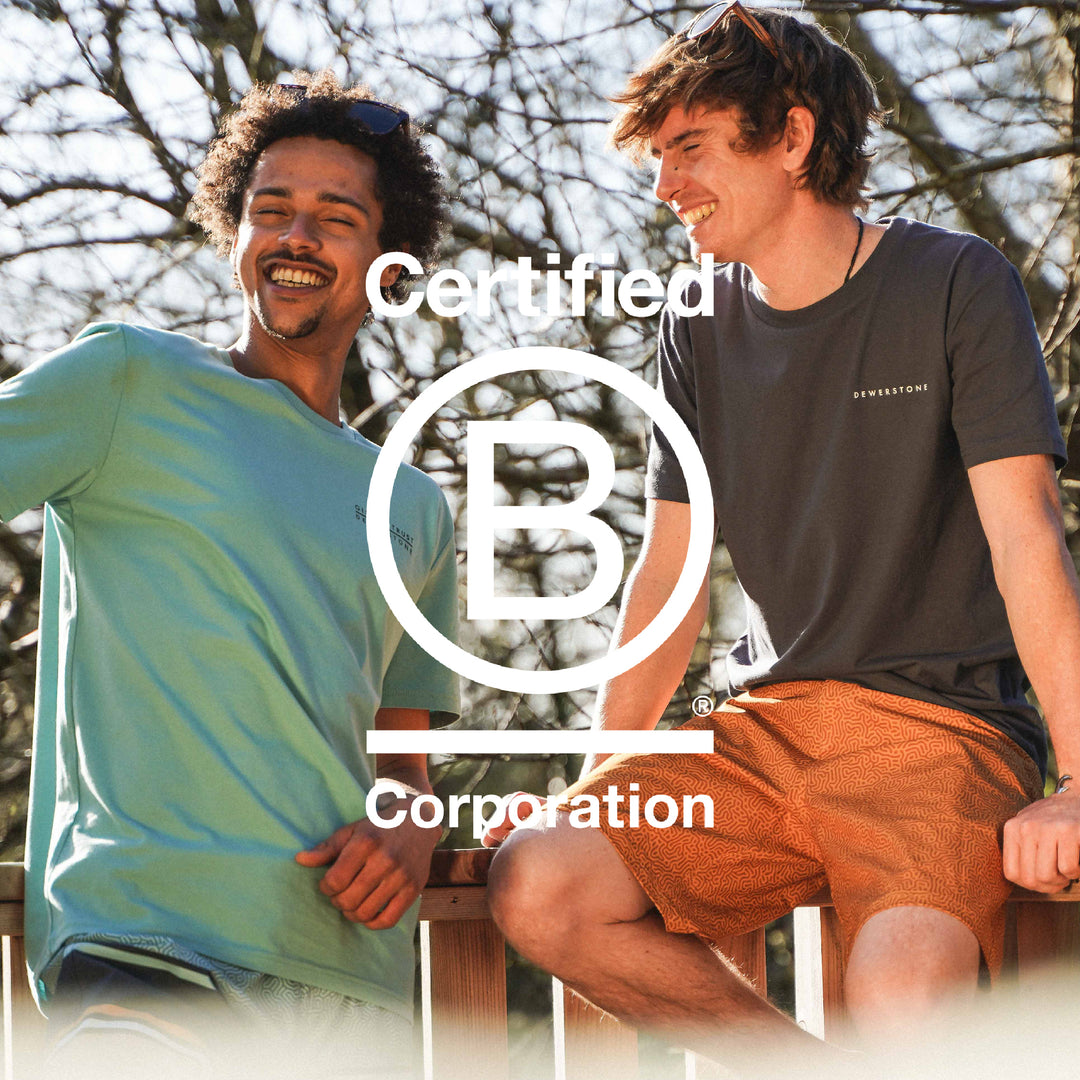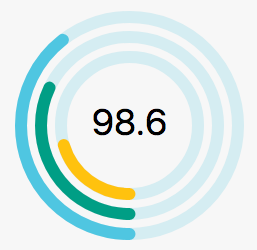 Measuring a company's entire social and environmental impact.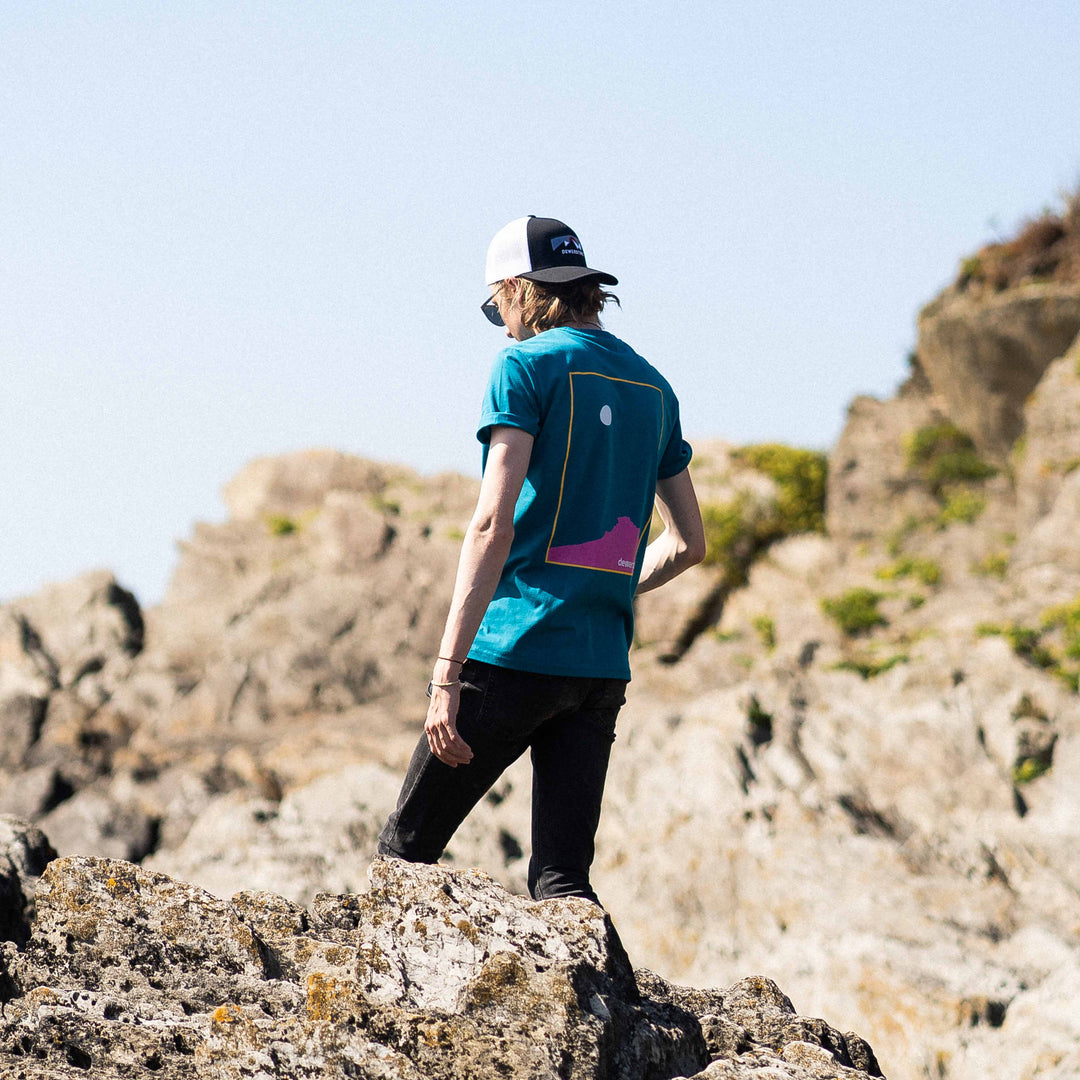 "Our impact is part of your impact and this isn't just an achievement for us, it's an achievement for everyone involved in the dewerstone journey. Thank you for being part of the dewerstone story." - Rory Atton
DESIGNED TO GIVE.
Every product supports social & environmental actions all over the World.
working with other
certified b corps
As we now fully certified, we are stoked to collaborate and work with other B Corps and encourage others to follow suite. 
We believe our our most challenging problems cannot be solved by governments and nonprofits alone. By harnessing the power of business, B Corps commit to positively impact all stakeholders – workers, communities, customers, and our planet.
🌱 TOGETHER WE CAN DO AMAZING THINGS FOR OUR PLANET 🌎