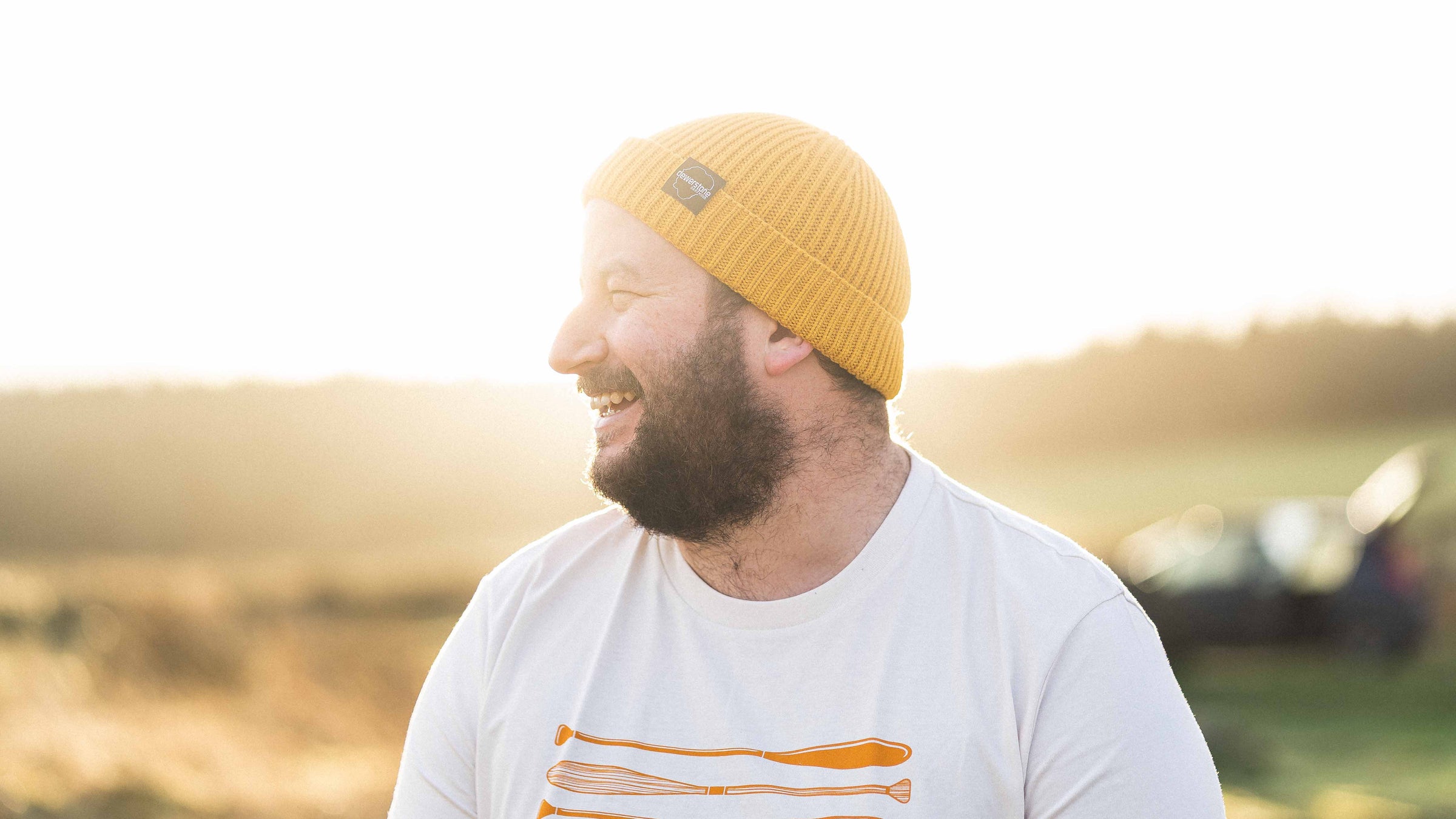 As an outdoor brand we take a lot from the environment, be it using the landscapes to shoot photos in or being inspired by the jungle for product patterns.
We owe the environment everything, we wouldn't exist without it and we're all about paying it back.
Our Mission
It is our responsibility to protect the environment our brand is founded upon.
We do this by working with non-profit organisations all over the world.
Whether it's protecting free flowing rivers with Save Our Rivers, to building bio rocks & protecting turtles with the Gili Eco Trust. Through to planting trees with Eden Reforestation Projects and our own Feed the Families campaign.
If you love it, fight for it.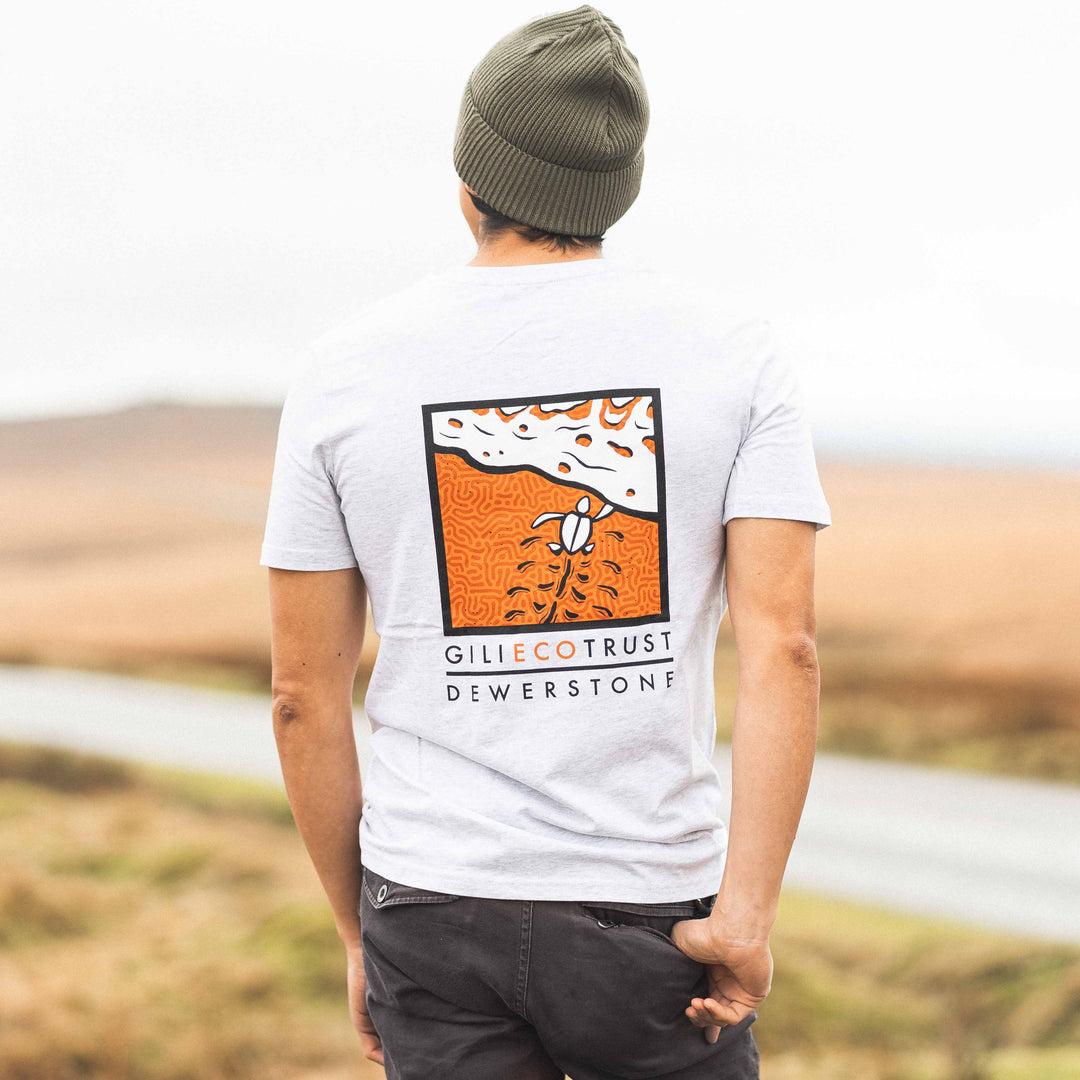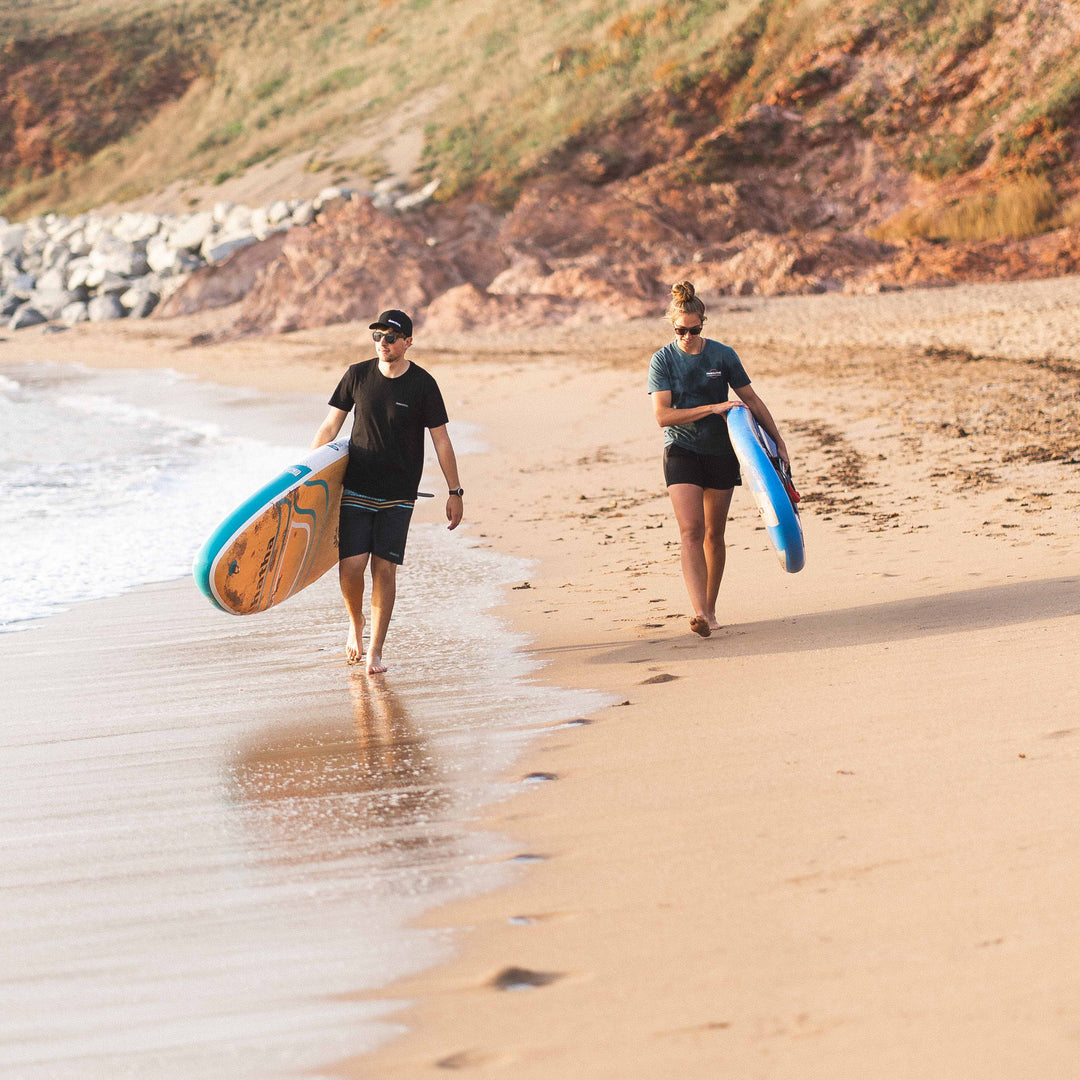 As members of 1% for the Planet, we're committed to protecting our only home.
We're committed to giving at least 1% of our annual sales to environmental non-profit organisations, plus a further 1% to charities, non profit organisations and good causes.
We are committed to giving a minimum of 2% of our annual turnover.
In 2021 we gave 2.23%.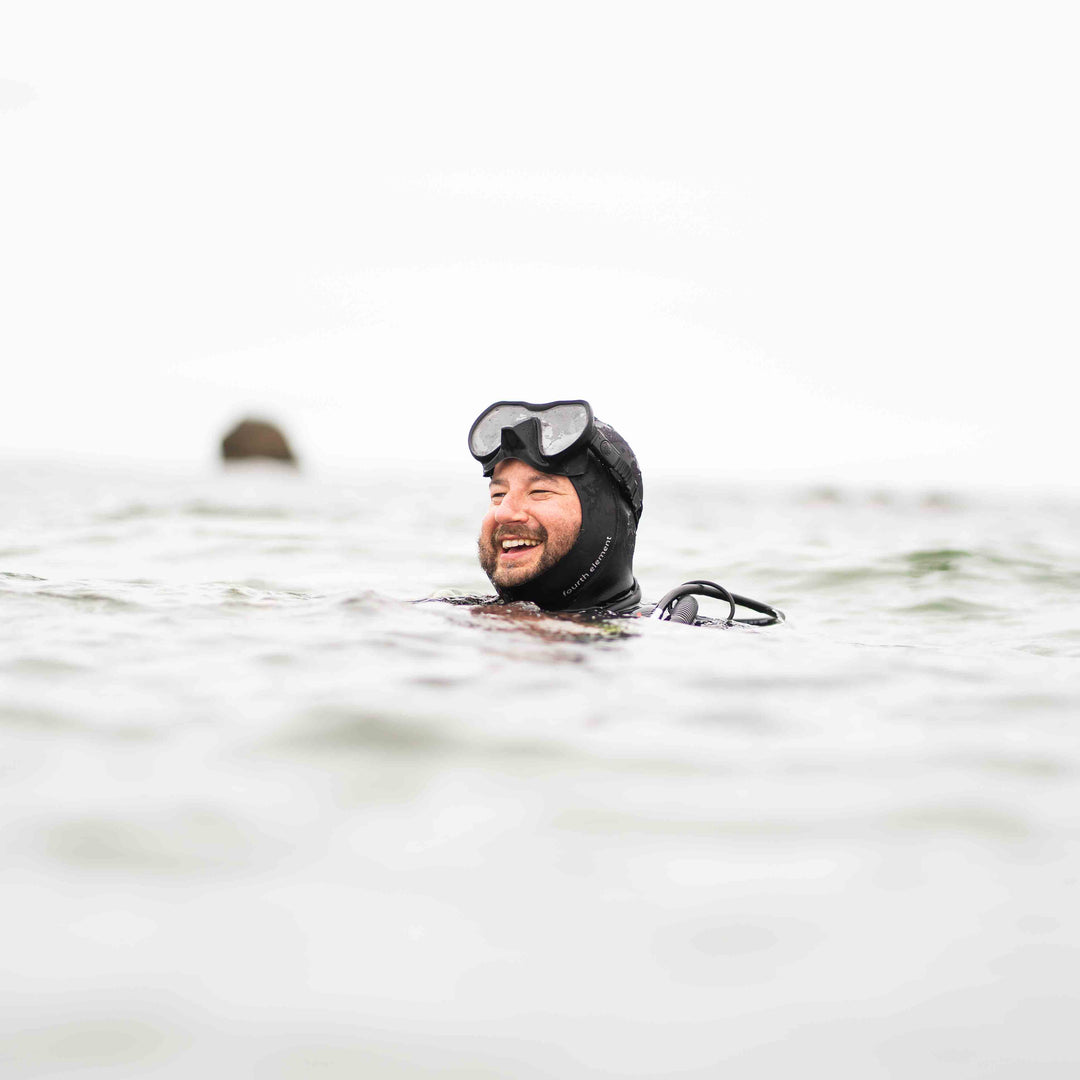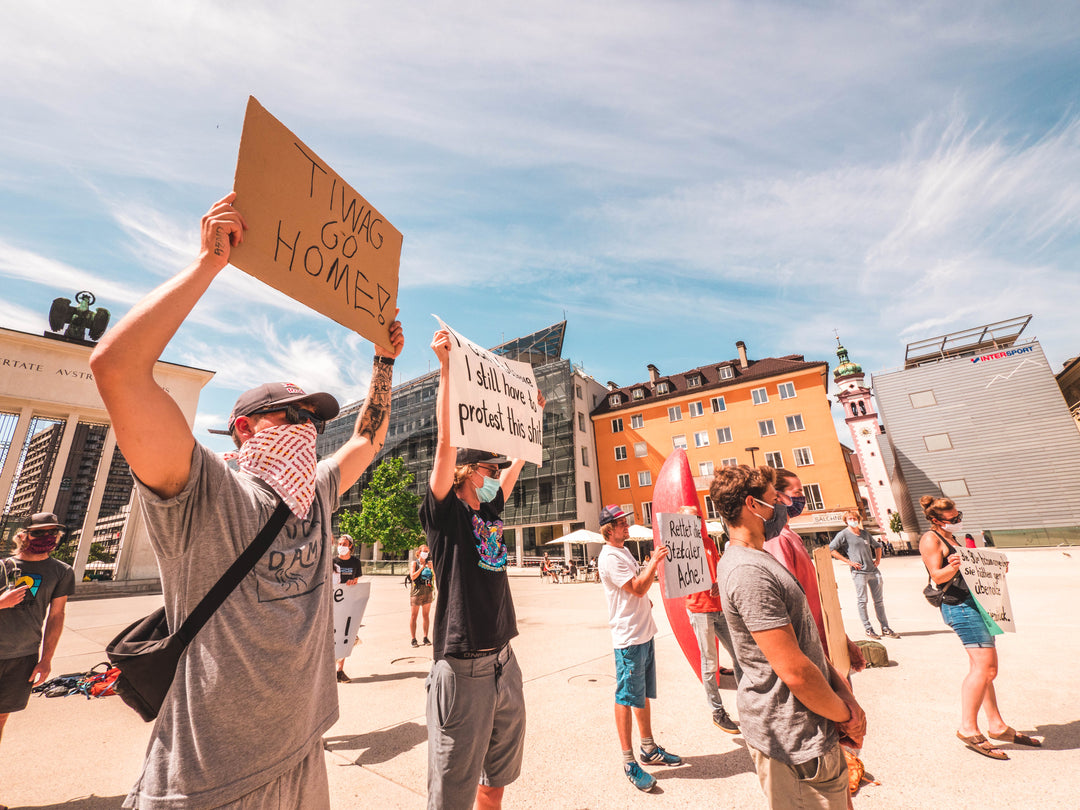 OUR VALUES
Protect the environment our brand is founded upon.
Use our reach as a brand to produce positive change.
Influence other businesses and how they operate.
Our Commitments
We're a business that is designed to give and to use our reach as a force for good.
We are formally committed to donate the equivalent of 2% of revenues or more to charitable partners each year (including in kind product donations) and these donations are tax-deductible.
Our giving for 2021 included nonprofit organisations; Save Our Rivers, Gili Eco Trust, Eden Reforestation Projects, Climate Neutral, 1% for the Planet and B Lab UK.
Our 2021 giving also included registered charities; Artizan International, Venture Arts, Park School, The Aida Youth Centre, 1st Ivybridge Guides and Youth In Mind.
In 2021 we also ran our own food parcels project in Indonesia, where we gave £6552.71 to buy, pack and distribute food parcels to those in need, at the height of the Covid-19 pandemic.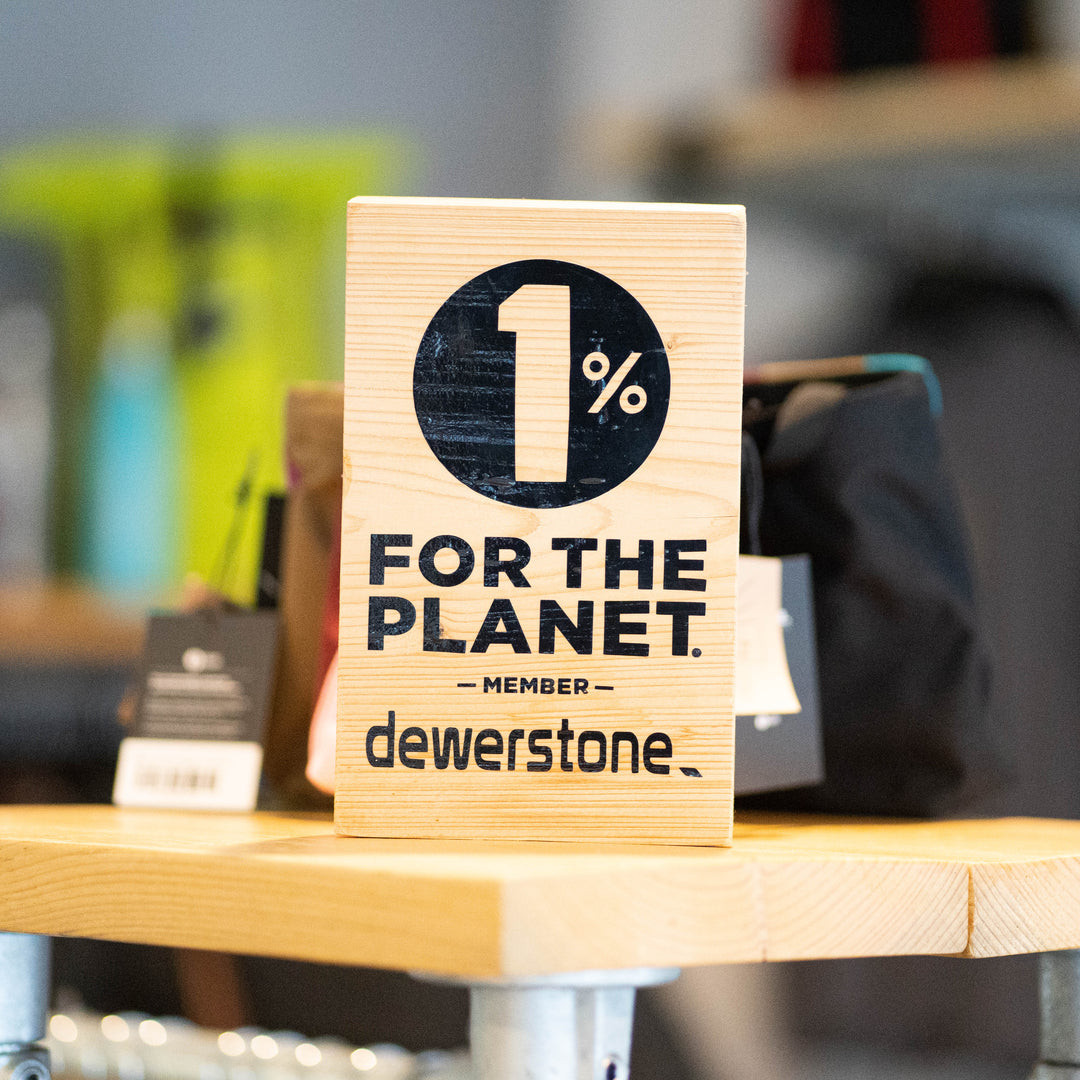 We're also Climate Neutral Certified.
We've been Certified Climate Neutral since 2019.
MEASURE. OFFSET. REDUCE.
We measure all of our greenhouse gas emissions. From manufacturing our products, to delivering them through your door. 
We offset our entire foot print every year by purchasing Gold standard verified carbon credits.
We reduce our future emissions by planning effectively and implementing a carbon reduction plan.
Through these measures we've achieved Climate Neutral certification. 
More than that, we've recognised that we need to be a part of the solution, we need to do our bit and then some.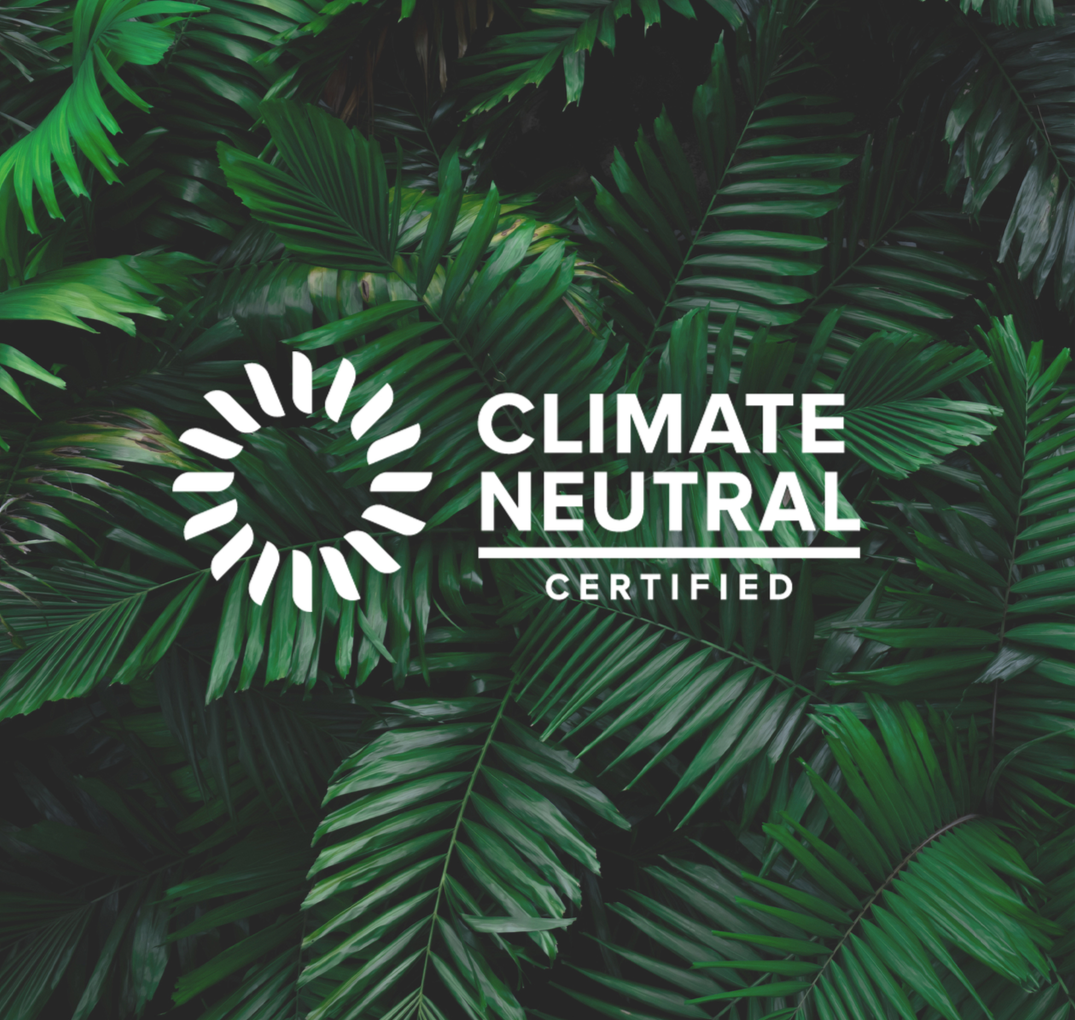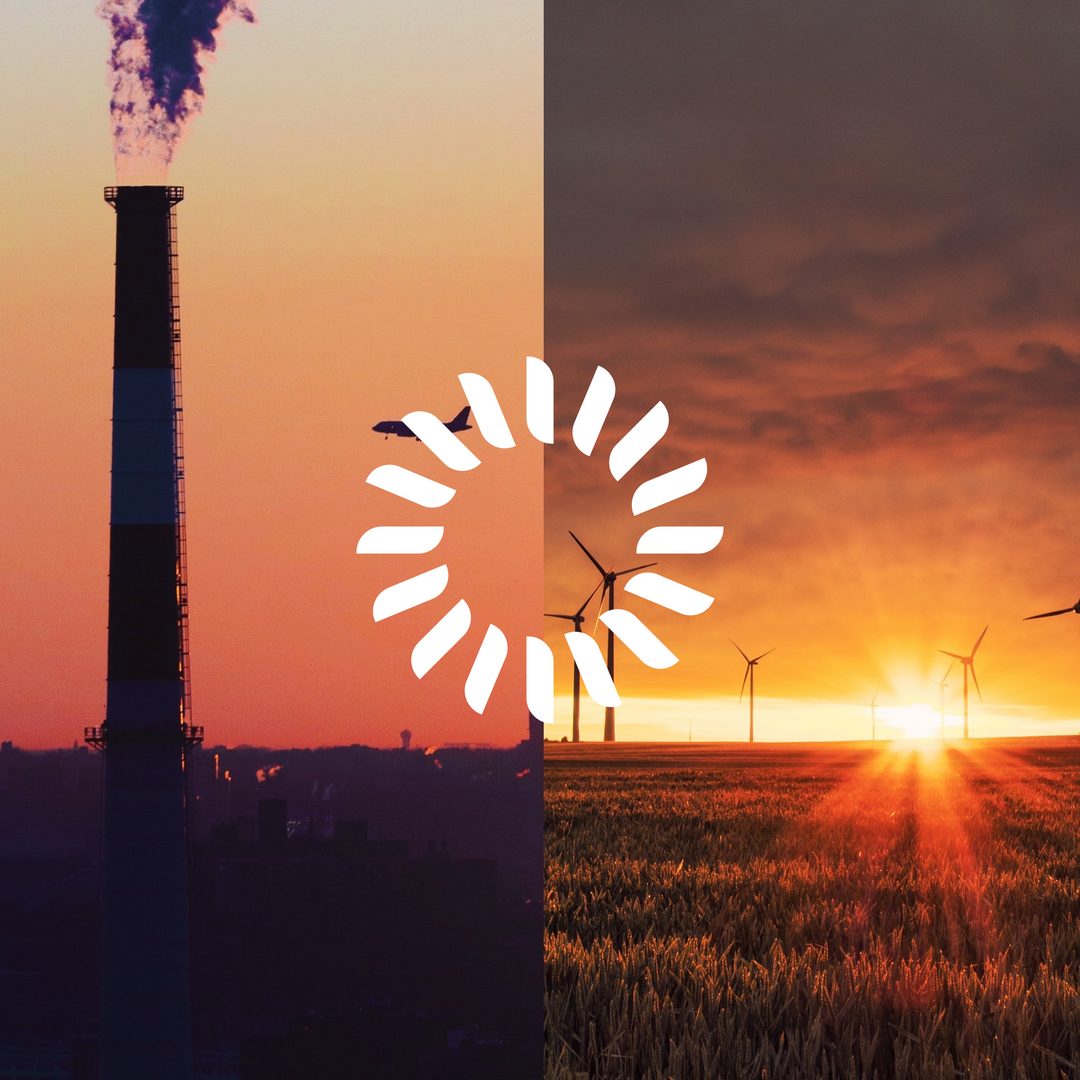 🌱 TOGETHER WE CAN DO AMAZING THINGS FOR OUR PLANET 🌎
WE'RE IN NATURES DEBT, IT'S TIME TO PAY IT BACK