It is our responsibility to protect the environment our brand is founded upon.
"Results are no longer just financial, we should be measured by the good we do, how we are taking responsibility for our impact and what we're doing to fight the climate crisis."
-Rory Atton, dewerstone founder
We're based in Princetown, the highest village and heart of Dartmoor National Park. The surrounding landscape serves as a daily reminder that we exist to ensure future generations can experience Dartmoor's myths, history and stories of adventure.
Embracing an outdoor lifestyle means being an advocate for the spaces we love.

Wherever you are on our home planet, the importance of protecting its flowing rivers, magical woodland and the endless trails linking them cannot be understated. But we can't do it alone.

dewerstone's partnership with 1% for the Planet, Climate Neutral and Eden Reforestation Projects means we are held to account for our company's responsibility goals.
Our customers share our values and demand we use the influence we have to lead on global issues like climate change.
This can't just be an image or marketing campaign, it has to be the foundation of how we operate as a business.
From our Life Shorts Pro made from recycled plastic bottles, to our organic cotton clothing, by putting Planet before profit we hope to be a catalyst for change.

We are far from perfect, but by questioning the environmental impact of every decision we make we are always improving.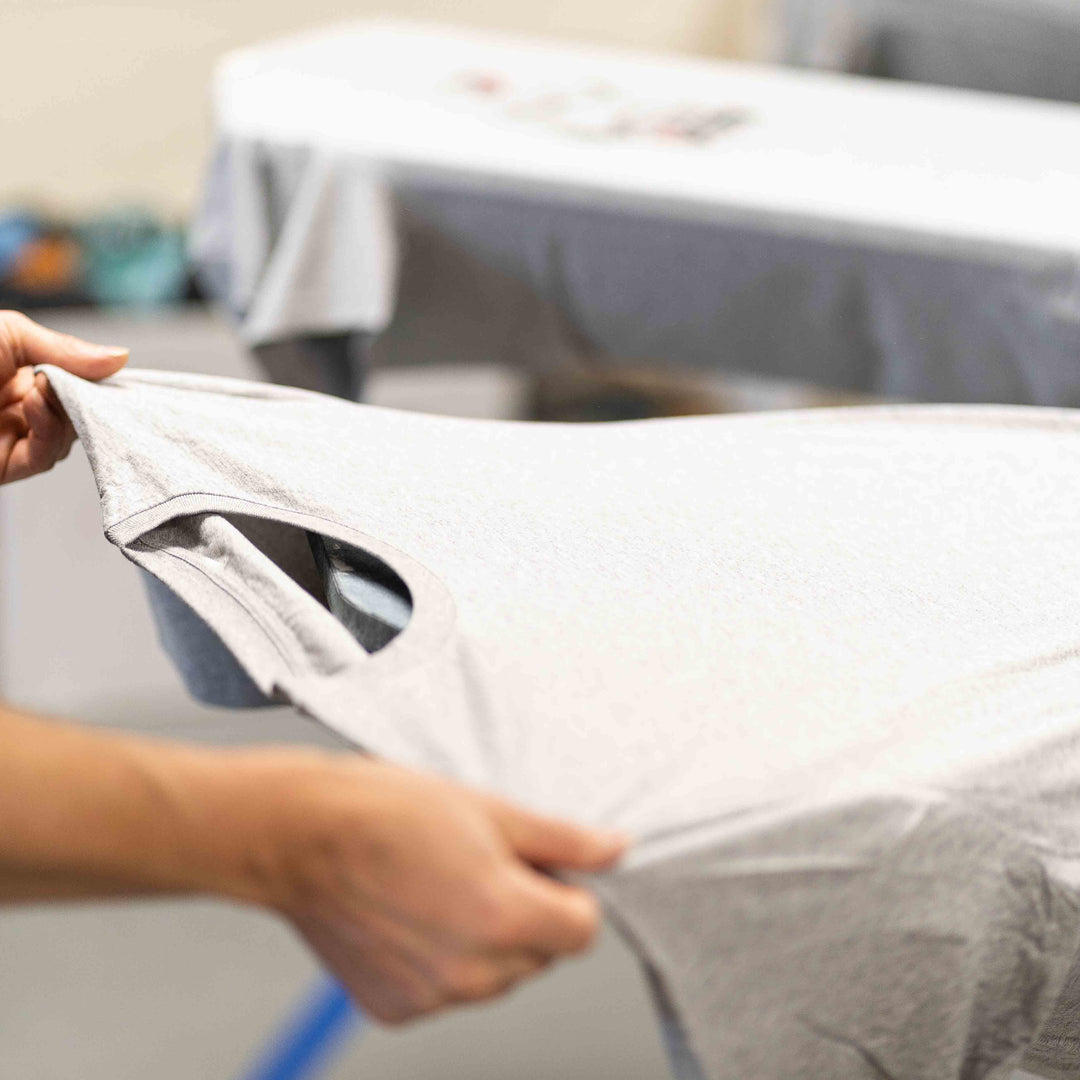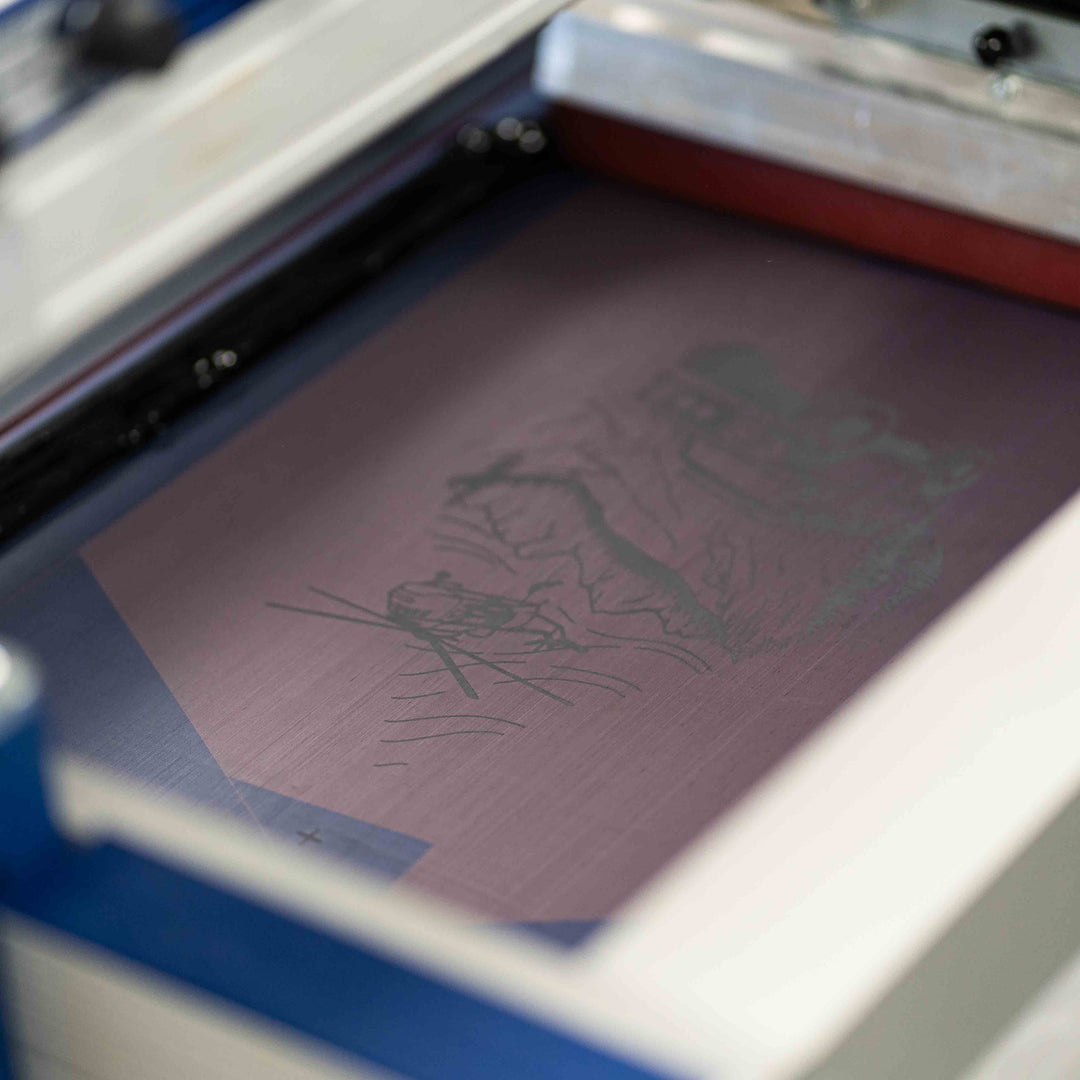 Sustainability basics
- All our electric is from renewable green energy suppliers.
- We have LED lighting throughout all our buildings.
- All our packaging is kerbside recyclable.
- We use paper packaging tape.
- All our deliveries are Carbon Neutral (double offset when it's DPD, as they also offset it).
- With the exception of Cotswold Outdoor & Snow + Rock, we do not use 'poly bags'. The 'poly' bags we use for them are plant based and 100% biodegradable.
- All our swing tags, business cards, loyalty cards, flyers & signage is made from 100% recycled material and is 100% recyclable.
- Our milk for the coffee shop comes in direct from the dairy in glass bottles, we return them for reuse.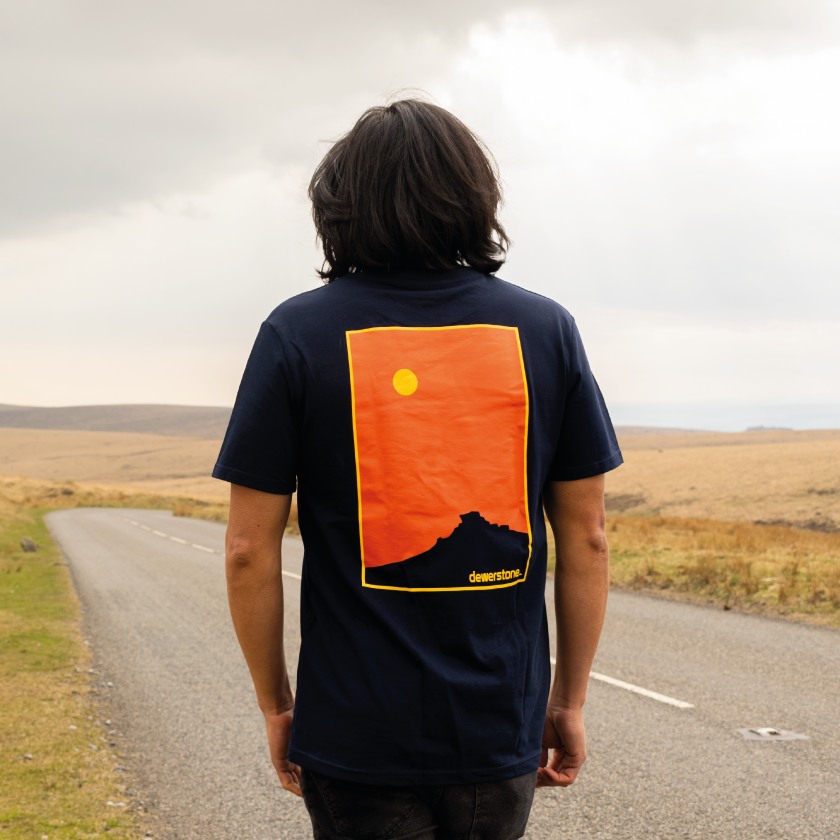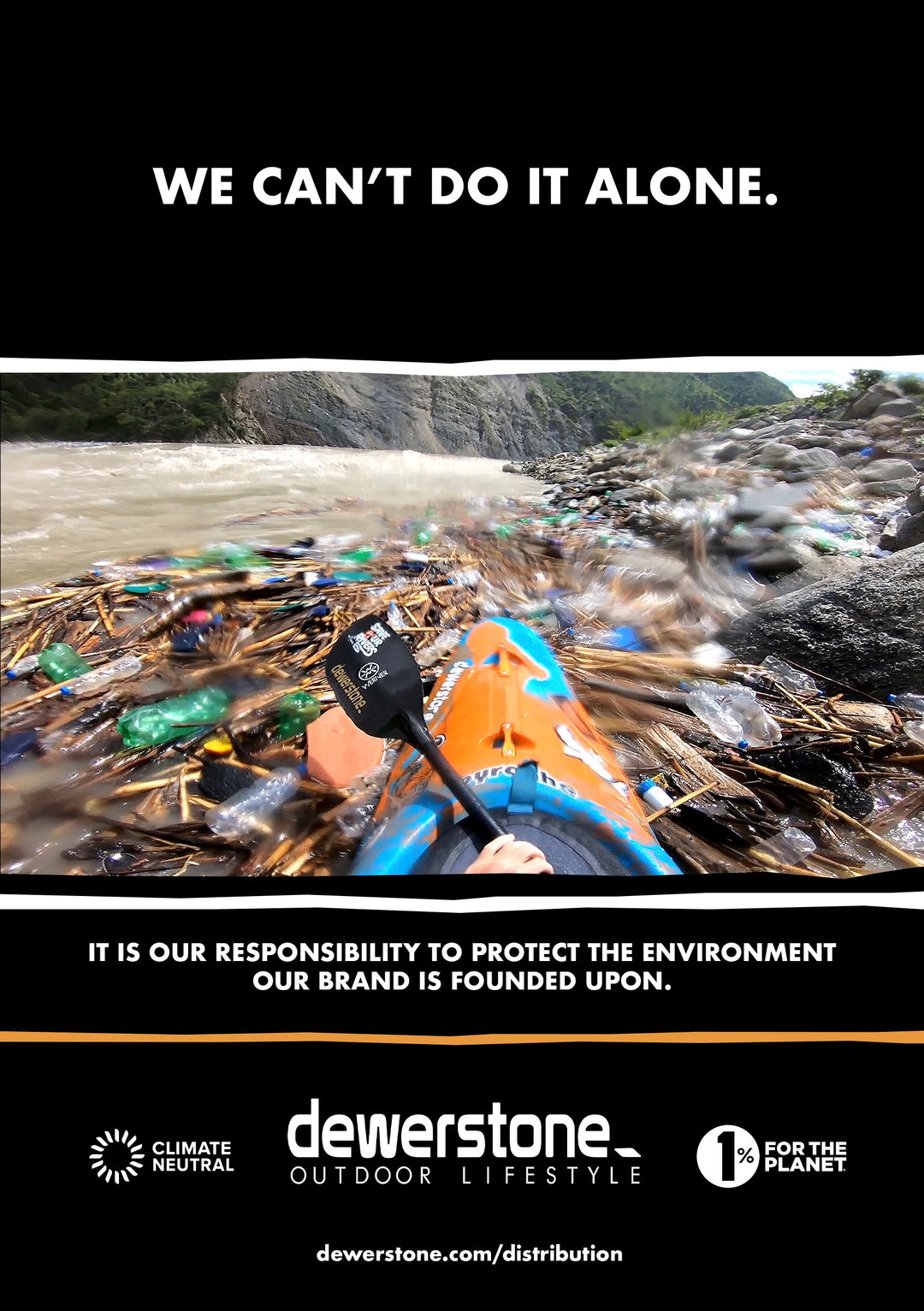 🌱 TOGETHER WE CAN DO AMAZING THINGS FOR OUR PLANET 🌎
WE'RE IN NATURES DEBT, IT'S TIME TO PAY IT BACK