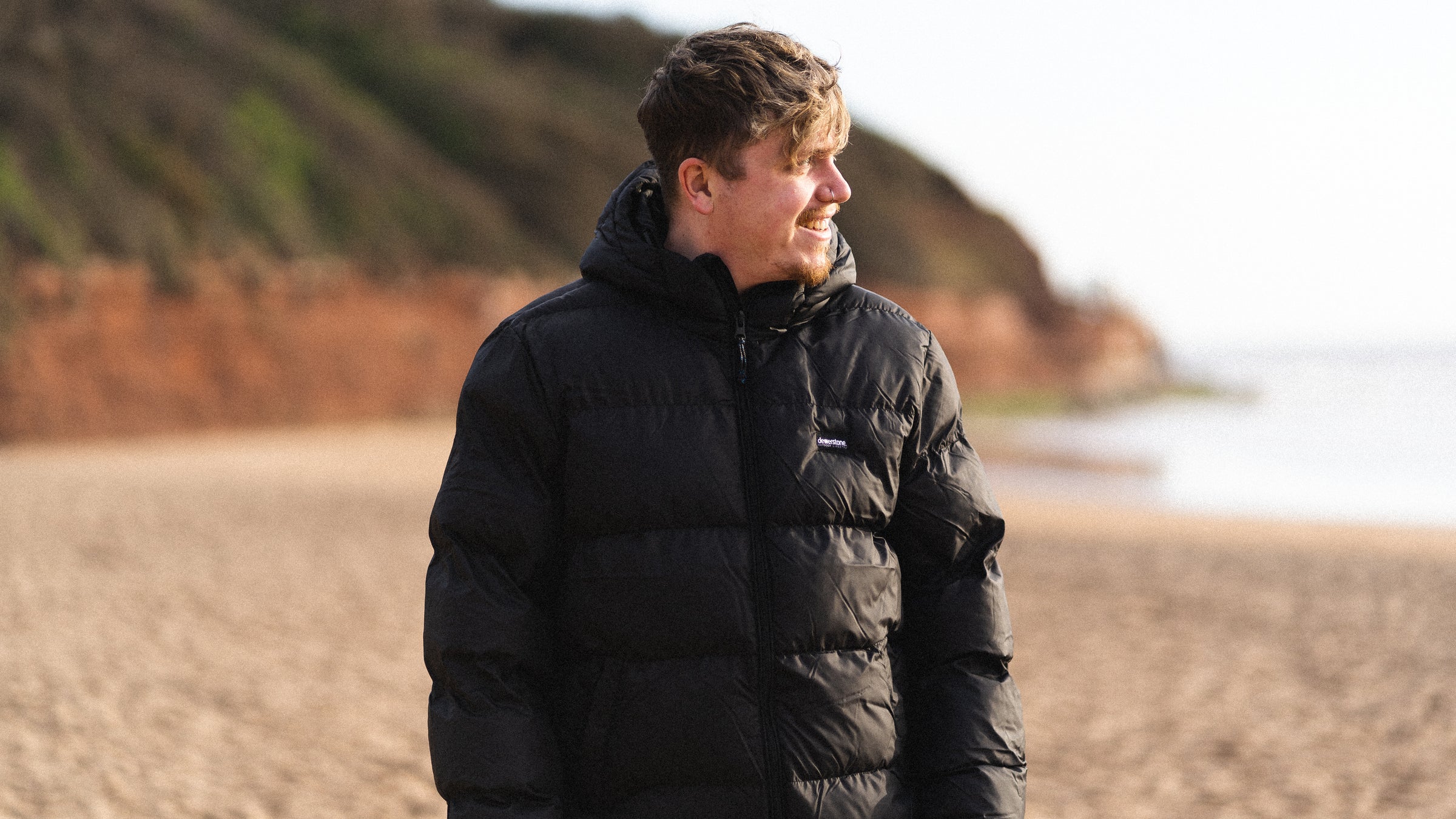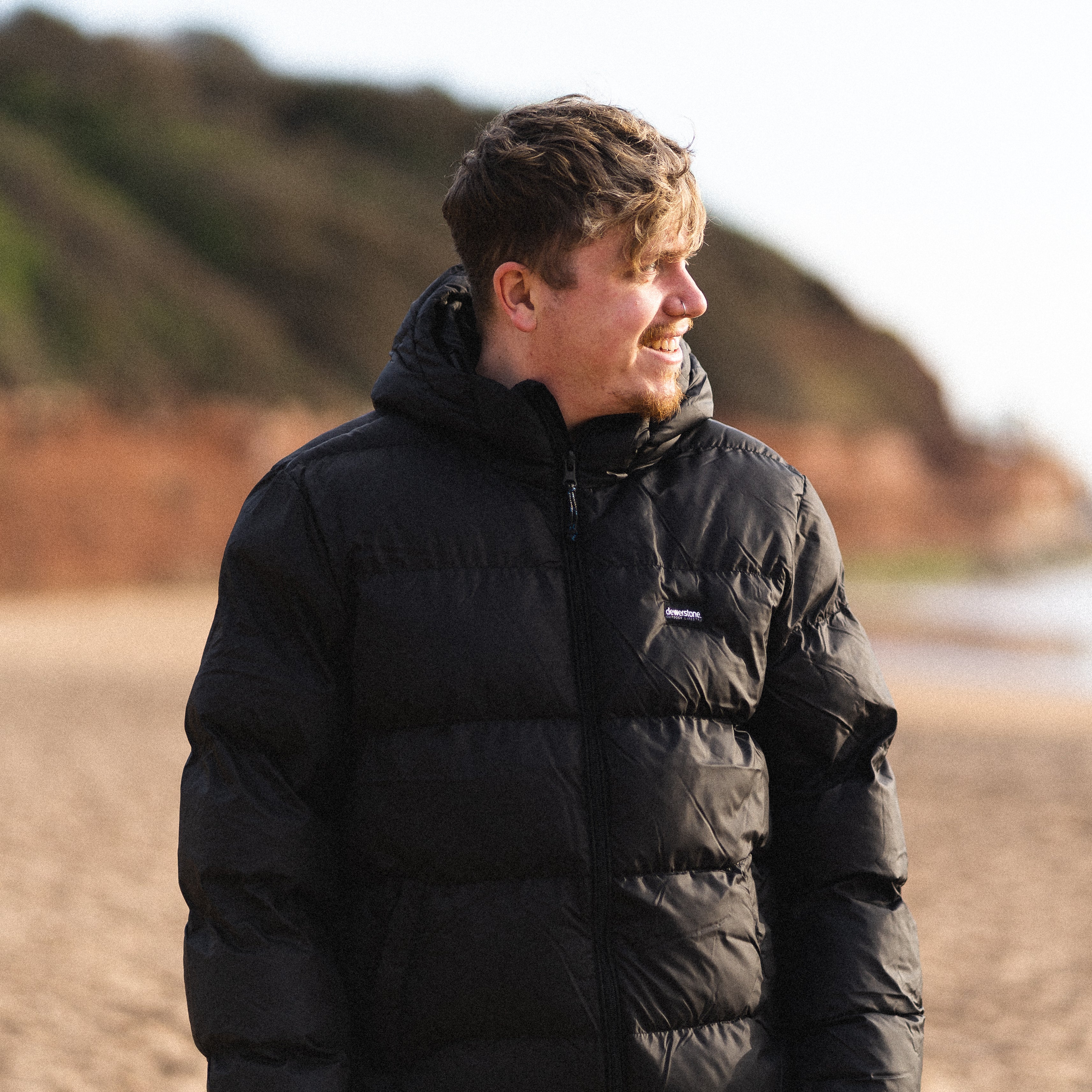 Recycled polyester blends. Zipper pulls pulled from the ocean.
Fully recycled outer layer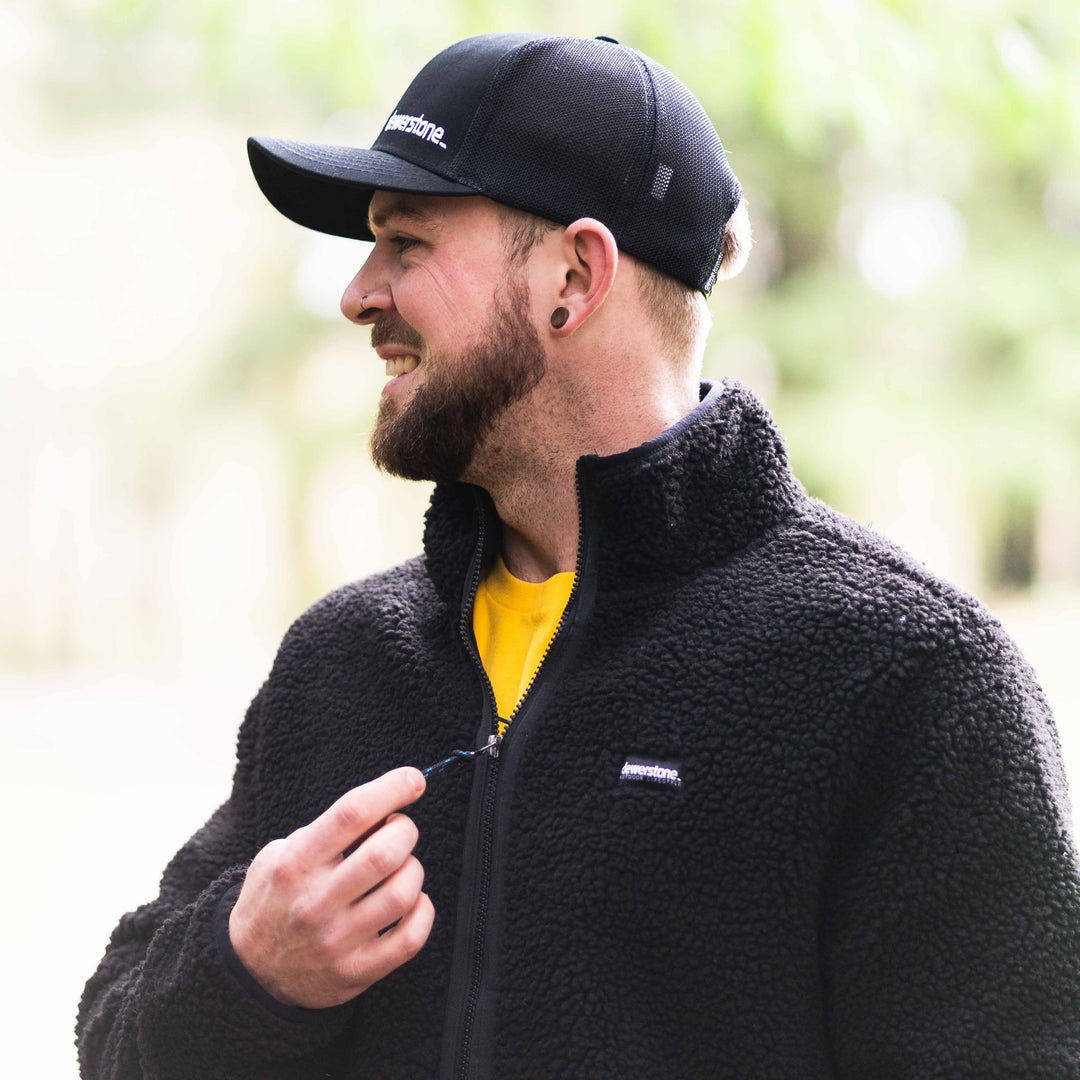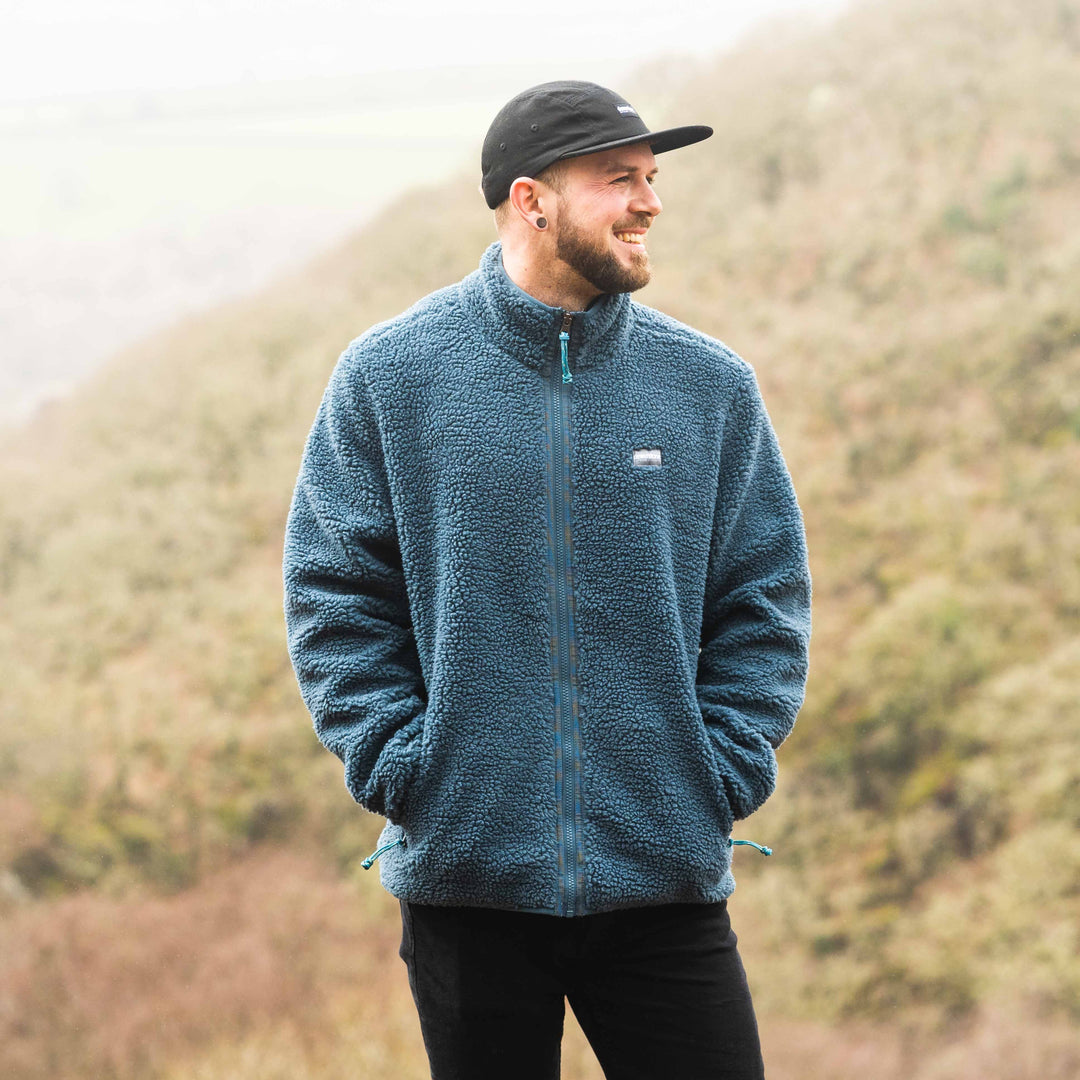 Fully recycled
AERIAL FLEECES ♻️
Classic high pile fleece looks with responsible landfill-reducing recycled polyester materials and superior warmth.
Now available in two colours, perfect for blending in and standing out.
Introducing the
Belstone range 🏔
Feel good, look good. We're proud to source responsible and recycled materials across our outerwear range.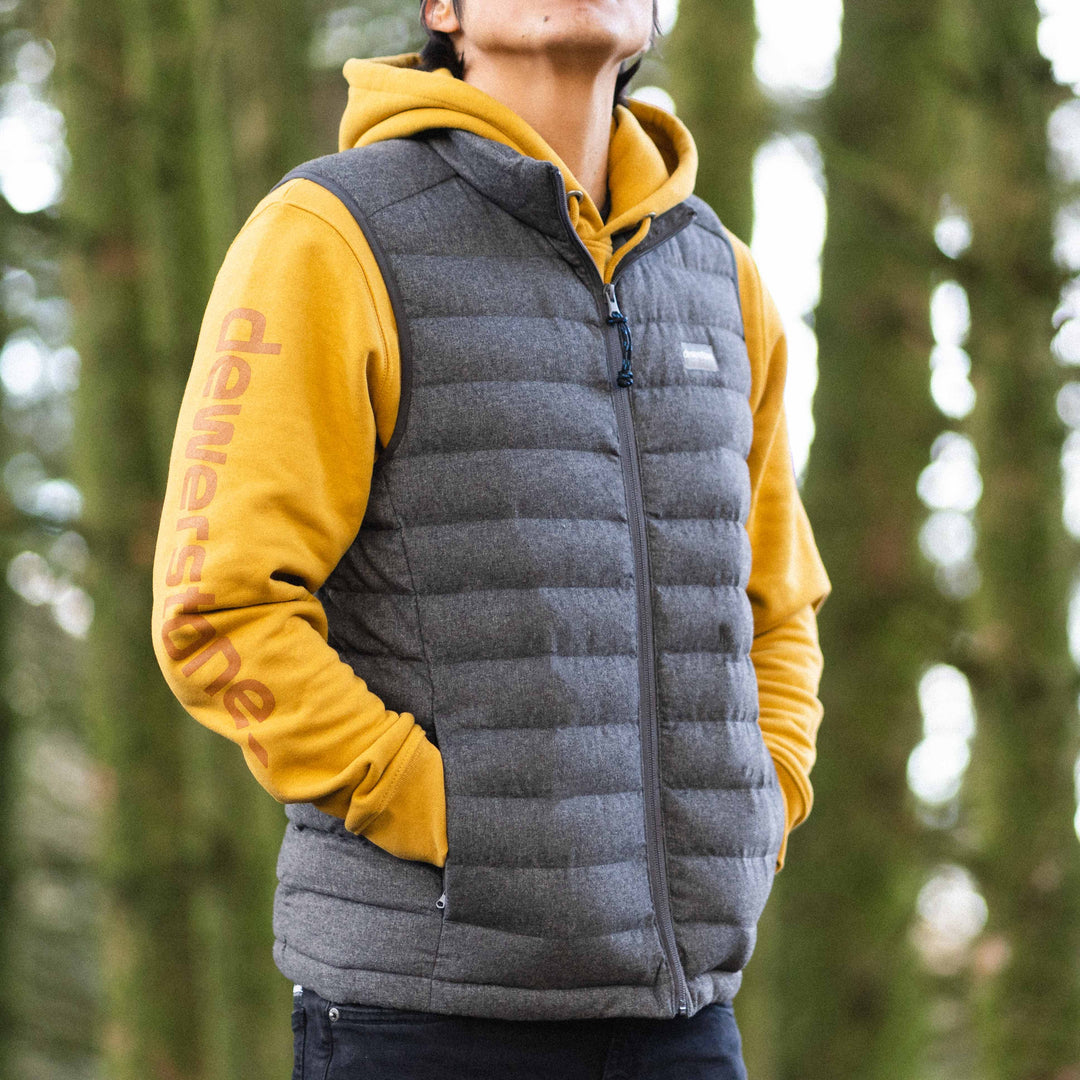 Dartmoor personified
frontier Recycled Jacket
We're wrapped all the great things about dartmoor into the Frontier - it's bold, durable and fully outdoors proof.
🌱 TOGETHER WE CAN DO AMAZING THINGS FOR OUR PLANET 🌎