it's offical
We're a Certified B Corp
In 2022 we were stoked to certify as a B Corp™ business, with a score of 98.6.
The process is rigorous, it's a process that's taken sweat, tears & years and we could not have done it without the support of our community and the belief that you show in the brand and what we stand for. Our impact is part of your impact and this isn't just an achievement for us, it's an achievement for everyone involved in the dewerstone journey. Thank you for being part of the dewerstone story.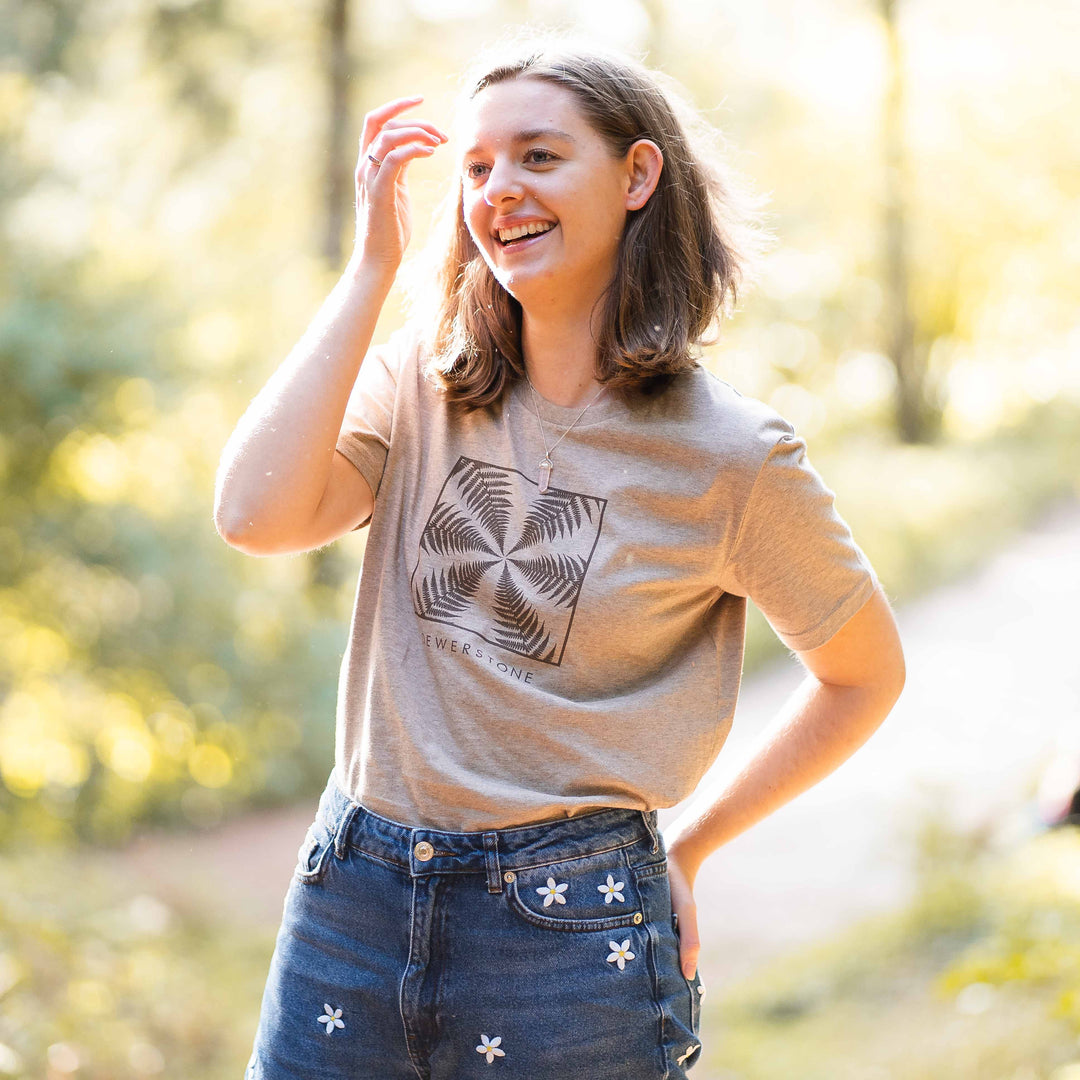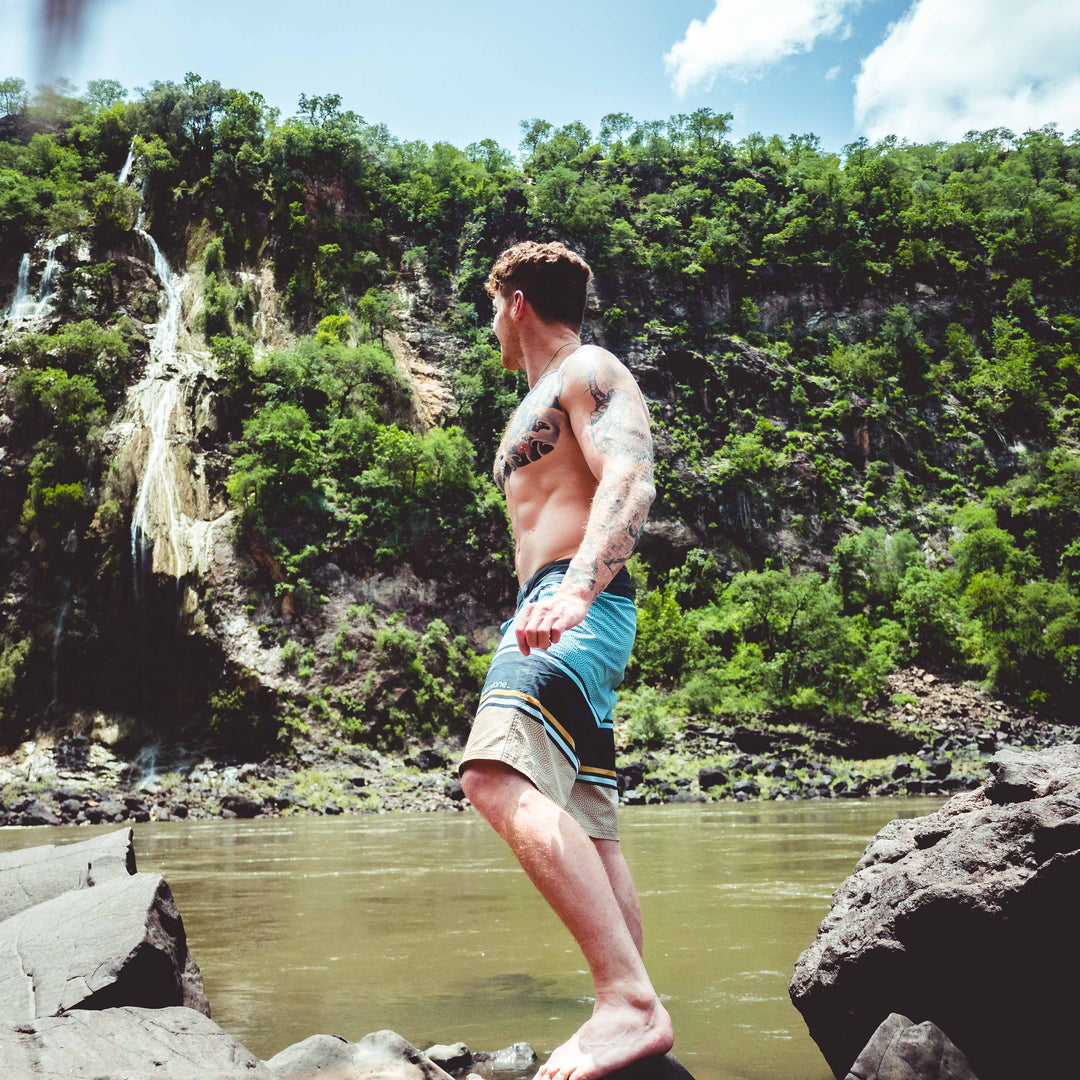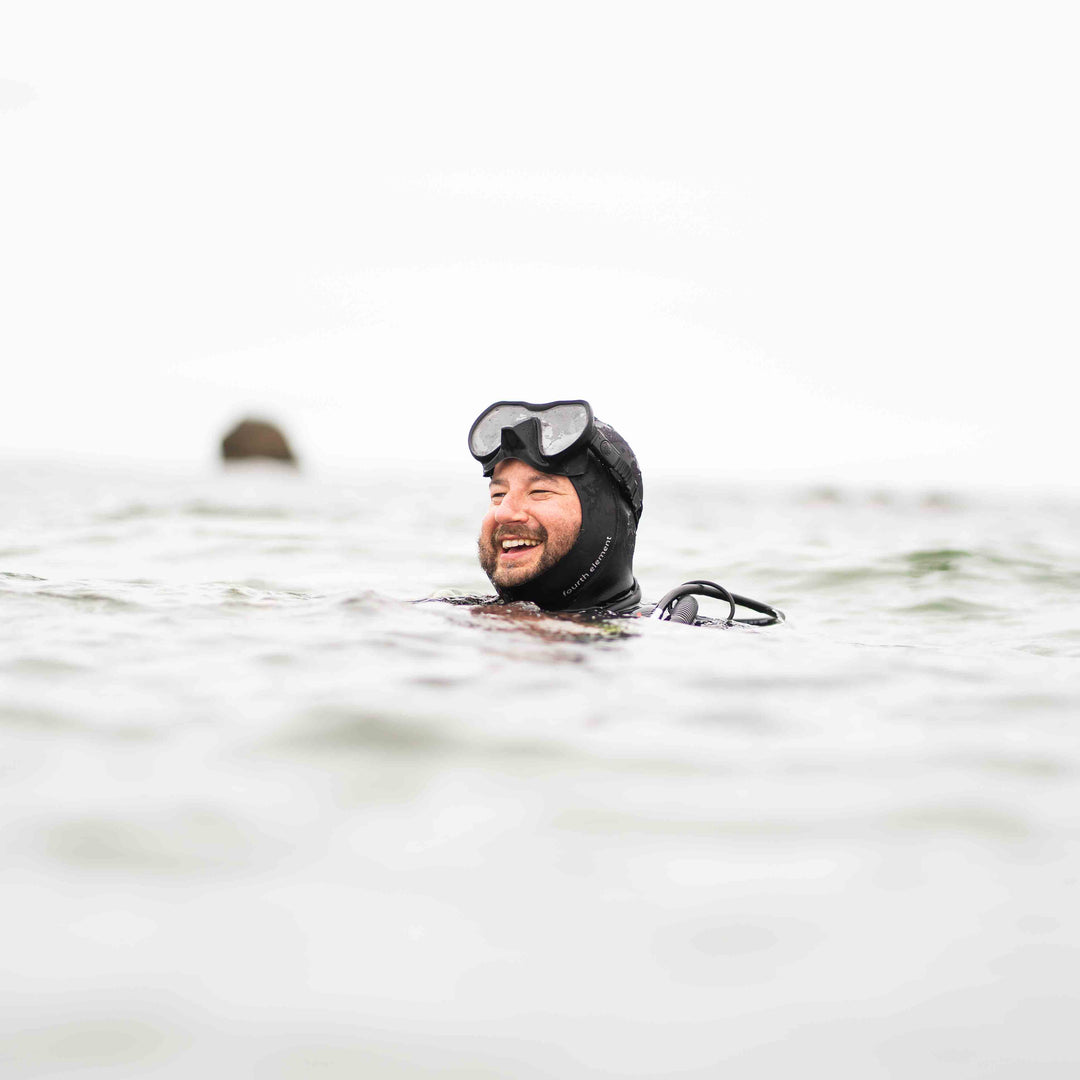 "Certifying as a B Corporation is a promise that we will continue to use dewerstone as a force for good and to follow our mission & values throughout every decision we make."
the dewerstone
IMPACT REPORT
During the period between certifications, all B Corps are required to publish an annual report, where we are able to demonstrate our current progress and future plans and prove to the wider community that positive impact on people and the planet is achievable.

Read our 2021 Impact Report below.
Designed to give.
Every product supports social & environmental actions all over the World.
so what's next
as a b corp?
Achieving certification is just the beginning and every B Corp is committed to measuring, and therefore improving, their impact throughout the 3 year certification period.
No B Corp is perfect, which is why we are stoked to collaborate and work with other B Corps, whilst sharing the story of being a B Corp business and encouraging others to follow suite.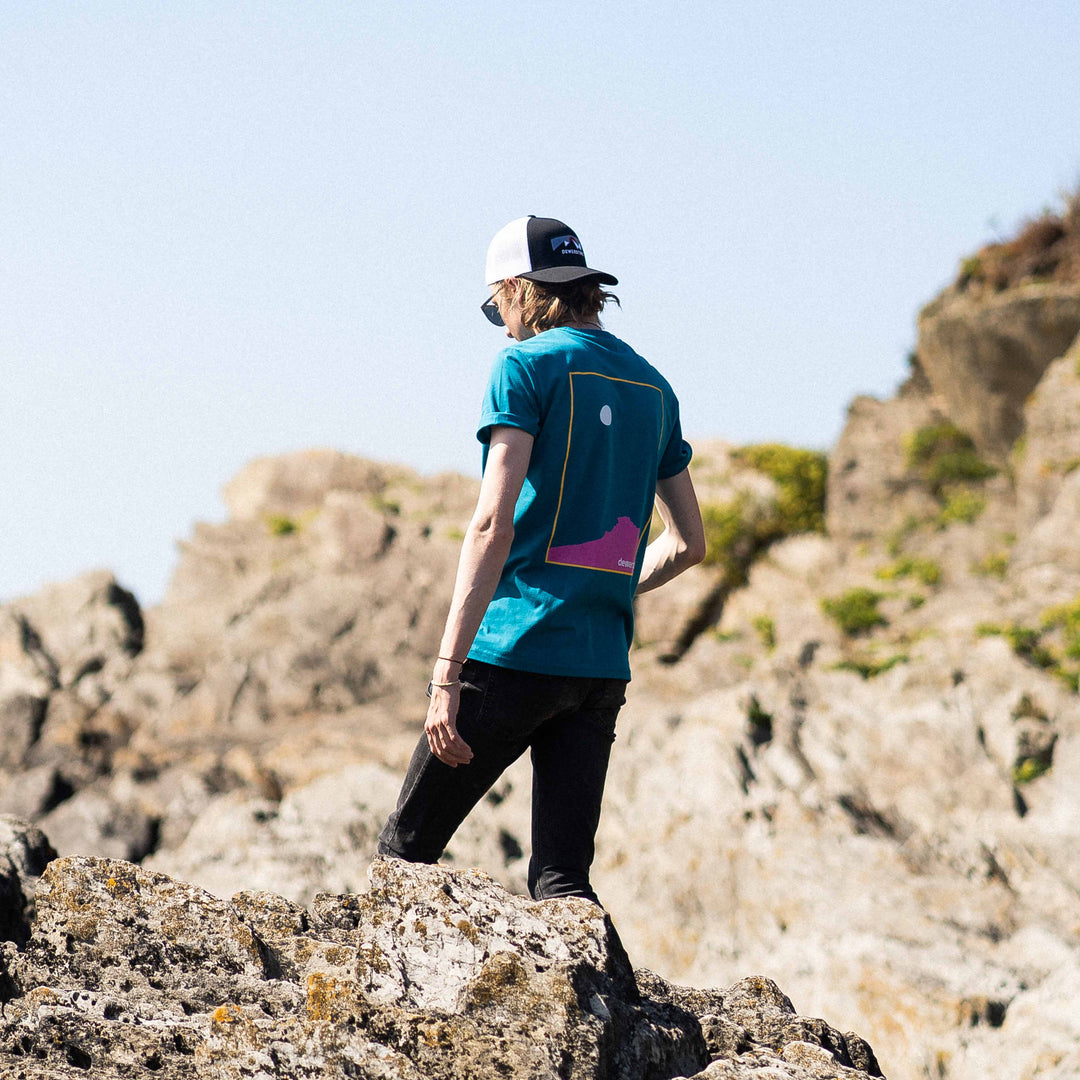 🌱 TOGETHER WE CAN DO AMAZING THINGS FOR OUR PLANET 🌎