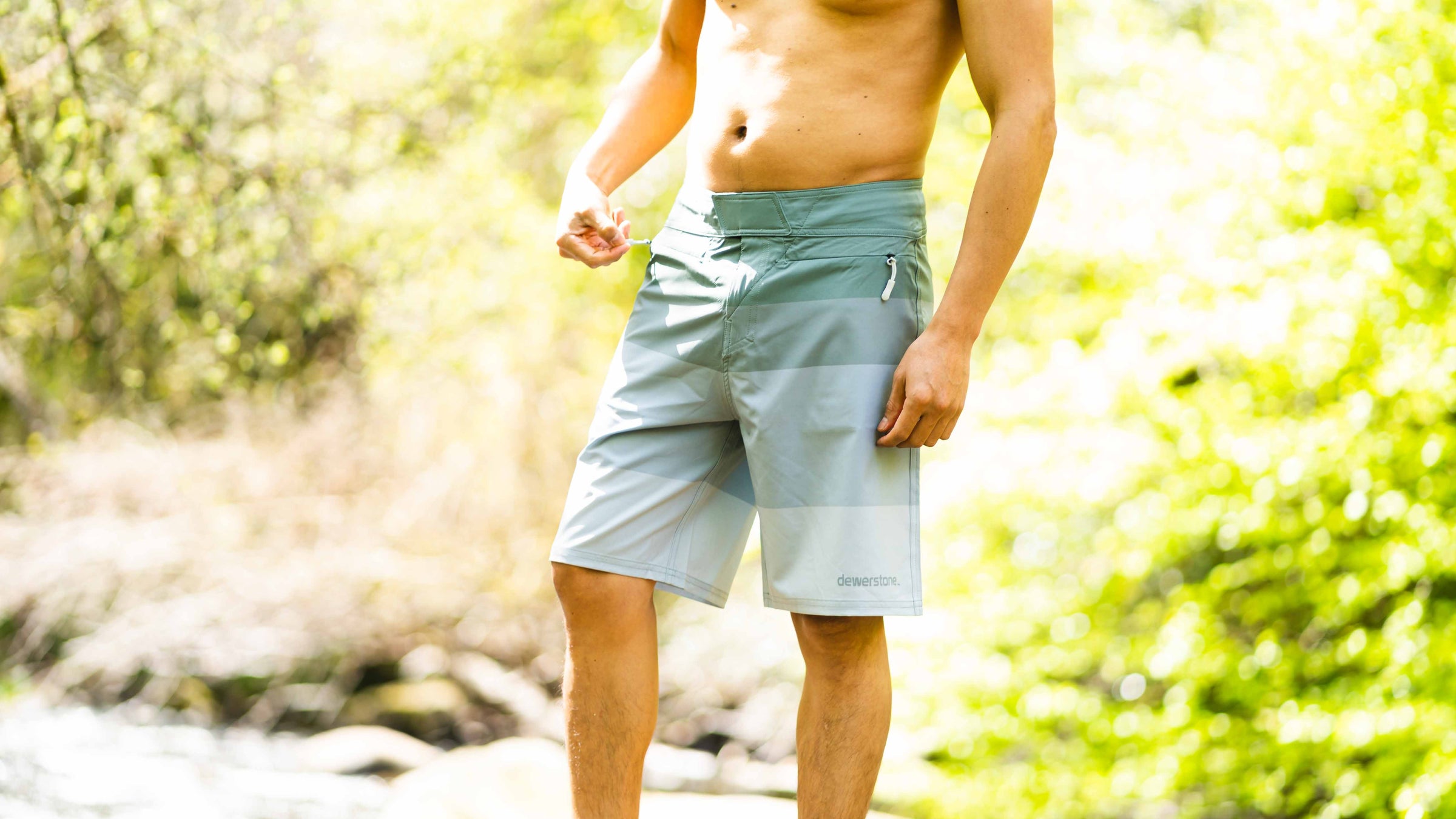 Designed in Devon and responsibly made from recycled plastic bottles and recycled polyester, the Life Shorts Pro are a technical board short ready for any water or land-bound adventure.

With sustainability at the forefront of the design process and packed full of benefits that make them comfortable for every activity, these board shorts are built to last and come endorsed by both the World's best athletes and conservationists alike.
Made from plastic bottles // 4 way stretch // No laces- Surf leash inspired waist closure // Hidden pockets // Gripper stripper waistband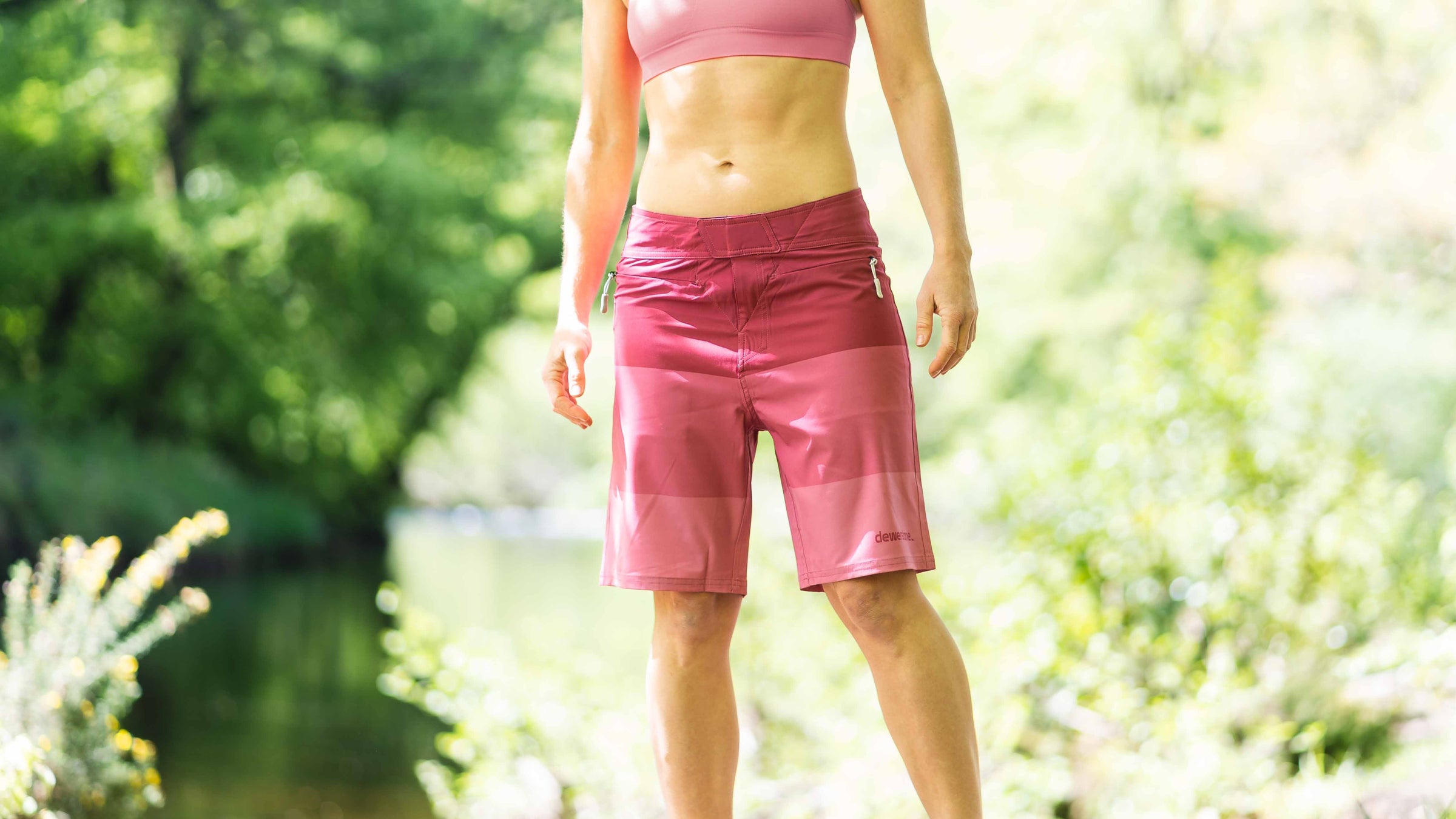 Since 2014
The worlds best athletes having been putting our Life Shorts through their paces since 2014.
Same factory, same people, same drive to make the worlds best board short.
When we speak about the Life Shorts, we always mention how we left nothing out and that we didn't cut any corners. We started with a blank canvas and if we wanted it on the shorts, rightly or wrongly, it went on the shorts, irrespective of what impact it had to our cost of manufacture.
🌱 TOGETHER WE CAN DO AMAZING THINGS FOR OUR PLANET 🌎