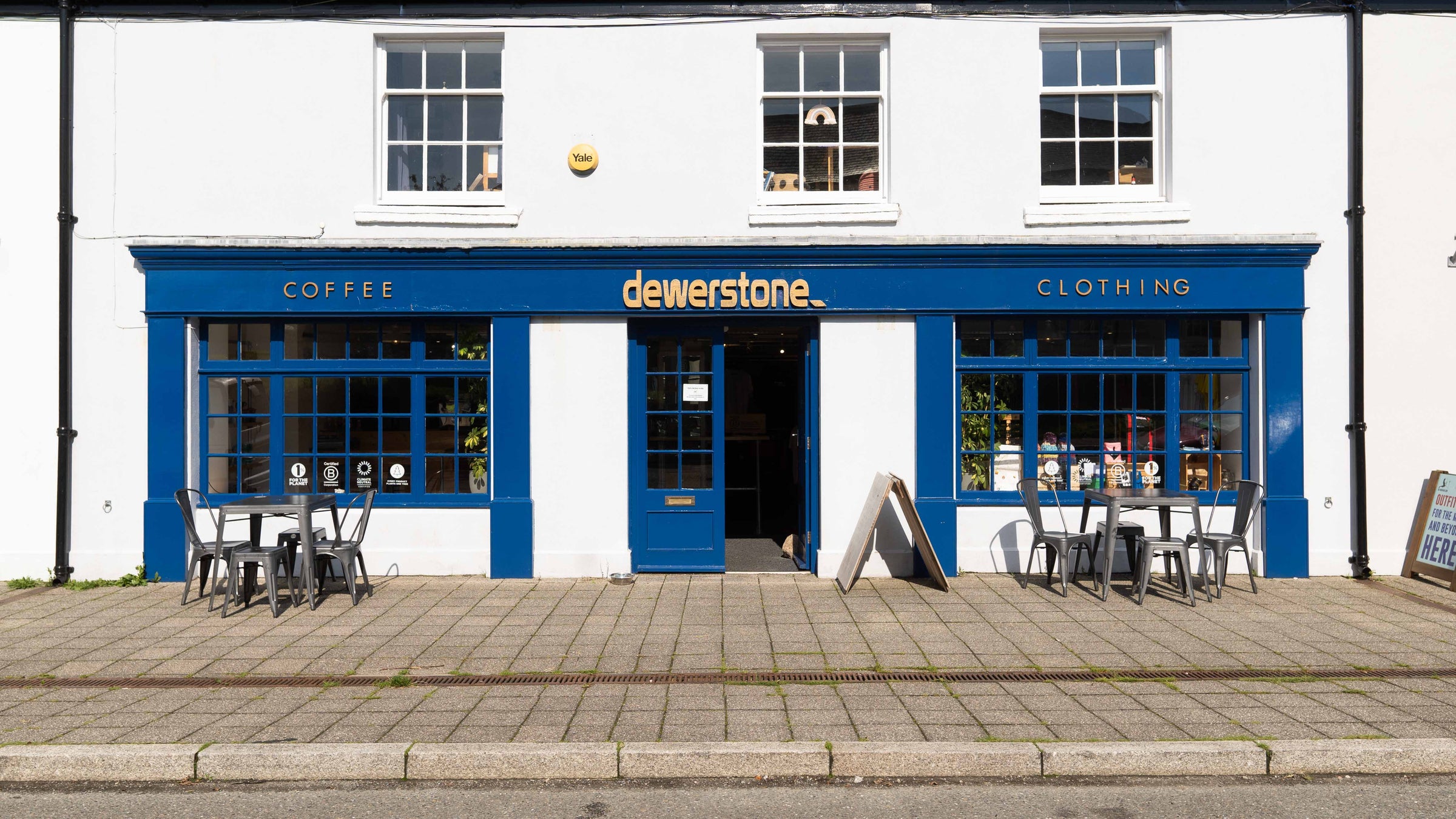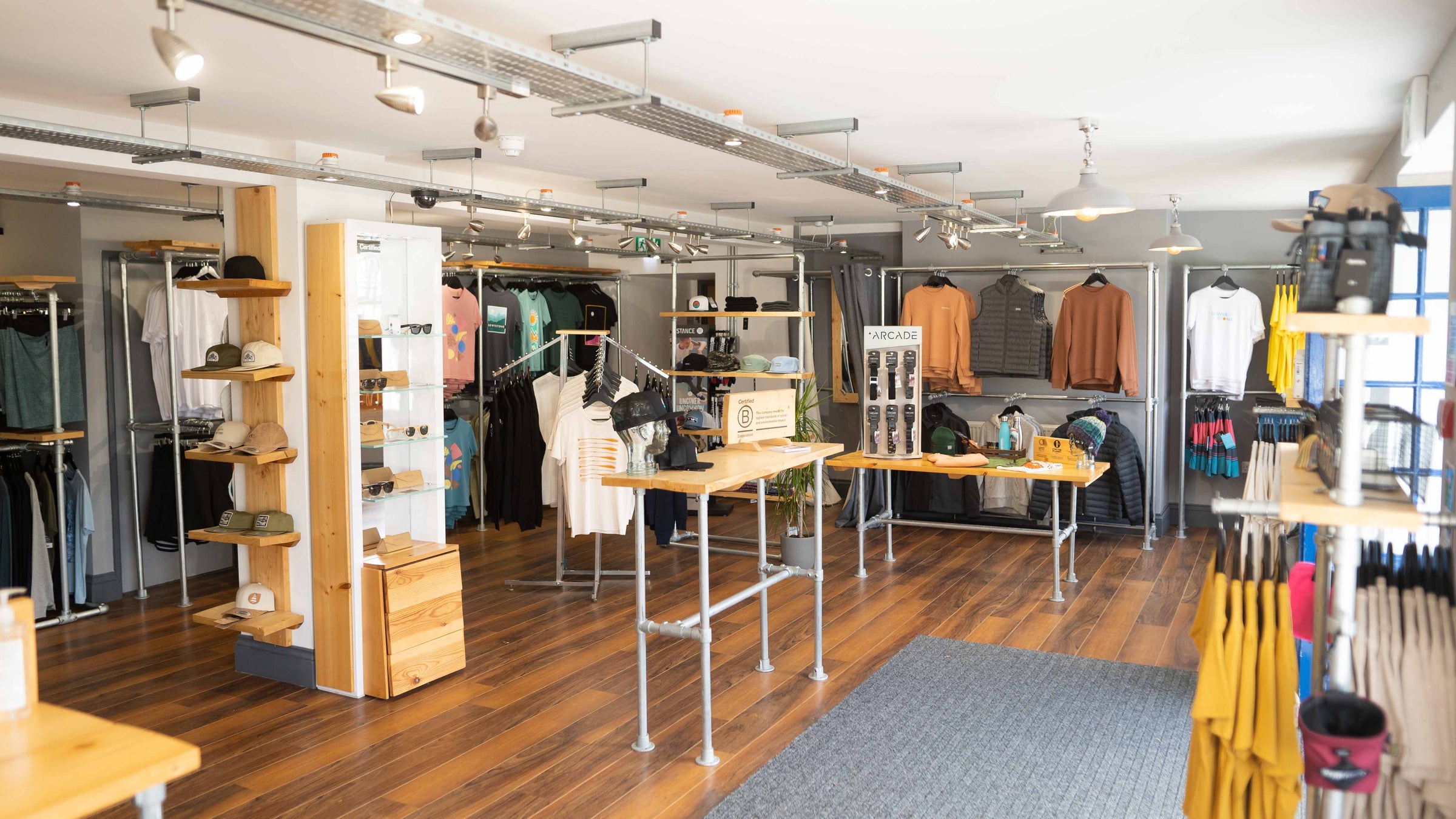 PRINCETOWN, DARTMOOR NATIONAL PARK
Based in the heart of Dartmoor National Park, our Princetown store is the Home of our flagship store, our offices, warehouse and screen printing studio.
Our home in the National Park
Princetown is the highest village and heart of Dartmoor. The surrounding landscape serves as a daily reminder that we exist to ensure future generations can experience Dartmoor's myths, history and stories of adventure.
Come and join us for coffee, cake & tales of adventure.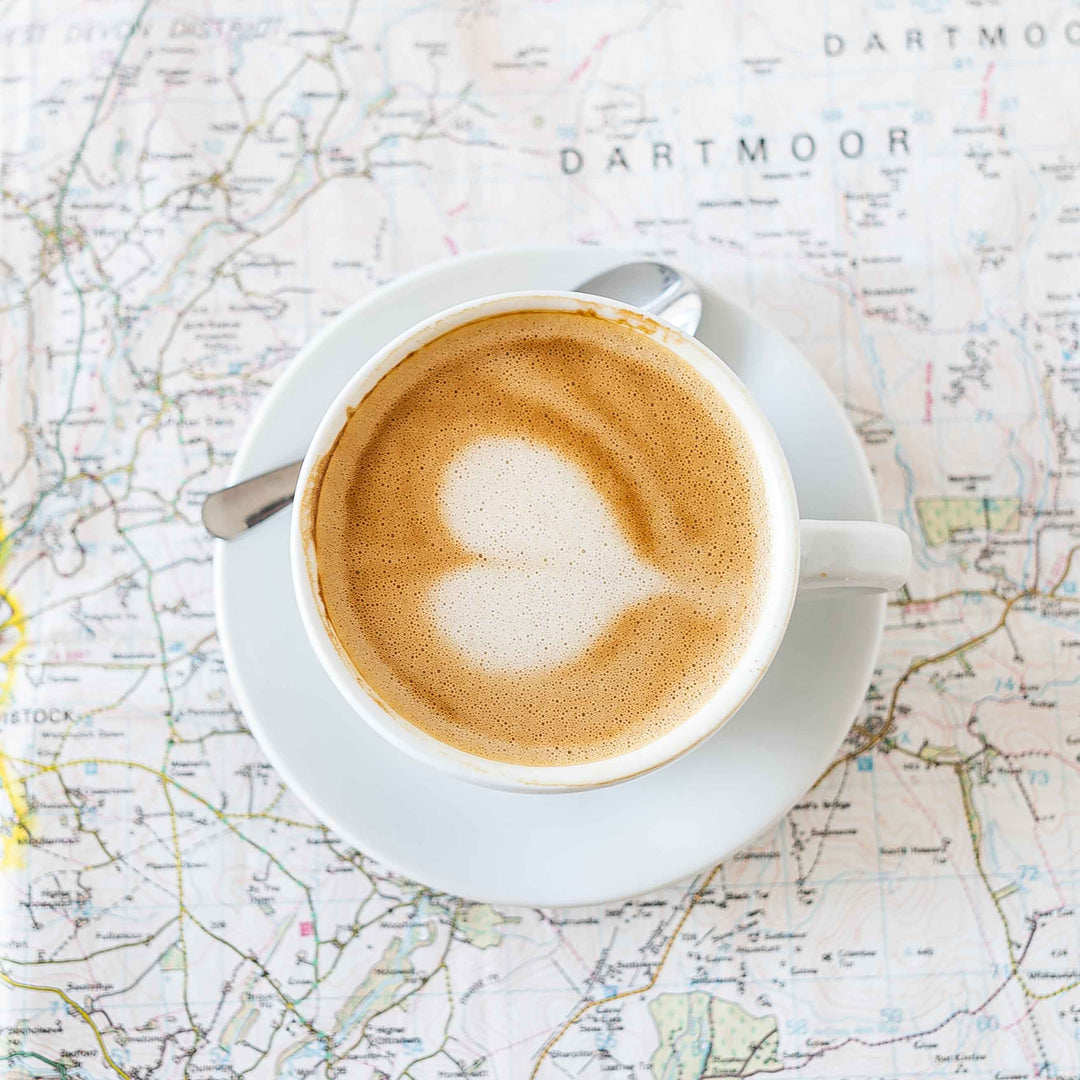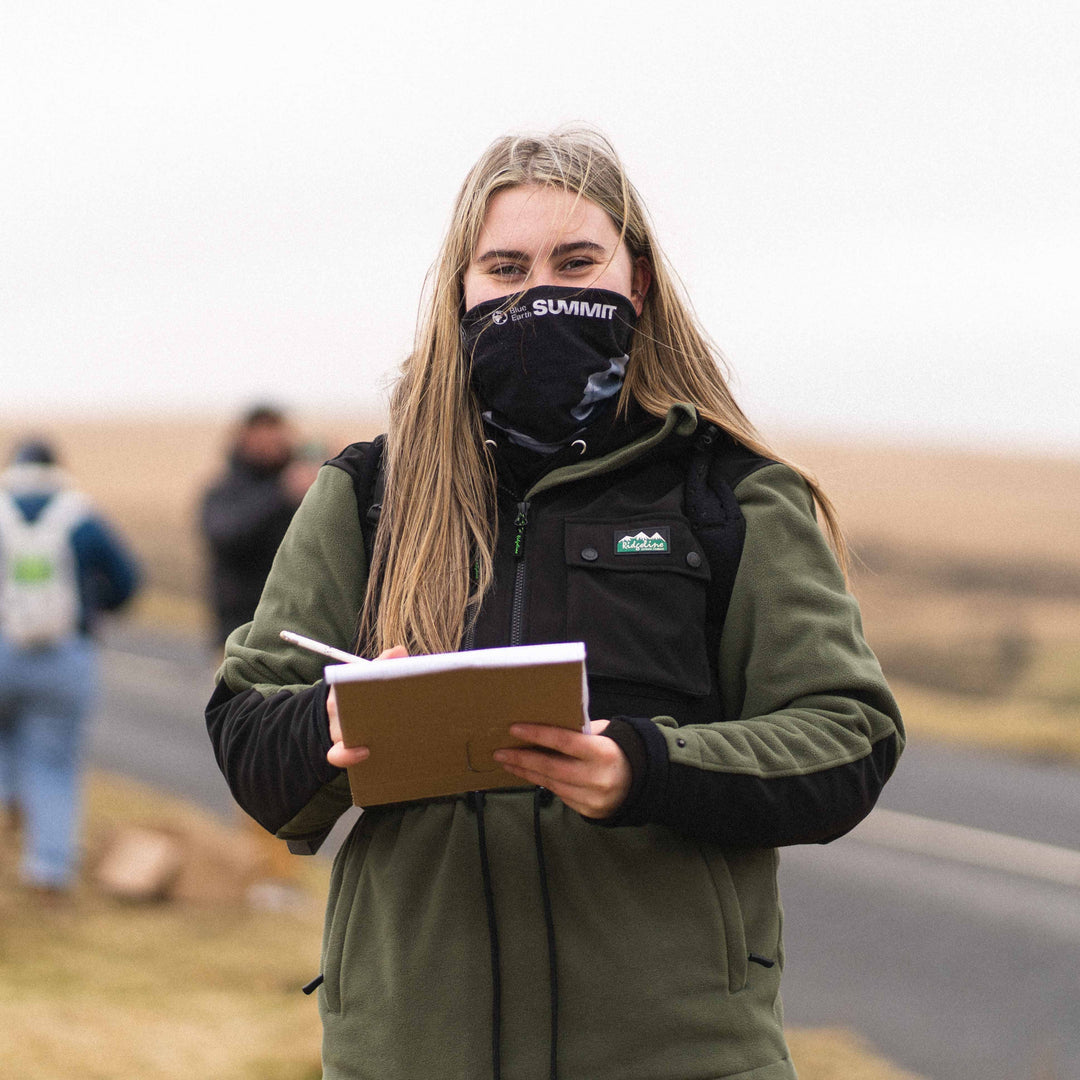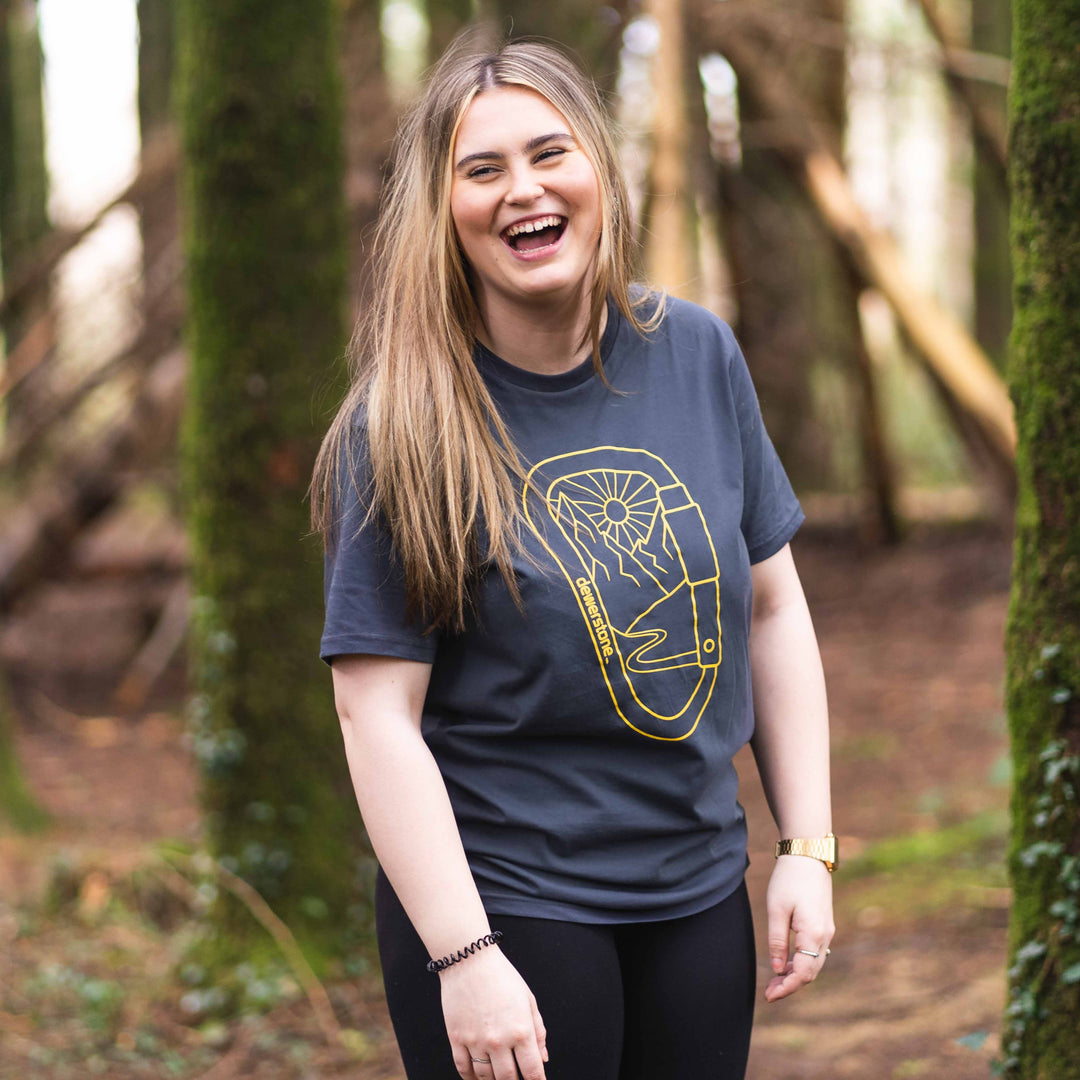 Meet Chelsie
Meet Chelsie! She lives, works and plays in Dartmoor and is proud to call it her home.
Chelsie is a super passionate, awesome person and a strong advocate for the work we do across dewerstone.
"I love living and working in Princetown as I have the freedom of exploring the beautiful moors, what else would you want?" - Chelsie
Meet Caitlin
Also based in the heart of Dartmoor, Princetown, Caitlin can be found making some stellar coffee, serving up brownies, and blasting some sweet tunes throughout the store!
So whether you're picking up some dewerstone gear, coffee and brownie hunting or looking for a pit stop before your Dartmoor day out, come say hey! ☀️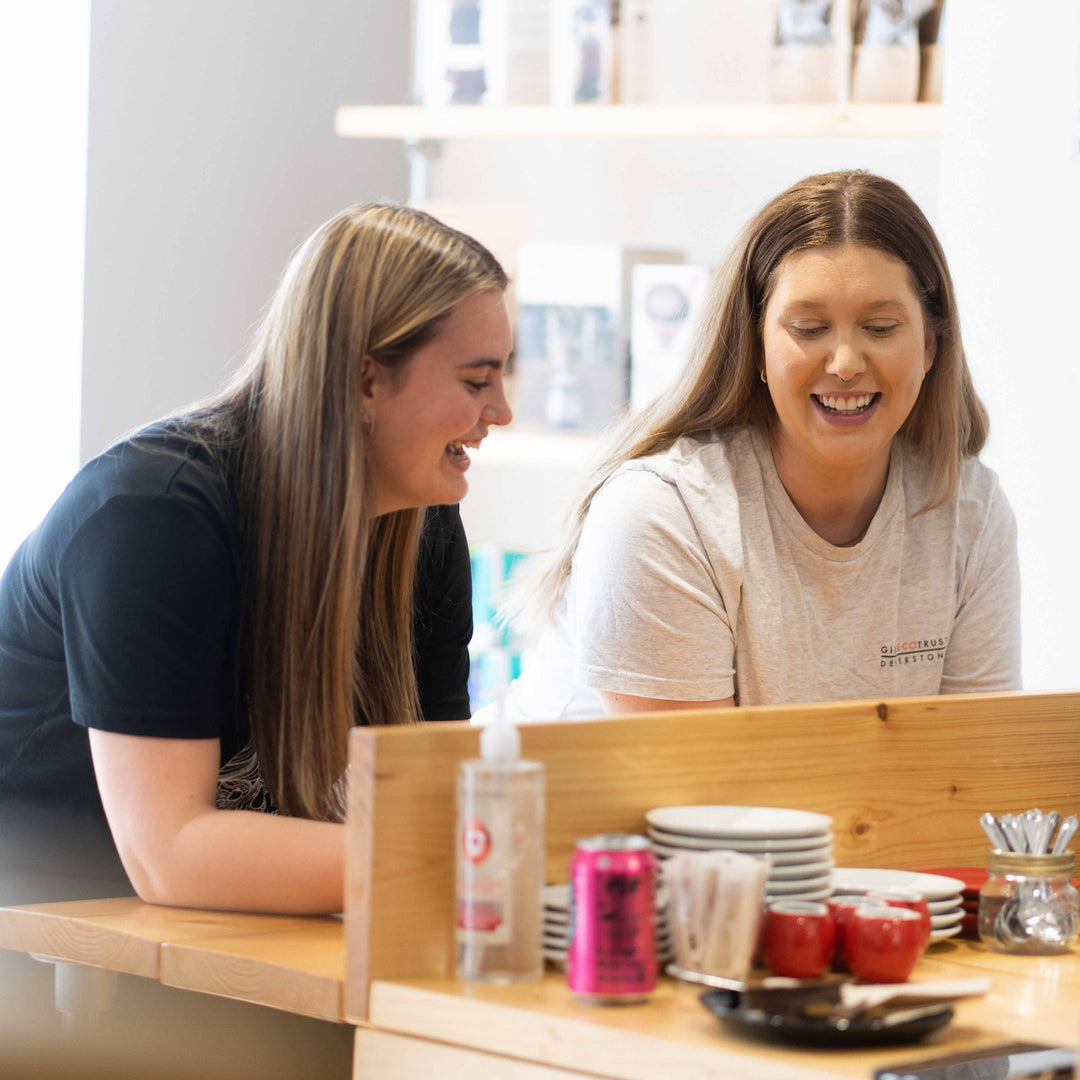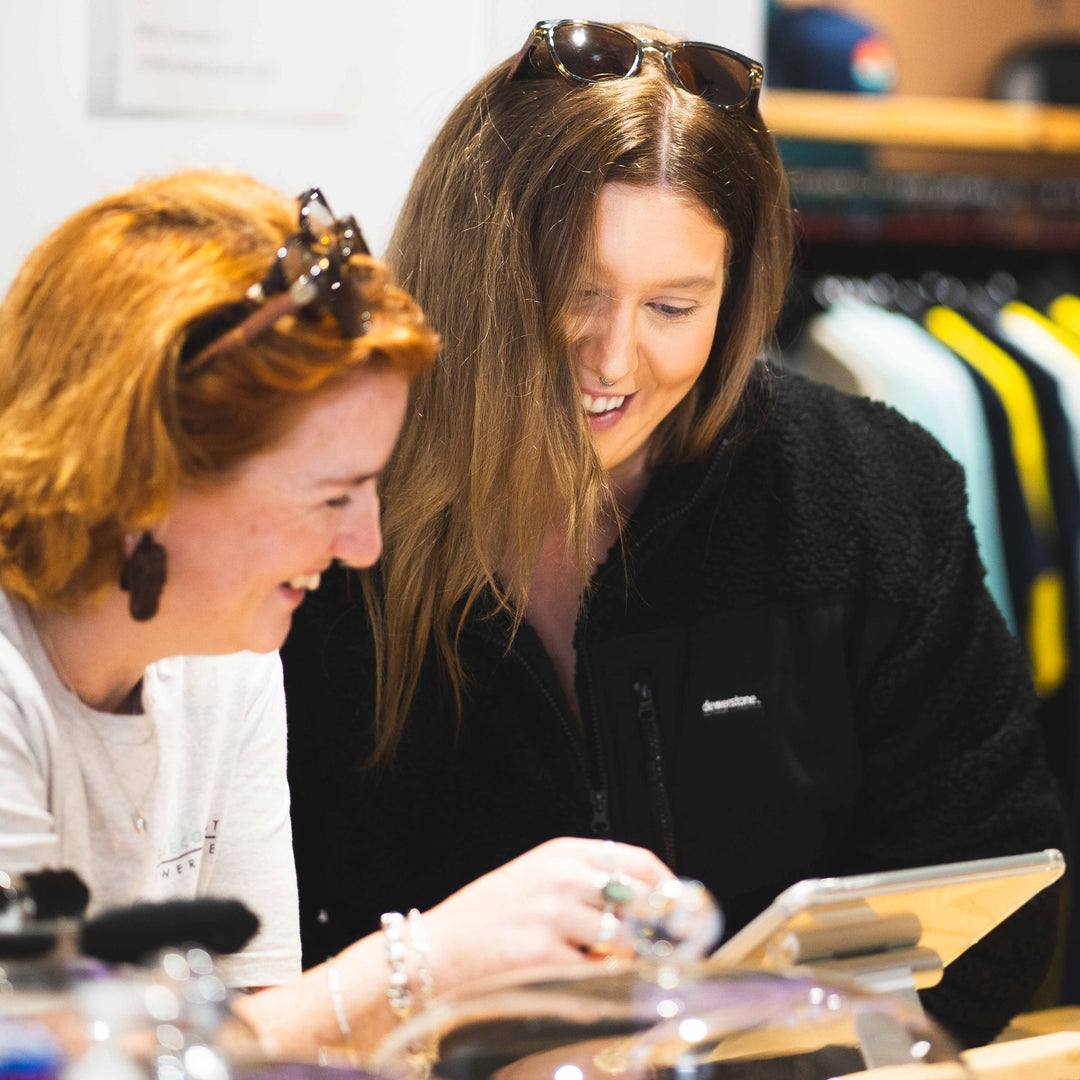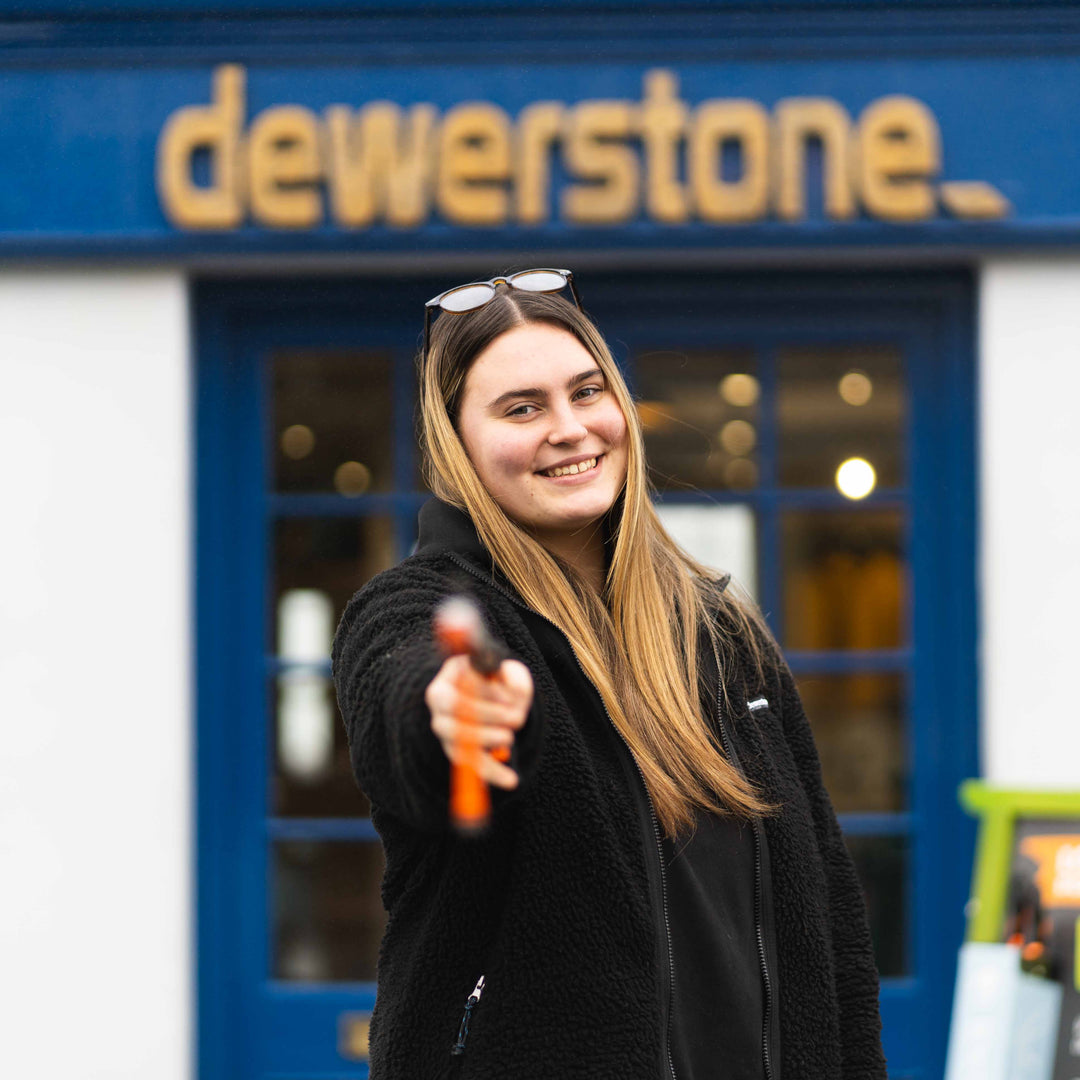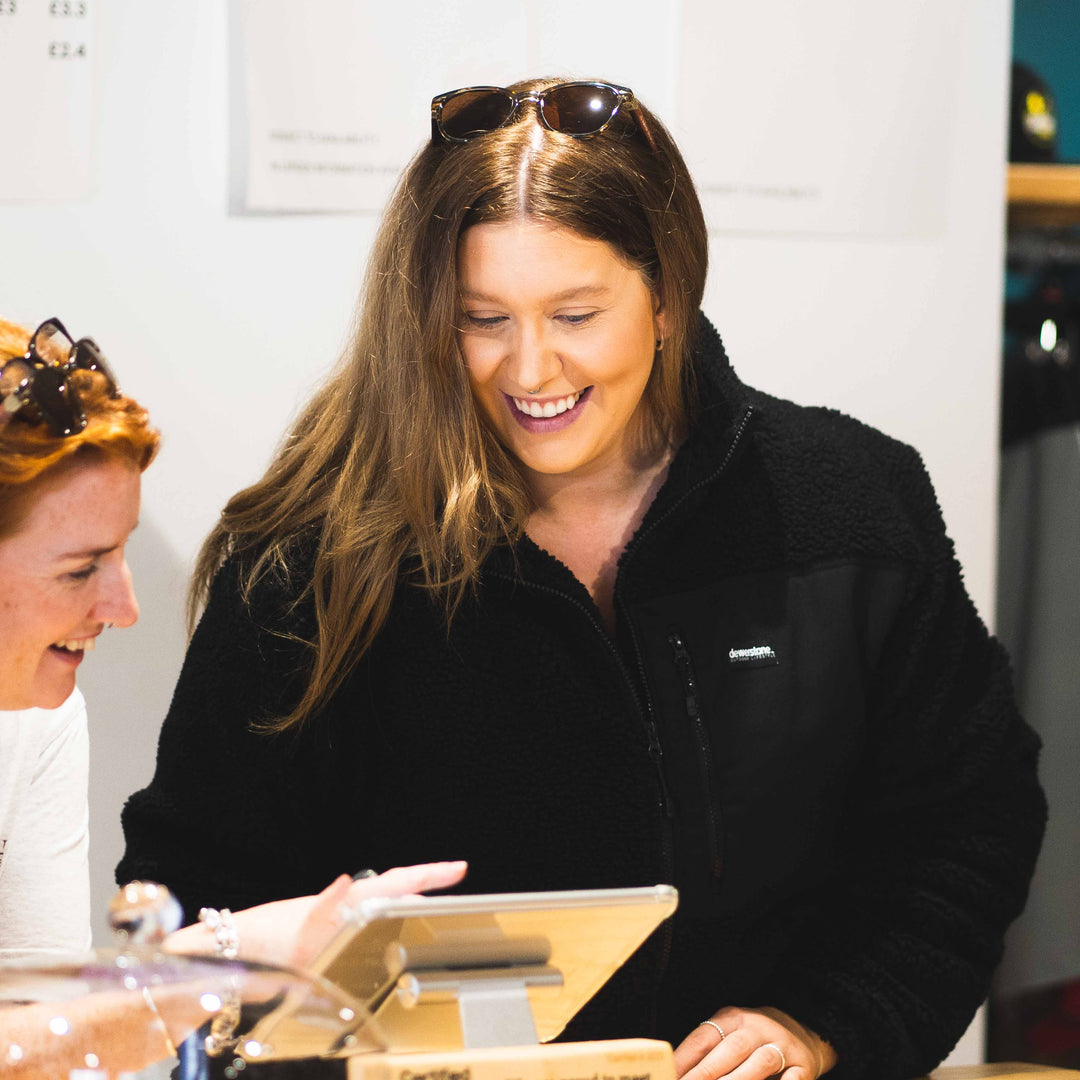 "dewerstone think about every little thing that goes into producing, not only quality clothing, but clothing that's ethically and responsibly sourced. Their morals really shine through in all aspects of the business. I think it's rare for a company to not be soley profit driven, they genuinely care. Not only do they care about the products, they care about the staff and make it a place we enjoy going. dewerstone really is the full package- good clothing, amazing coffee and incredible people to work with and for." - Caitlin
Dartmoor Princetown Walk
Take in Dartmoors Iconic Tors, open moorland and breath taking views

See the route
Trail Running
Hit the Trails around Princetown. Quick hits to all dayers!
Find out more
Sharpitor and Leather Tor
One of the teams favourites. A 20 minute walk out from the store for some of the most beautiful views.
Check it out
🌱 TOGETHER WE CAN DO AMAZING THINGS FOR OUR PLANET 🌎