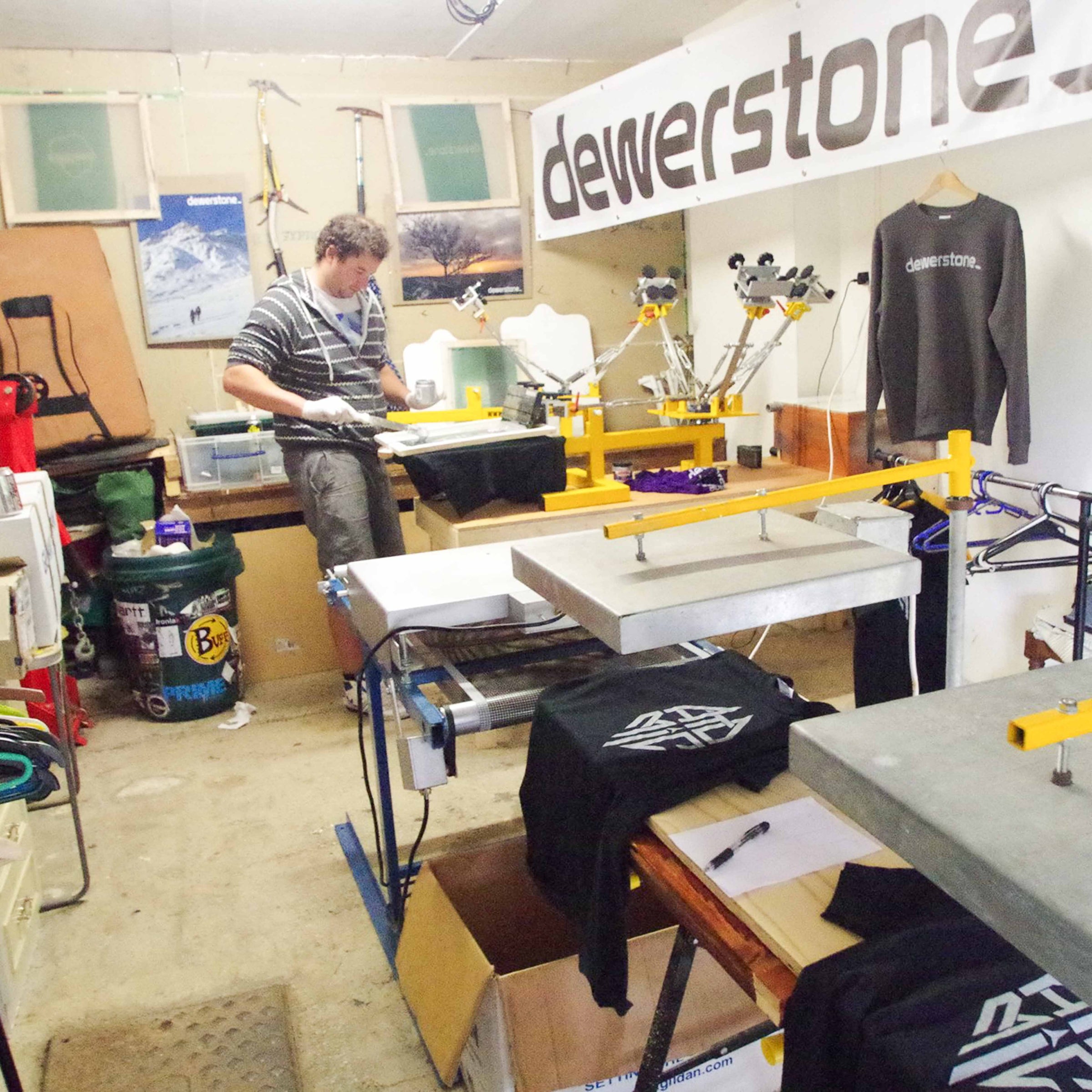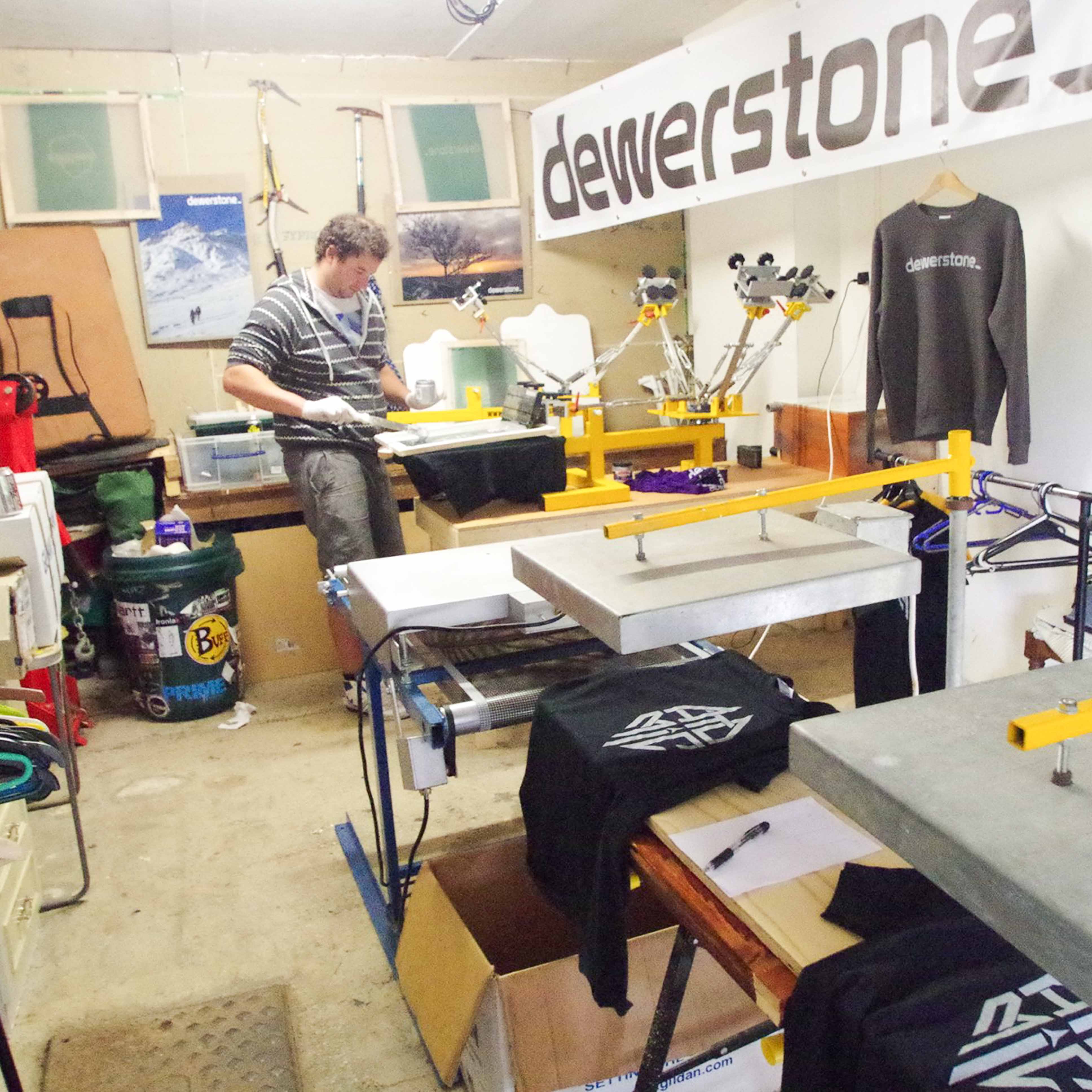 10 years of dewerstone
As part of our 10 year celebrations we'll be opening our Princetown store for the evening and gliding through 'The making of dewerstone'.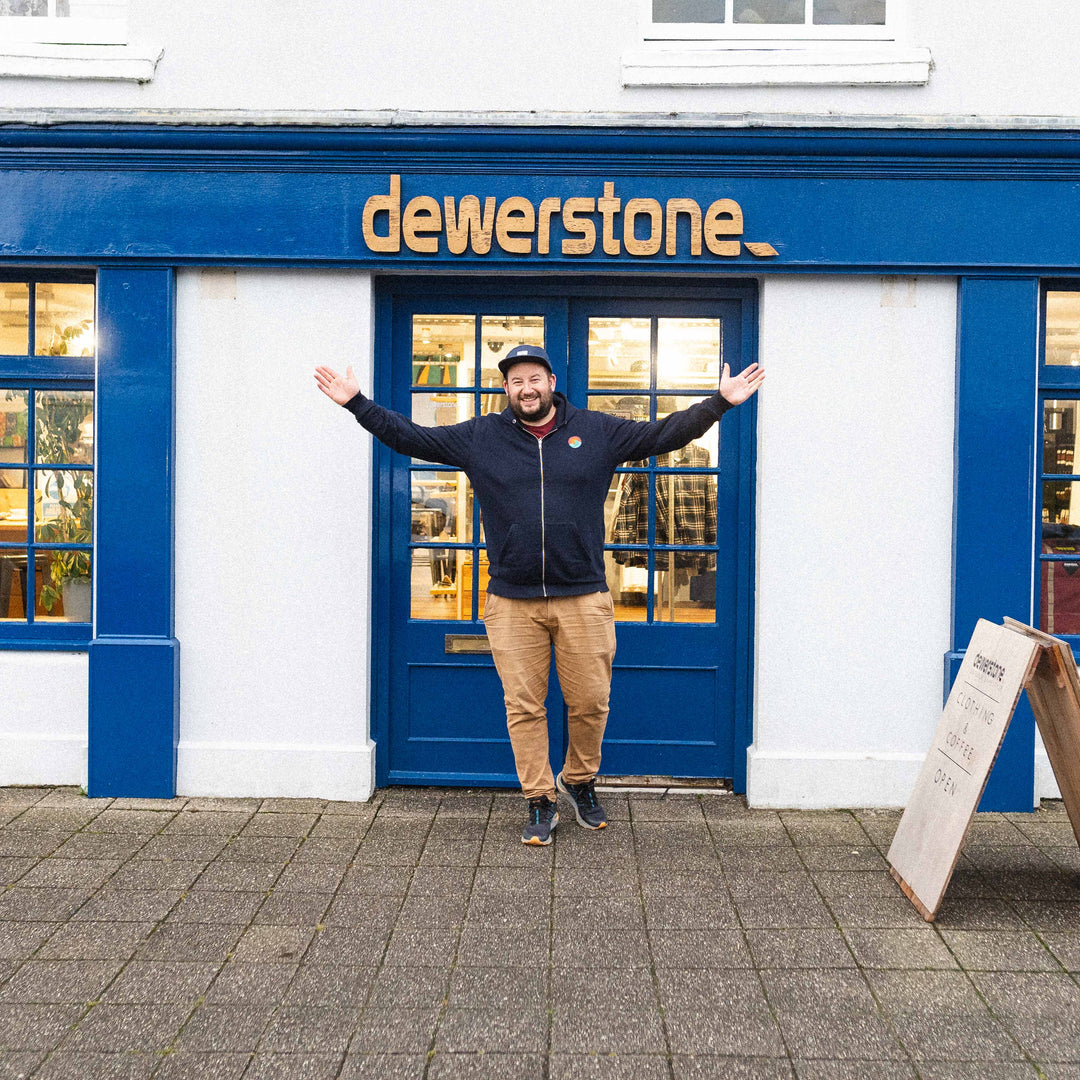 Our story
From Shaugh Prior, to Ivybridge, to Princetown, to Totnes, to Indonesia. It's been some journey so far.
We'll be talking through some of the highlights that helped make us, and some of the lows that almost broke us.
Expect an evening of good chat, laughter and familiar faces.
film showcase
We'll also be screening 'The Shark with 1000 names'. 
A new film by The Jetlagged, shot in Sumbawa, Indonesia. This is an insight in to both the Worlds largest fish and the fishing community that lives side by side with it.
🌱 TOGETHER WE CAN DO AMAZING THINGS FOR OUR PLANET 🌎