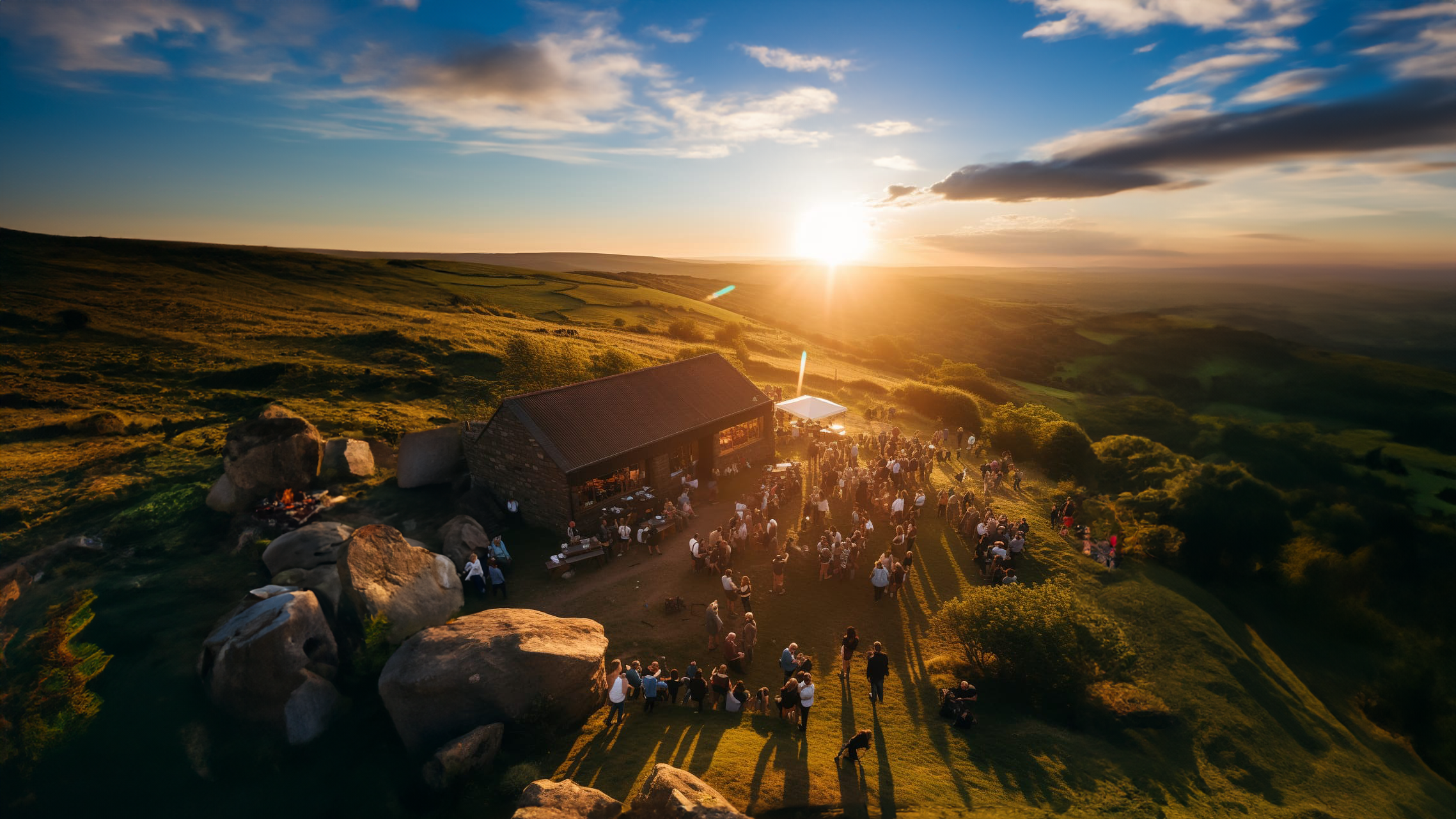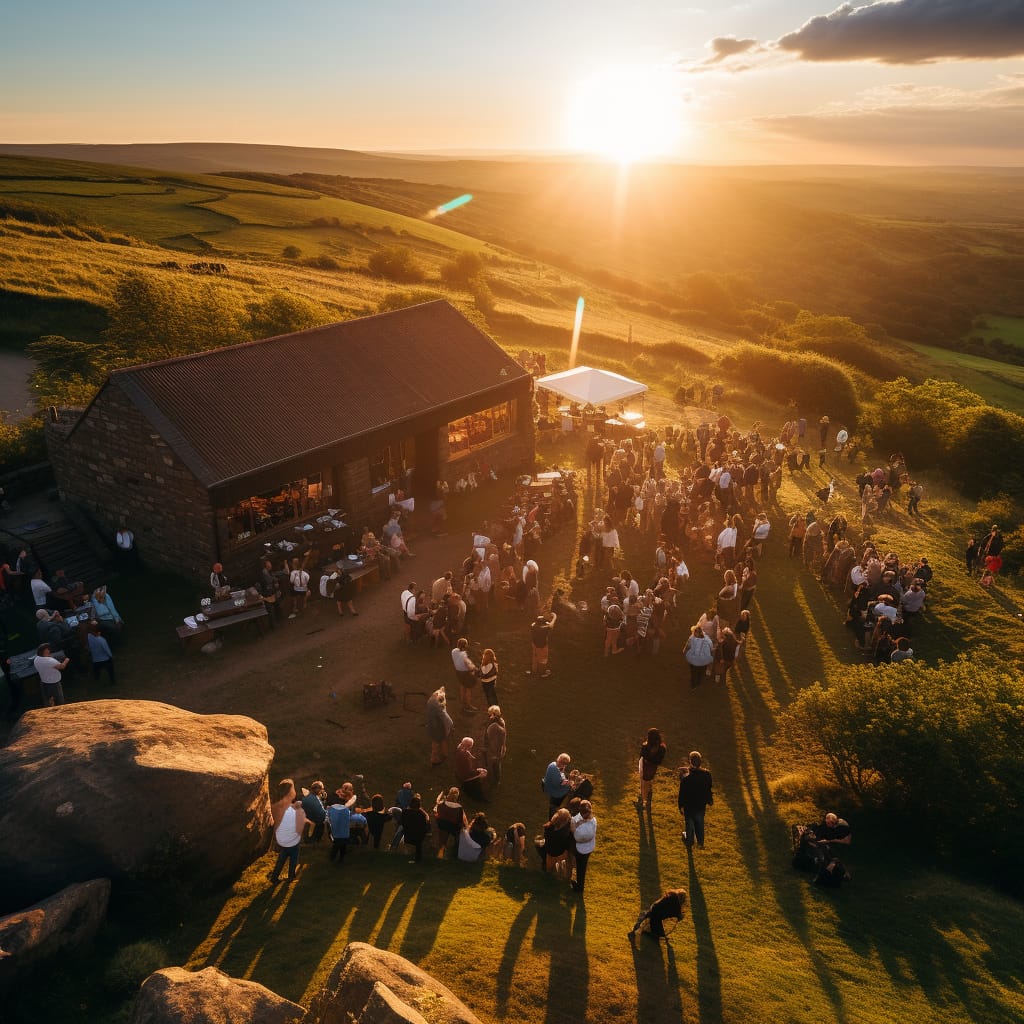 10 years of dewerstone 🙌
For one night only we return to Shaugh Prior.
We'll be setting up camp, lighting the BBQ, rolling out the soundsystem and taking the festivities into the early hours.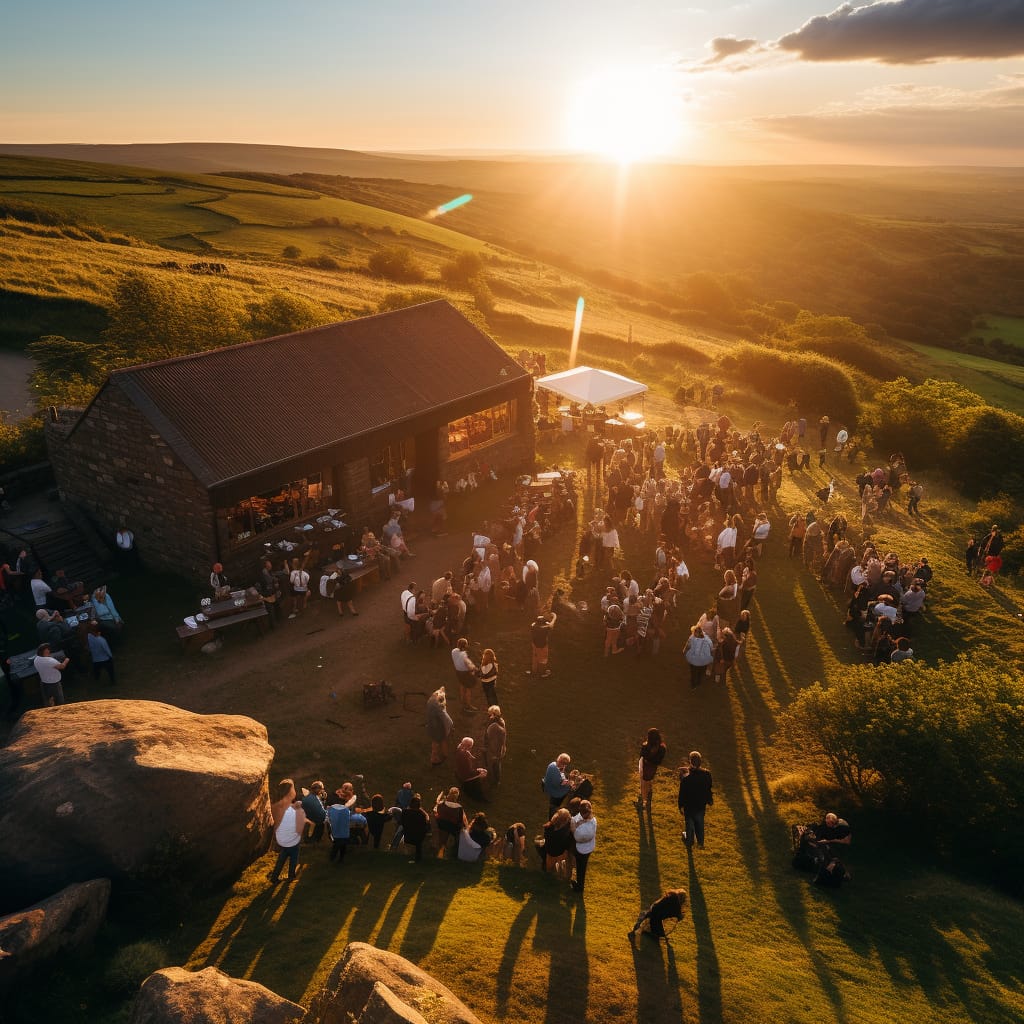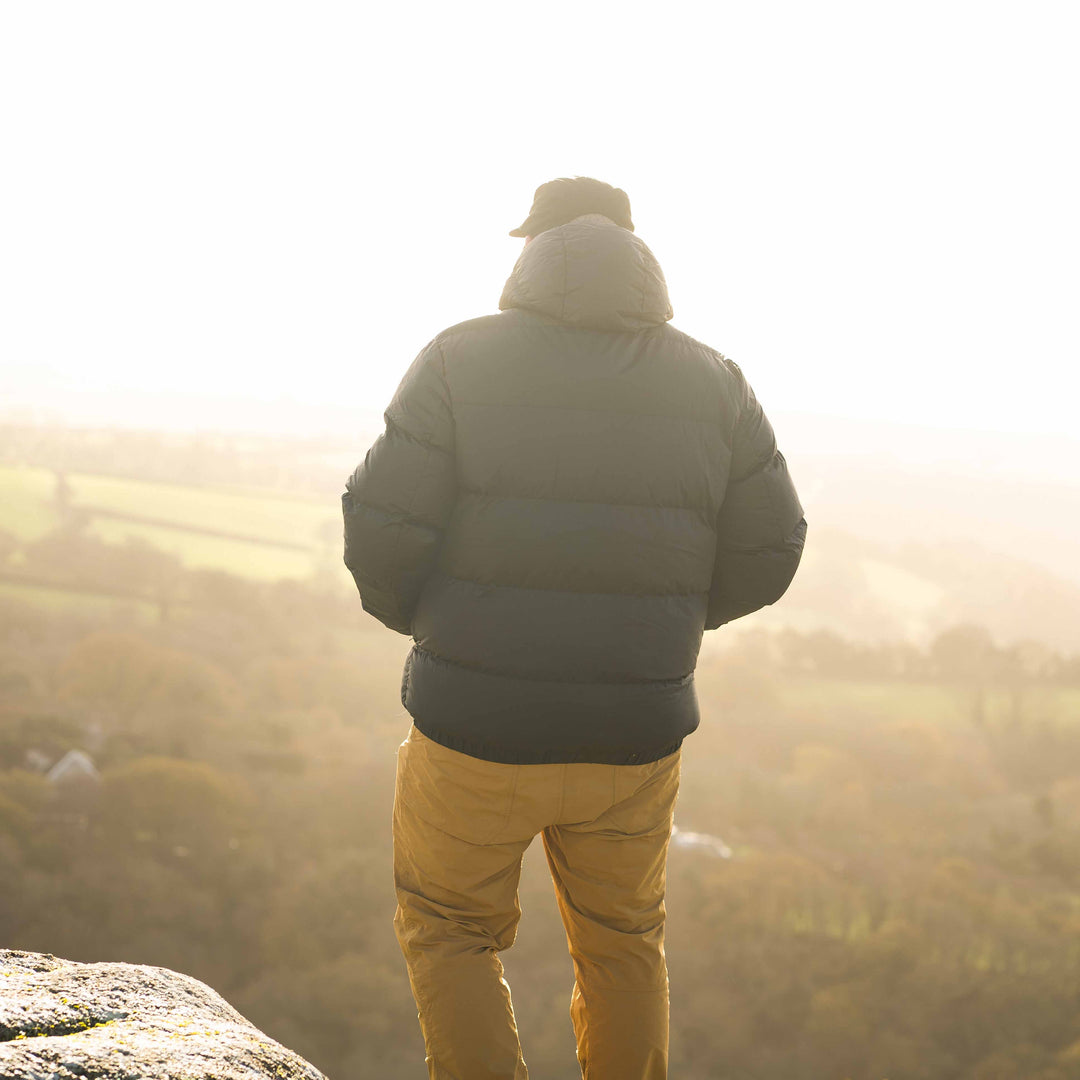 Back to our roots 🥳
Before we set up in the heart of Dartmoor National Park, Princetown, we were in Ivybridge, and before that we started out in Shaugh Prior. A small village on the edge of the moor and home to Dewerstone woods and its iconic crag.
It's only fitting that the location for our 10 year celebration sees us return to Shaugh Prior for this event.
Expect music, drinks, food and of course, good times. Everything you'd expect from a dewerstone party and then some.
Daytime 🌞
We'll have a few social activities running on Saturday afternoon and Sunday, including hikes, trail runs & wild swimming.
The venue is a great base for Dartmoor adventures and there's plenty of scope for activities in the area.
Night time 🌖
Over the years we've been involved in all kinds of parties and yet it's often the original dewerstone house parties that are the most talked about.
We'll be bringing back the house party vibes with the dewerstone crew & friends taking over the turntables for the night.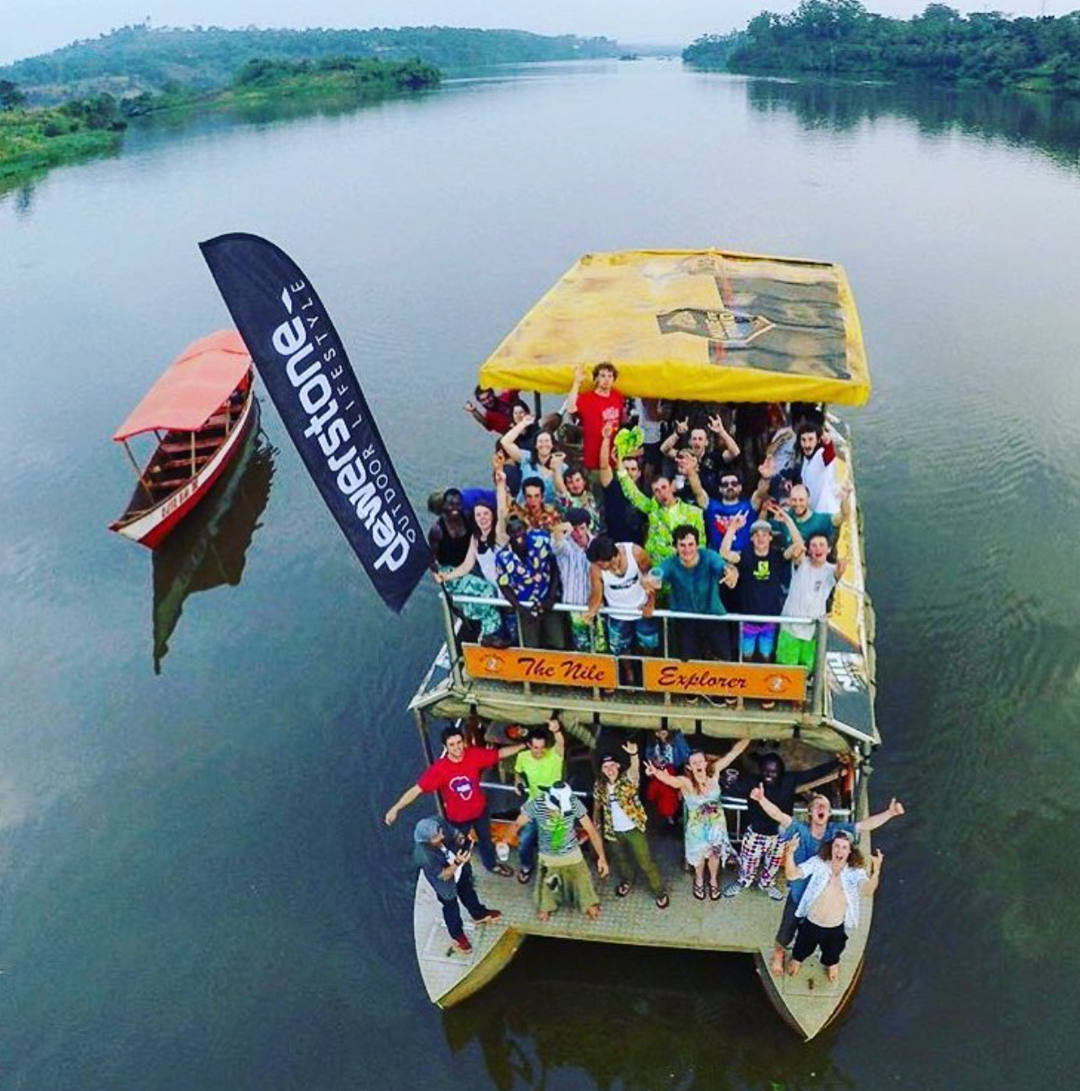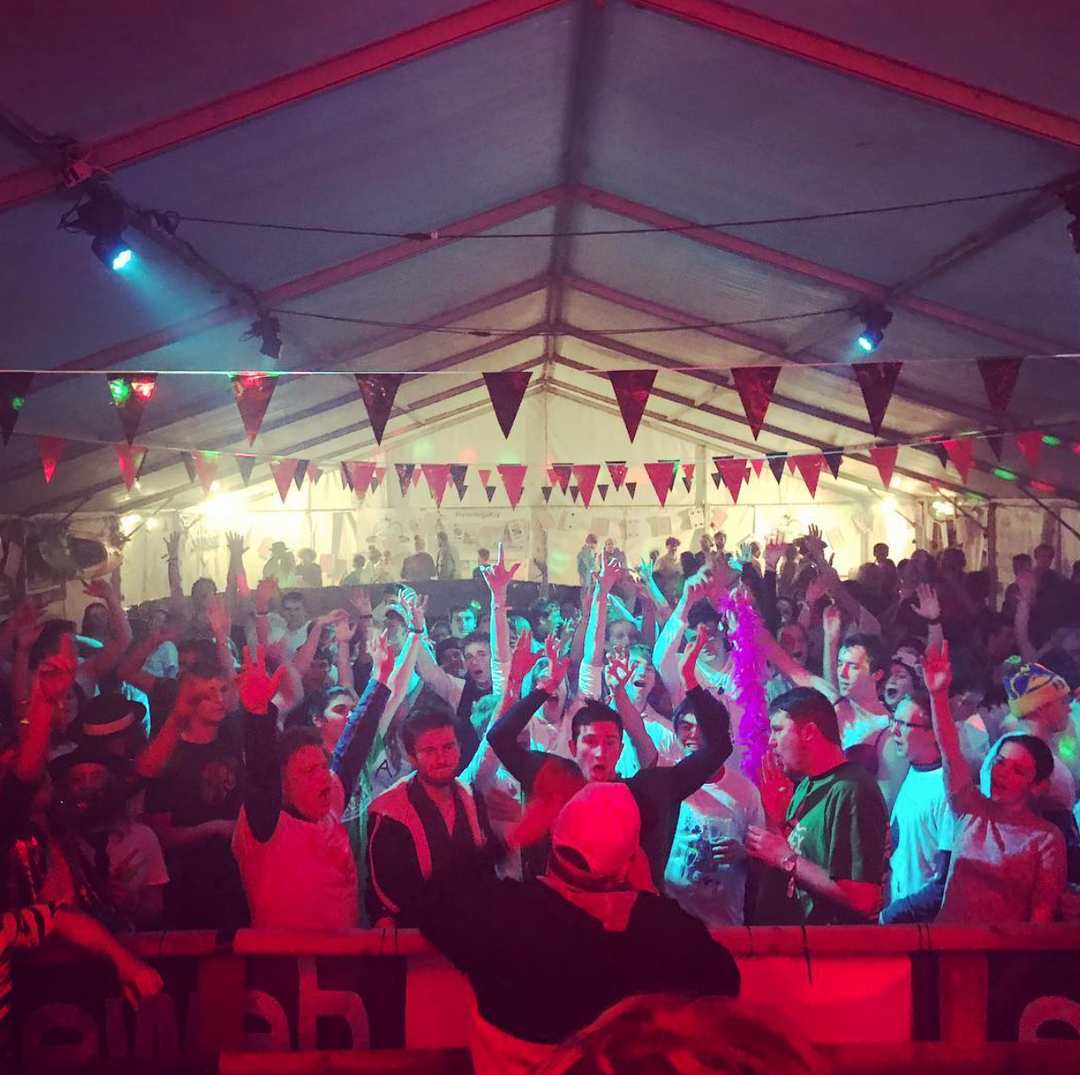 Ticket Info 🤔
Tickets are the price of a t-shirt...and include the below:
- Limited Edition Iconic T Shirt
(Exclusive to ticket holders)
- Overnight camping or vanning
- Workshops from environmental non profit organisations
- Day time social activities
- Fun & games throughout the evening
- Evening music entertainment. Line TBA
- First 50 tickets sold will get goody bags from our brand partners!
The small print
This is an over 18's event, ID may be required on the door.
Unfortunately due to the location, you will not be able to bring your dog (or any other pets!) with you.
There is a field for camping and hardstanding for parking and van camping.
There will be loud music and it will run in to the night.
Access to the site is from 2pm Saturday and you must leave by 2pm Sunday.
There are no electric hook ups, showers, bbqs or fires.
There will be food and drink vendors on site.
🌱 TOGETHER WE CAN DO AMAZING THINGS FOR OUR PLANET 🌎