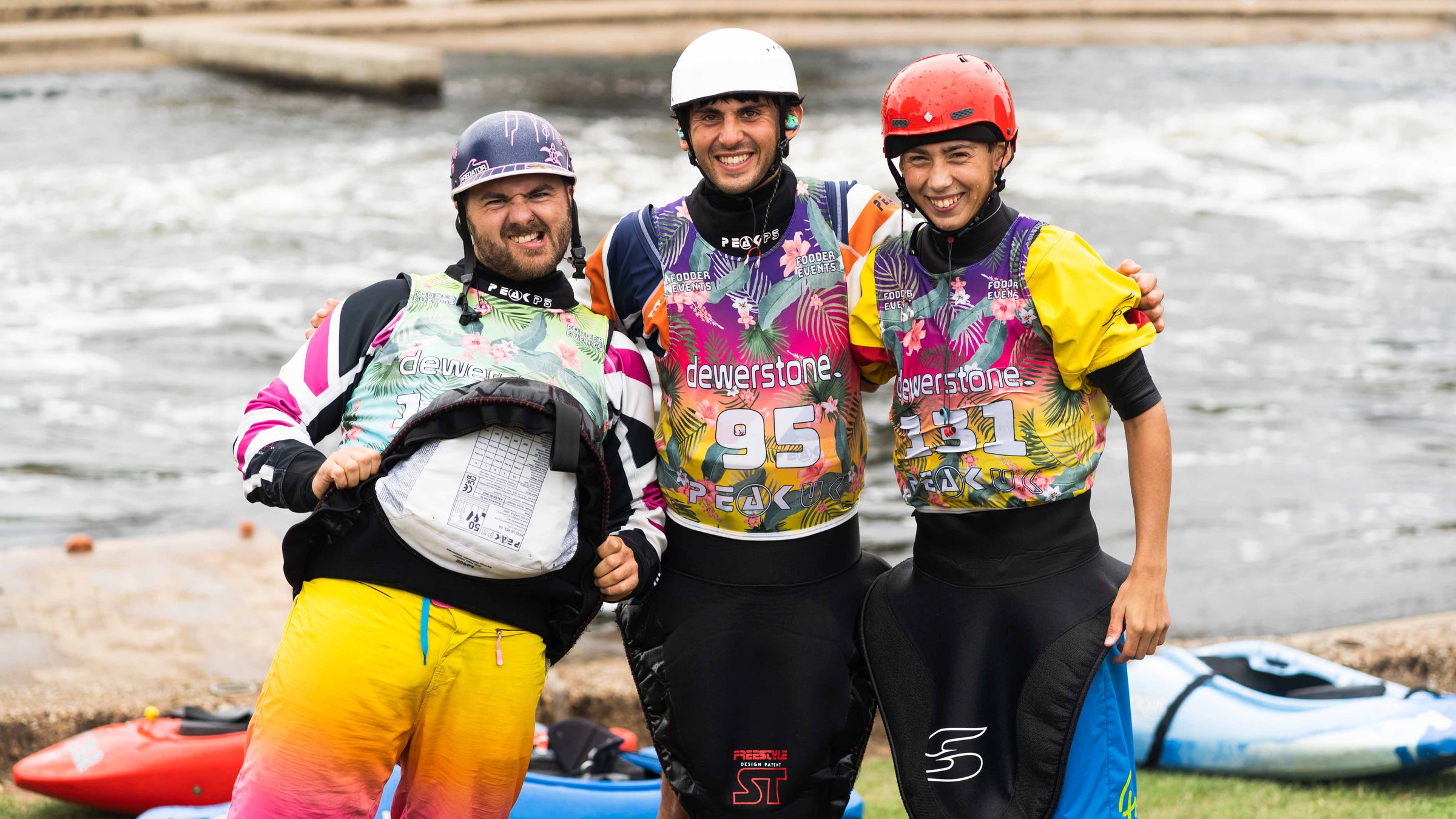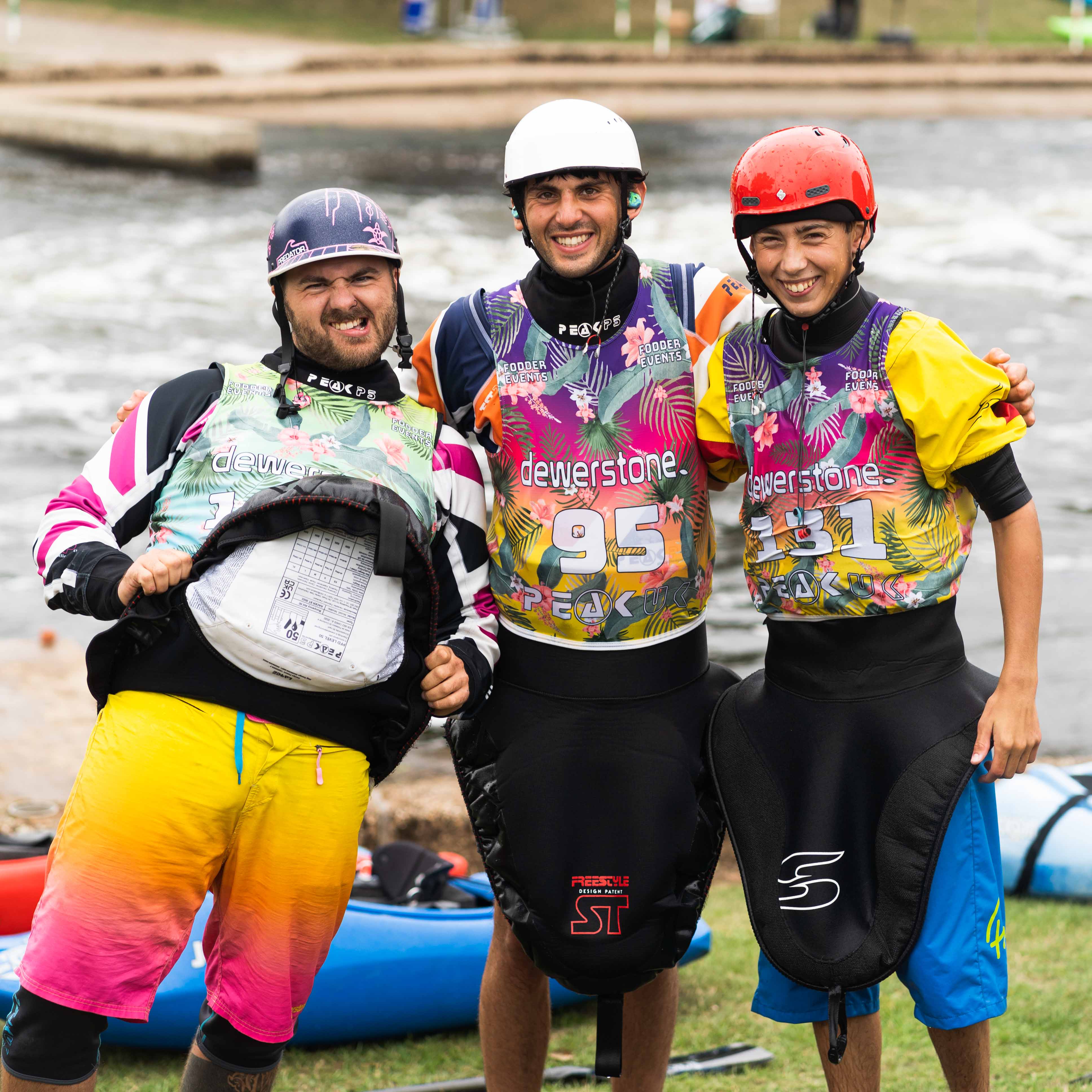 The European Open 🙏
All roads lead to Holme Pier Point Whitewater Course in Nottingham for the weekend for a weekend of fun both on and off the water.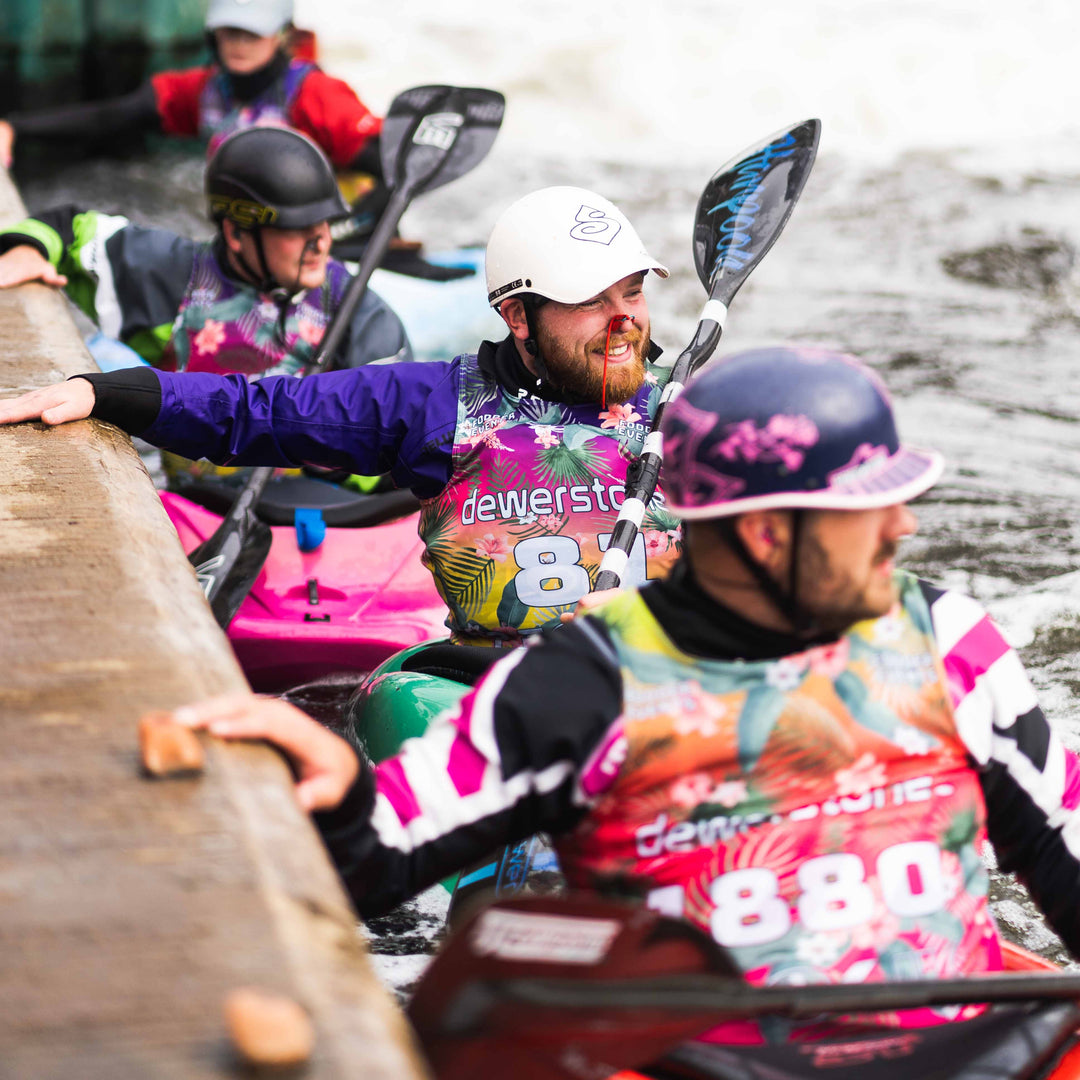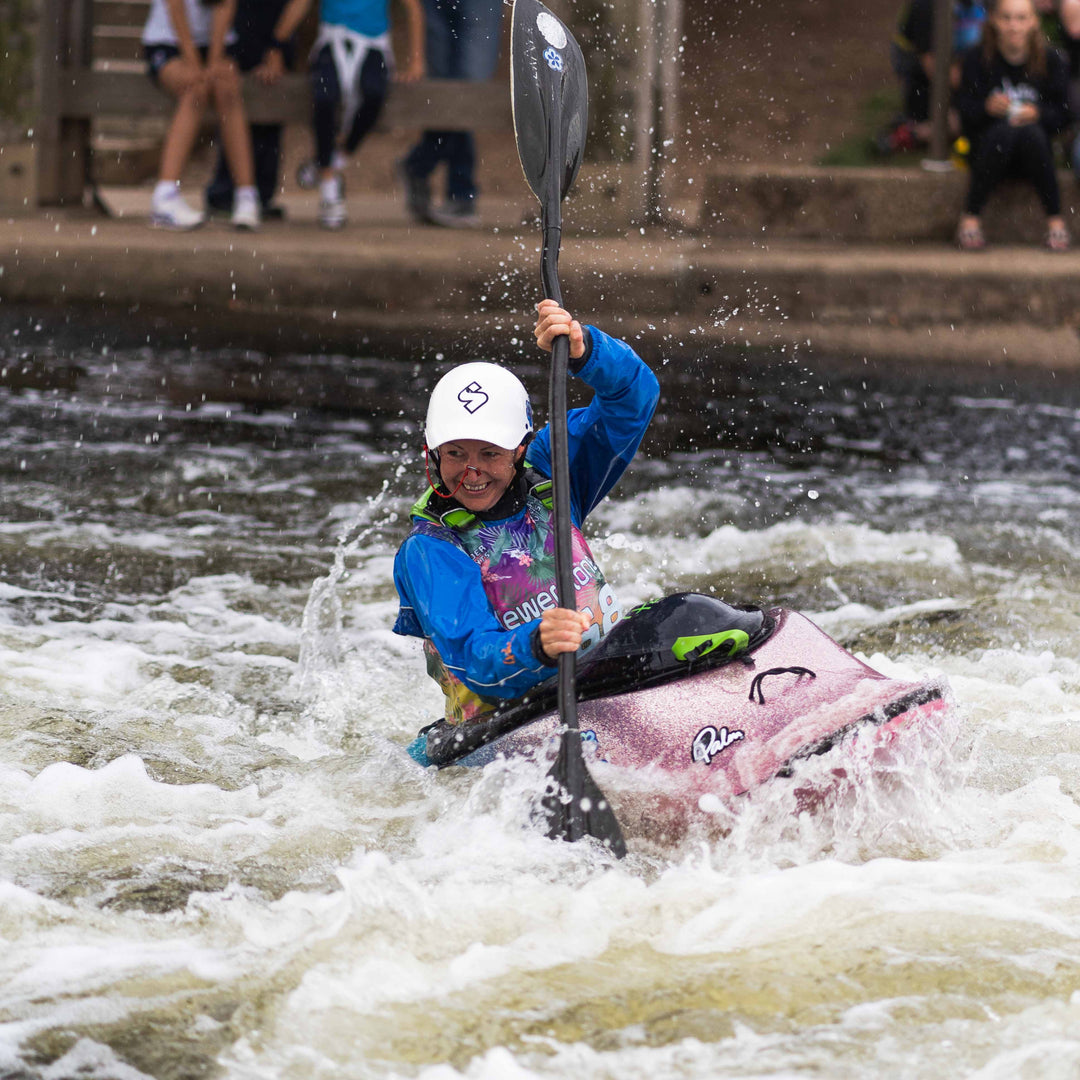 The Euro Open is back!
It's official, the fifth Euro Open is here, same location, same good vibes, same white water madness. Whether you have attended before or it's your first time, you are in for a treat.

The aim of the Euro Open is to bring people of all levels and skill sets to paddle together over the course of 2 days of activities and challenges.
How does it work?
With 10 events over the weekend, these cover everything from Freestyle, Boater X, Club Championships, Inflatable race, Inflatable freestyle and more!
New for this year too is The Big Balls Race! Teams of 5 will battle it out (4 teams per heat) to get their big ball to the bottom of the course! There is speed, tactics, and well...lots of chaos involved to win this race!
All events are split into 3 different levels of skillsets; freestyle, intermediate and expert, so everyone is welcome!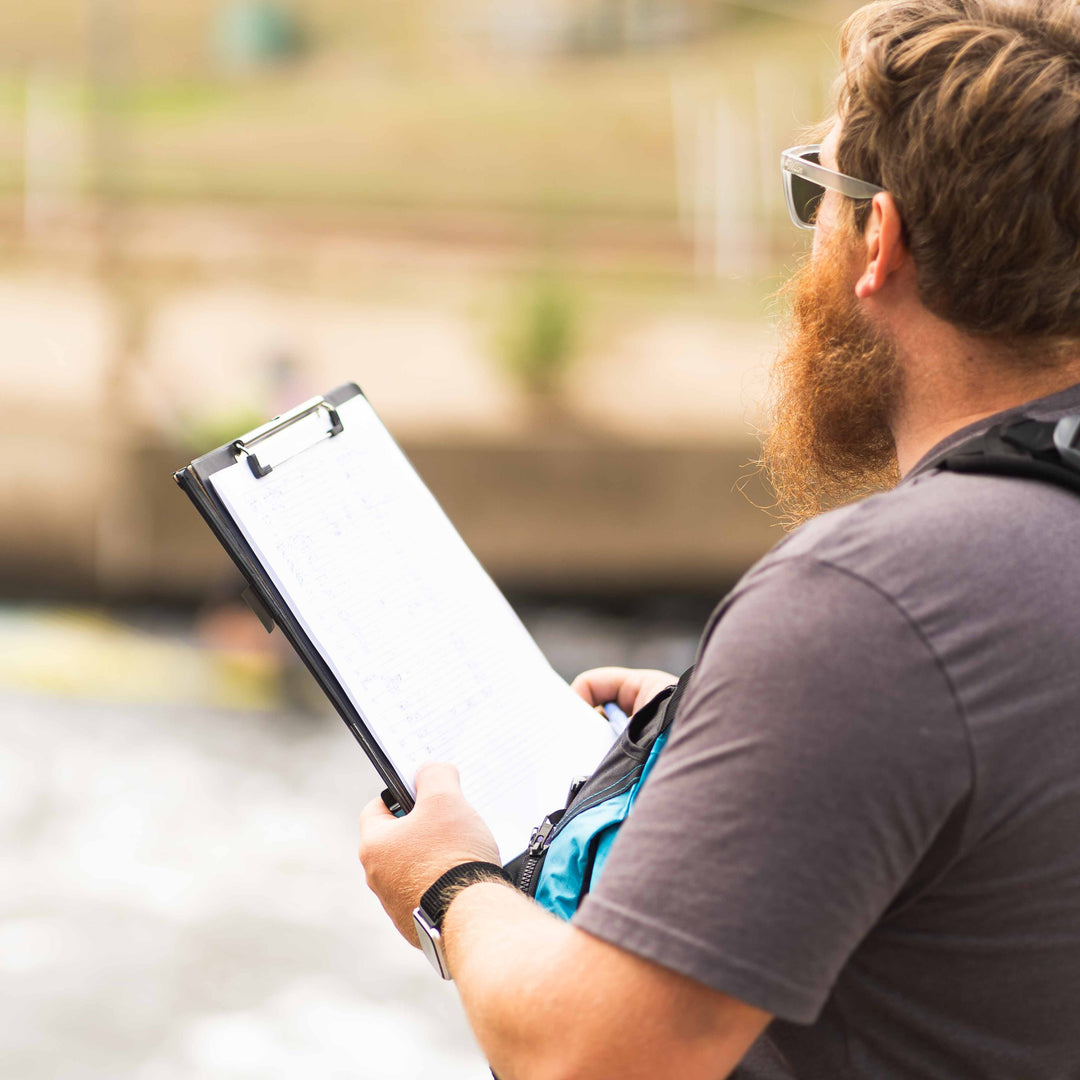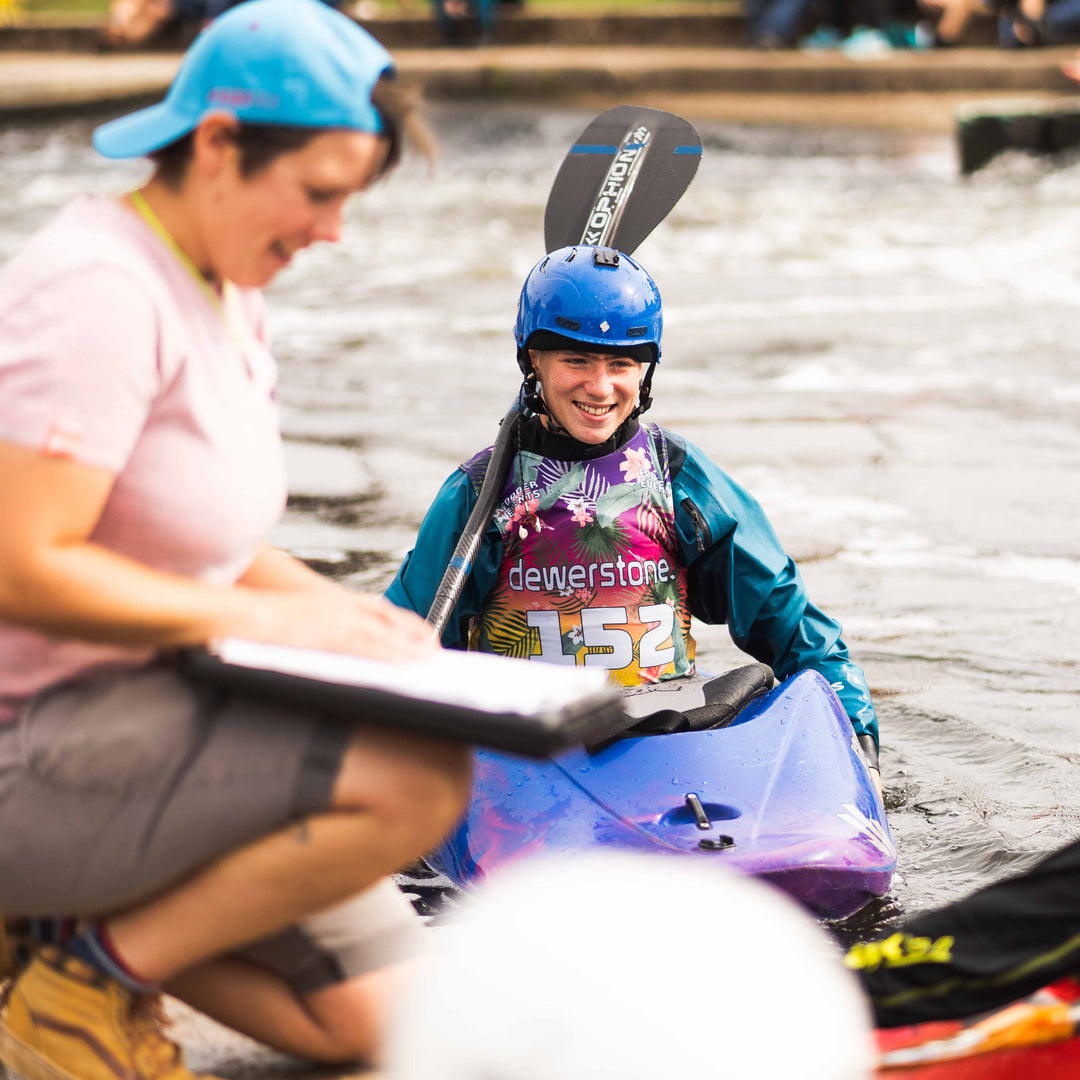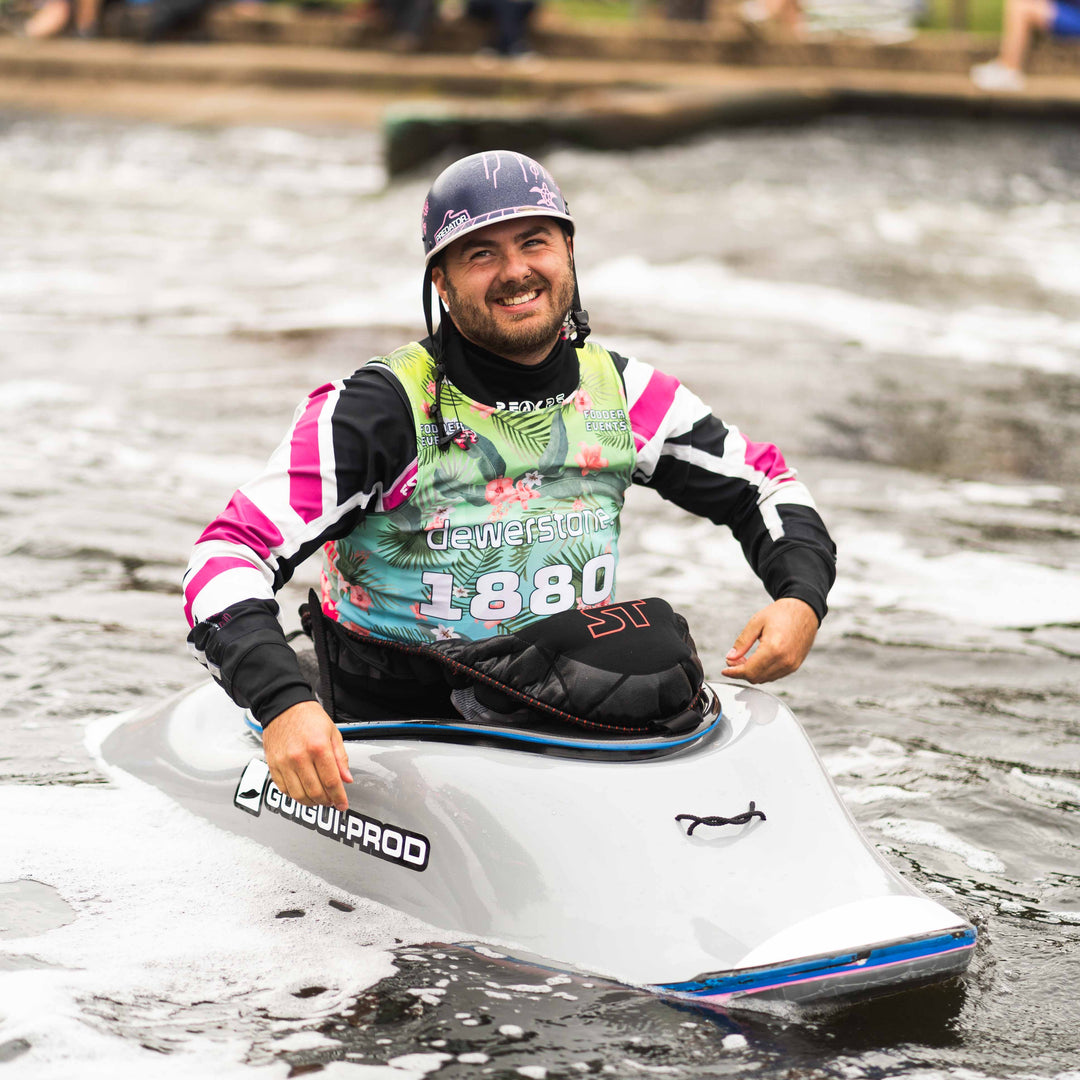 There's more 👀
As with every other year, we will of course will have our own pop up store where you can swing by for a cheeky coffee and grab a tee.

We'll also be showcasing our 10 year limited edition range - be the first to see it at the Euro Open!
Sign up today 👏
Keen to join in and hit the water? Head here to our Facebook event page for all the details and to sign up!
Not a paddler? This is a great event to come and hang out at, see what's going on and enjoy watching the on water activities.
🌱 TOGETHER WE CAN DO AMAZING THINGS FOR OUR PLANET 🌎