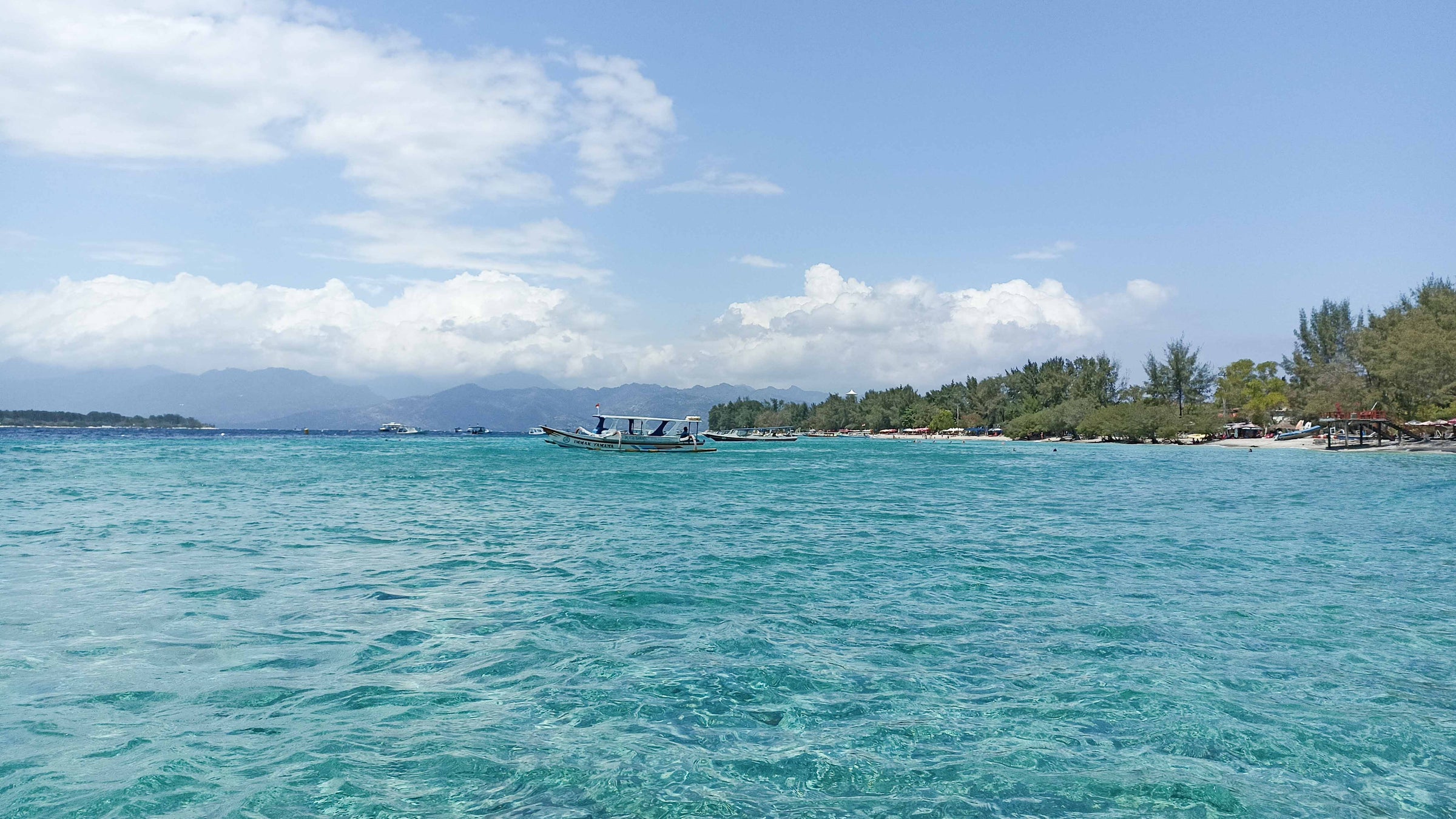 Gili Trawangan, Indonesia
Based in the The Gili Islands near the coast of northwest Lombok Island.
Our palm tree heaven 🌴
Characterized by sandy beaches fringed with palm trees, Gili Trawangan (or Gili T as we call it) is known for their coral reefs just offshore.
White sandy beaches. Tropical coral reefs. Warm inviting waters. We're lucky to call it a home from home 💚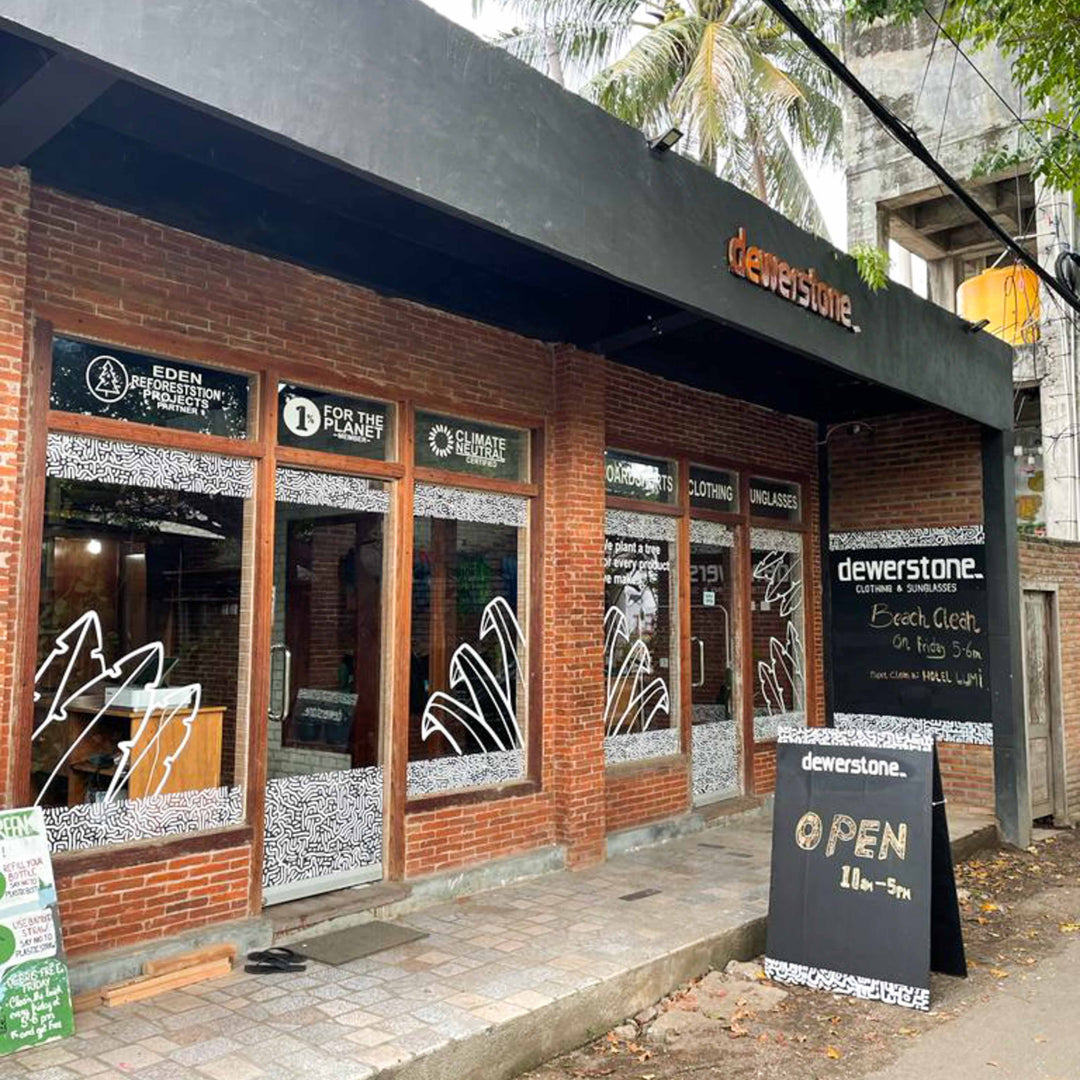 Meet Nizar
Nizar is our Gili T Store Manager, having lived in Gili T for 10+ years, he knows the locals, best places to hit up and is a strong advocate for our dewerstone vaules.

Whatever the reason you're visiting the awesome Gili T, Nizar is your man for any info and questions you have☀️
"Gili Trawangan is a nice little island, for 12 years I have worked here, this is like a second home for me, being on Gili Trawangan is like working while on vacation for me" - Nizar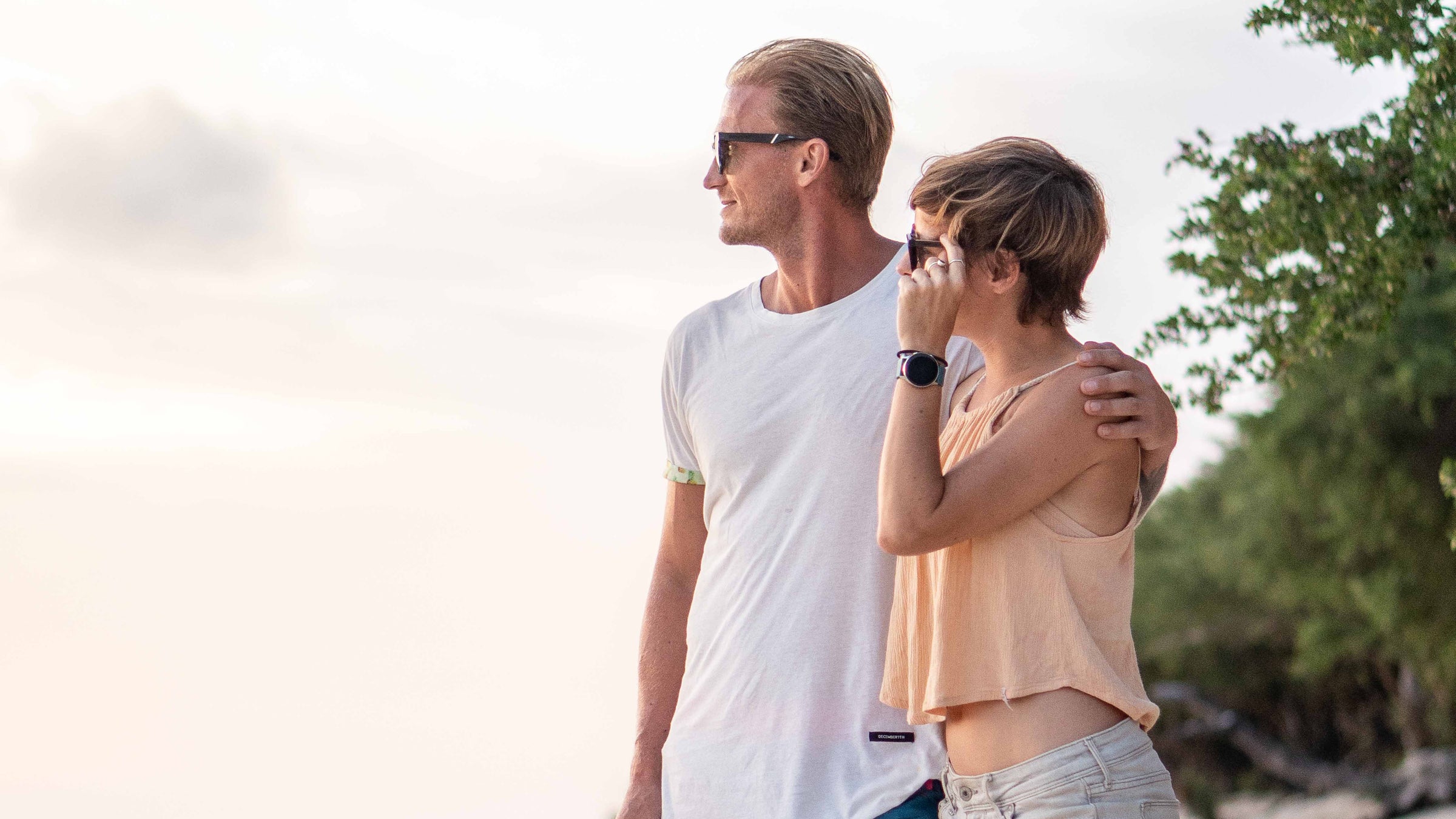 "If you visit Gili T, always spread love, respect local laws and most importantly, keep the Gili Islands clean." - Nizar
The store
Our dewerstone store was built by Store Manager Nizar and local craftsmen 🌍
Supporting local enviroment, supporting people 🙏
"When we were planning the Gili Islands store, one of the founding reasons was to have a base and an infrastructure to offer support when disaster happens. Whilst the store hasn't opened at all yet, when disaster did strike, we were there and we proved a reliable partner to the local community." - Rory Atton
Explore the coast
When the beach is at your doorstep, there's no reason to not explore it! There are some beautiful walks along the coast.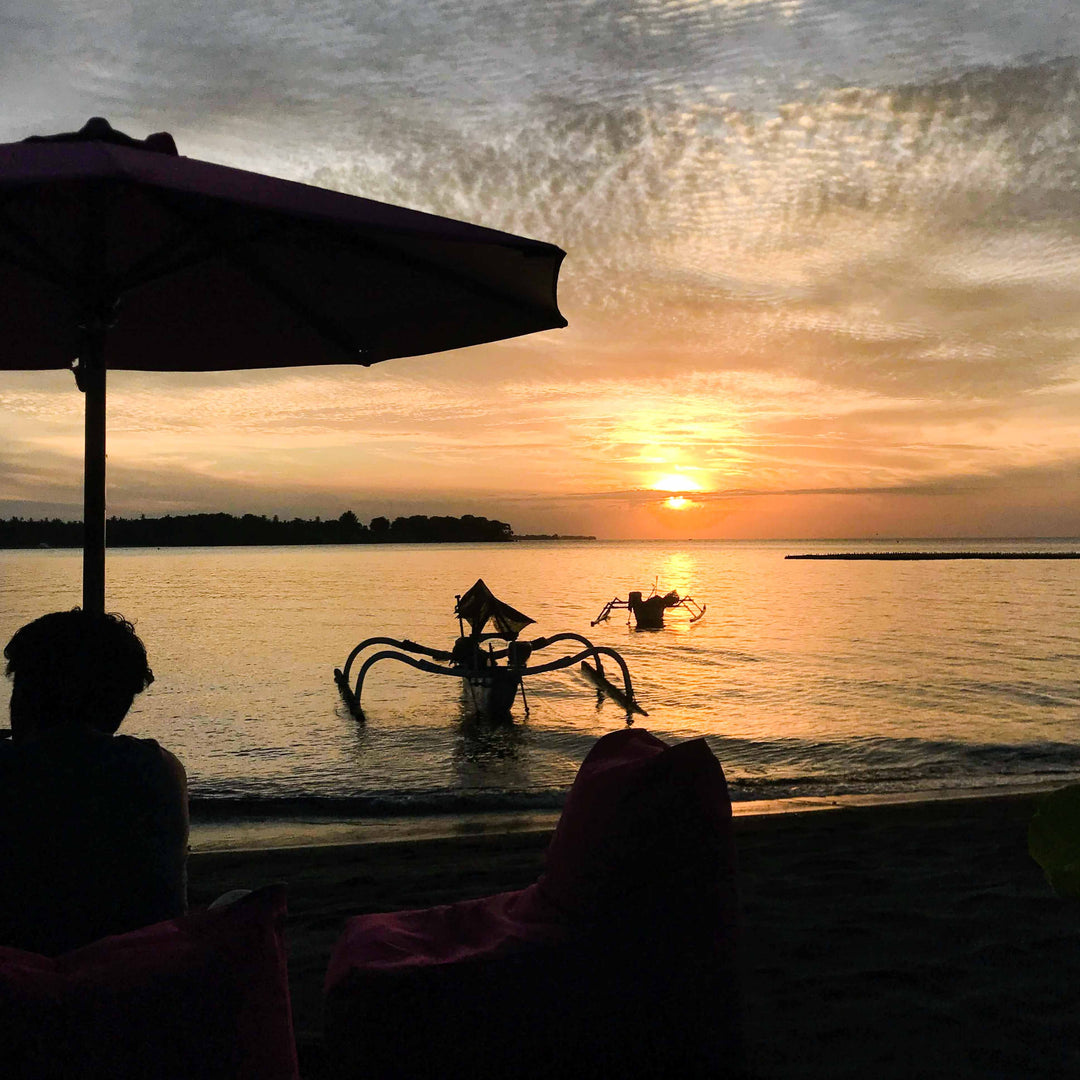 Weekly Beach Cleans
Every Friday at 5pm we work with Gili Eco Trust to run a local beach clean. Visit the store for information!
Want to help with the next clean up? Get details: Gili Eco Trust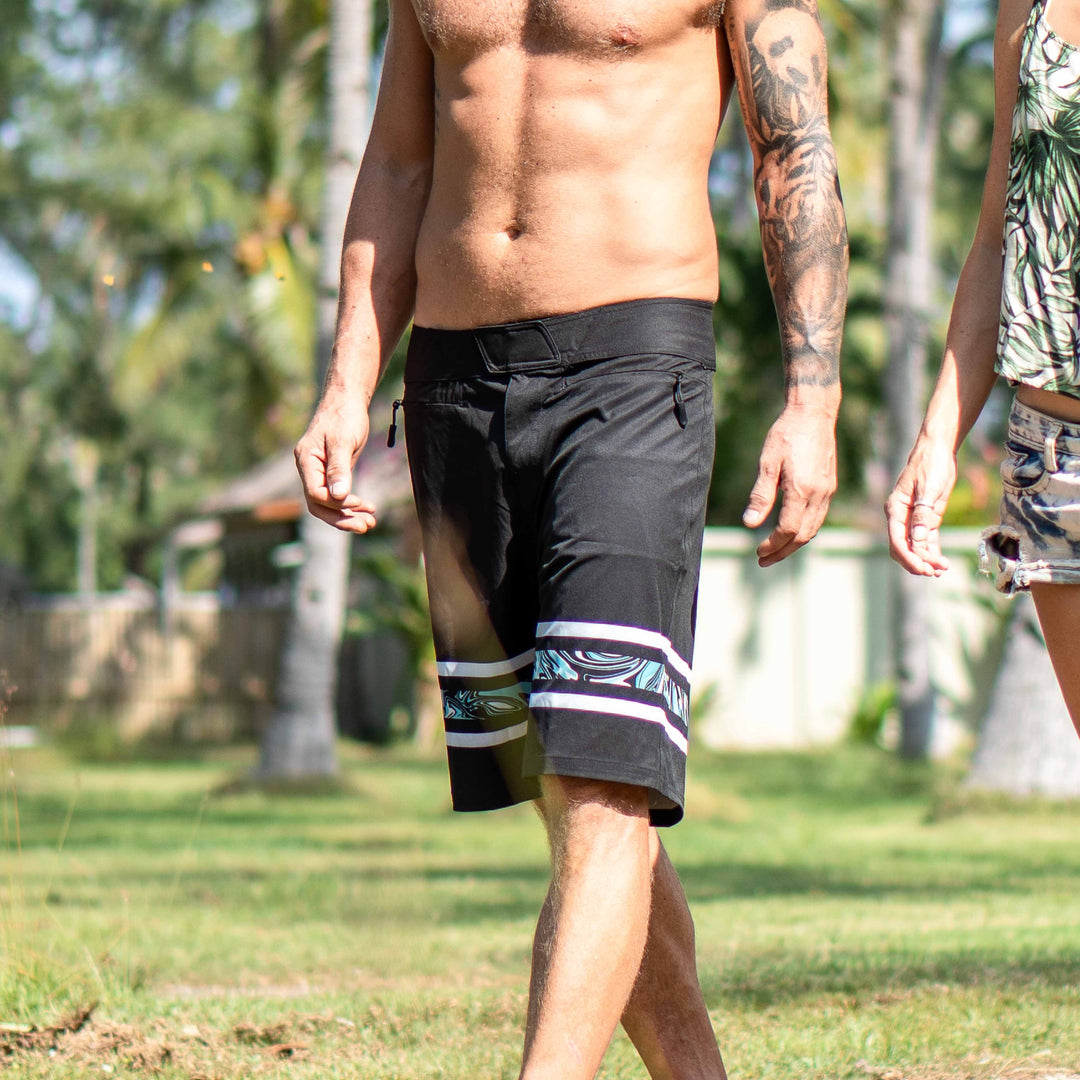 the enviroment
Sometimes the adventure is closer than you think. Relax, take a step back and enjoy everything Gili T has to offer.
dewerstones
Feed the familes Campaign
We fed 10'000+ people in Lombok, Indonesia at the height of the pandemic. 
We did this by getting you to buy t shirts and then us sending every single penny to our store manager Nizar, who built a team to purchase, make and distribute food parcels to those in need. 
"I always think about how to help people, that's where the campaign started, with the intention to help friends who are affected by covid 19, friends who mostly work in the tourism sector who at that time survived to just get food.
Thanks to dewerstone, we were able to realize one of my dreams to help others." - Nazir
🌱 TOGETHER WE CAN DO AMAZING THINGS FOR OUR PLANET 🌎