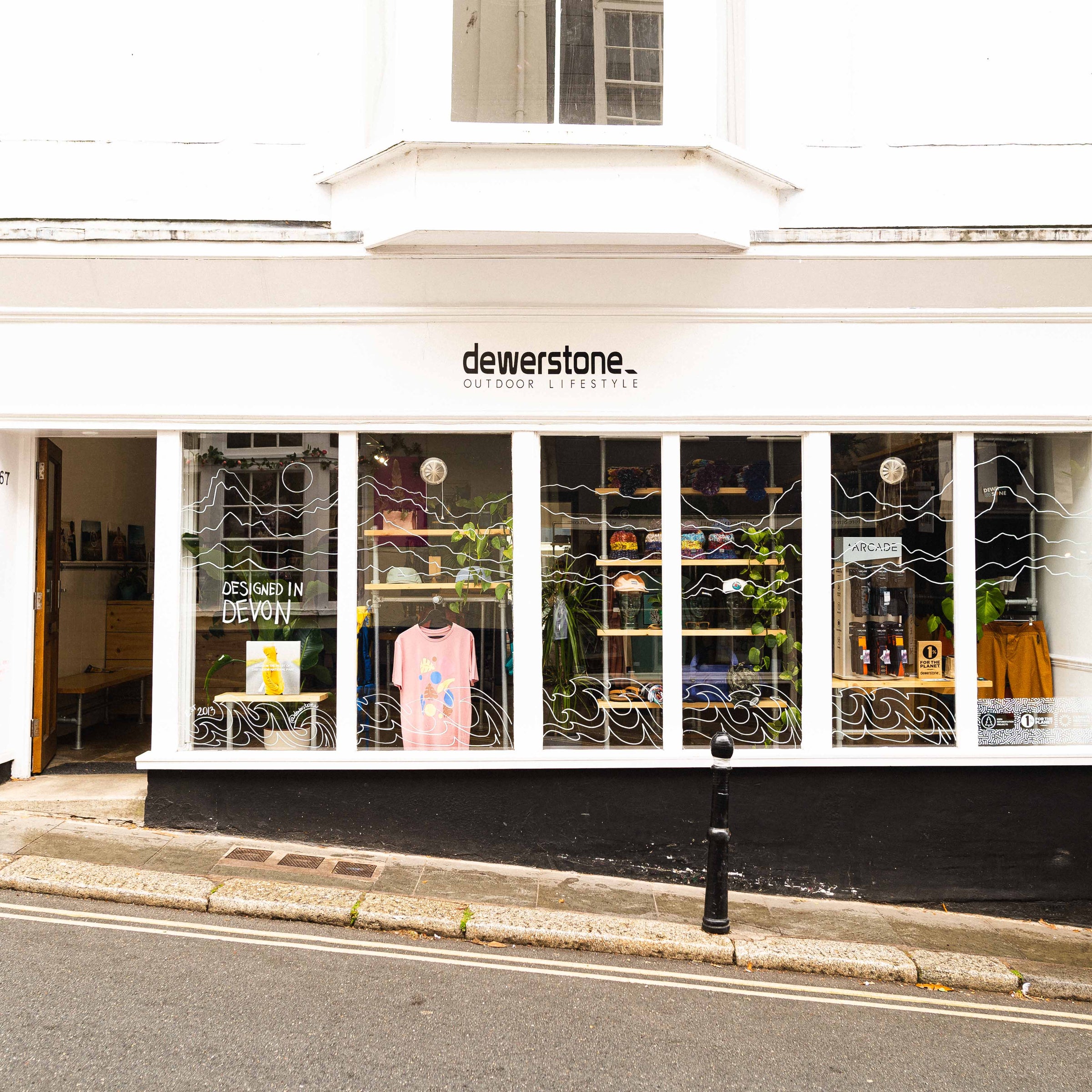 Located in the heart of Totnes, a historic town situated on the River Dart. It's bustling with independent businesses and stones throw away from our home, Dartmoor.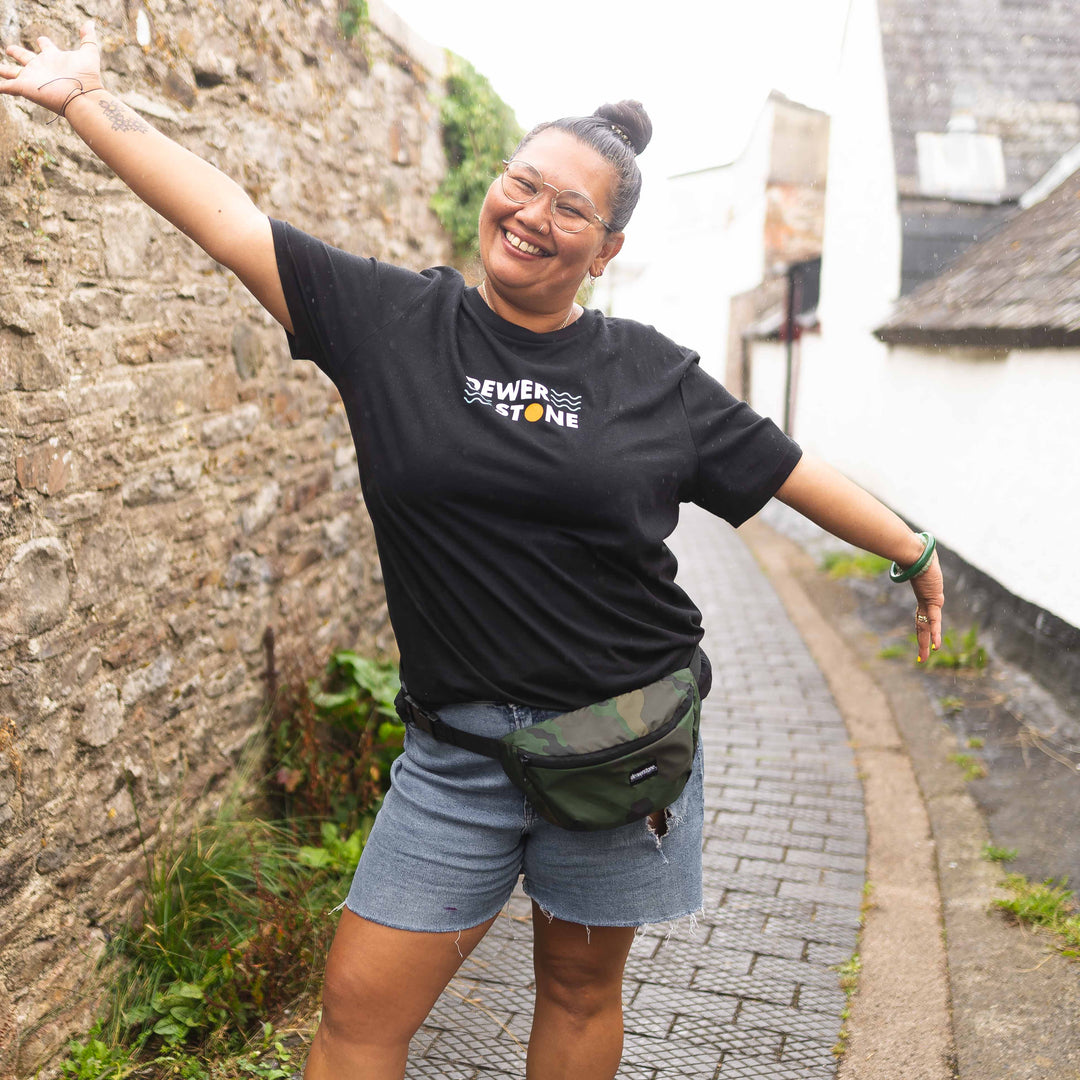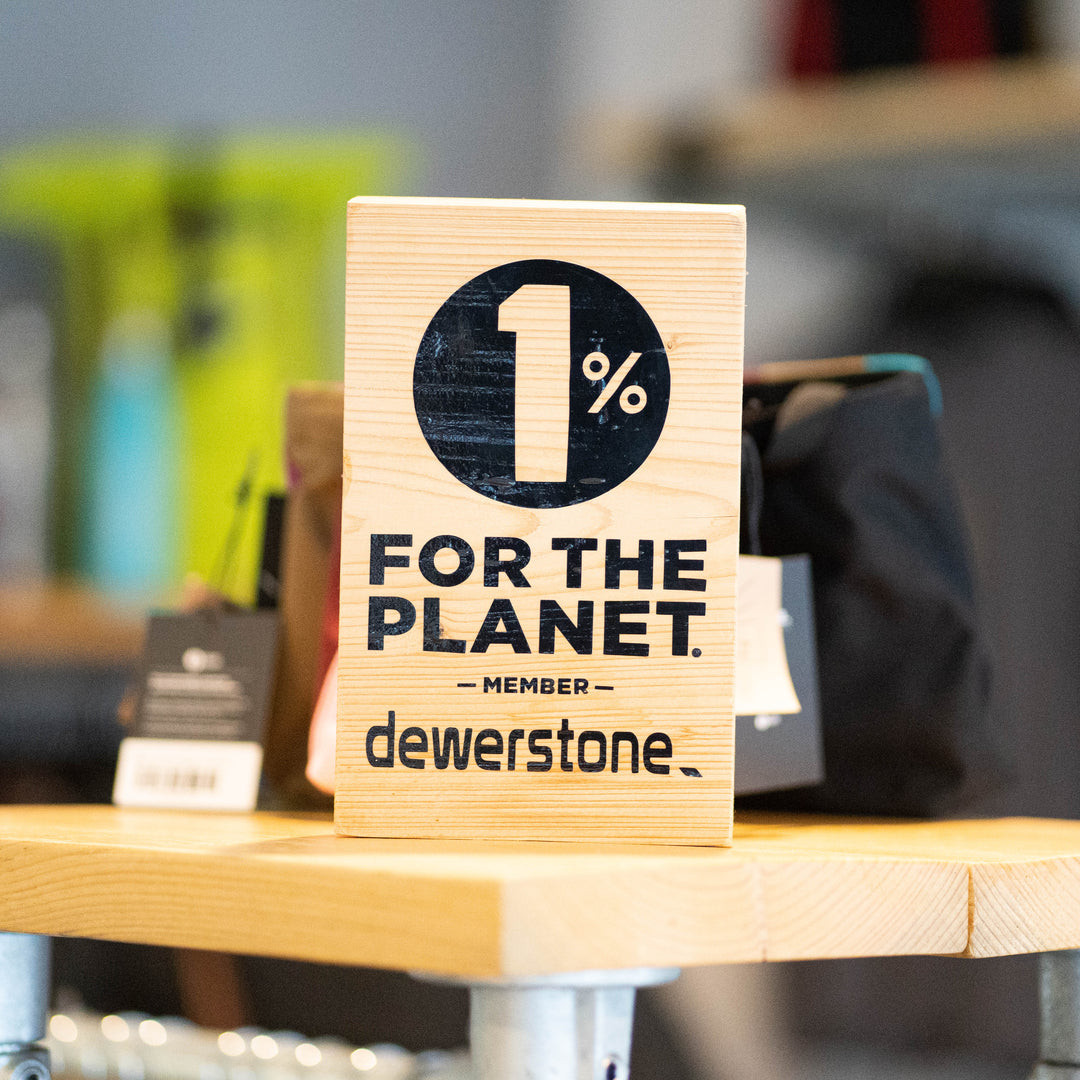 Following the river dart
From the peaks of Princetown, follow the river and you'll find Totnes along the way.
We're super stoked to have a store in heart of Totnes, a town proud to showcase it's independent businesses.
Situated at the top of Fore Street, we're a stones throw away from anything Totnes.
Swing by and join us for a coffee and chat!
Meet Tash
Tash is our Totnes Store Manager, she's well known and loved around Totnes, having lived there for 17 years now! Expect the doors to be opening every now and then with the locals popping in to say hi!

Whether you are in Totnes to hit up the highstreet or just grab a coffee, be sure to say hi! She's always up for a good chat and always keen to help you out ☀️
"I moved to Totnes over 17 years ago and I have always appreciated the town for its beautiful, quirky and diverse independent businesses. All surrounded by stunning Devon scenery." - Tash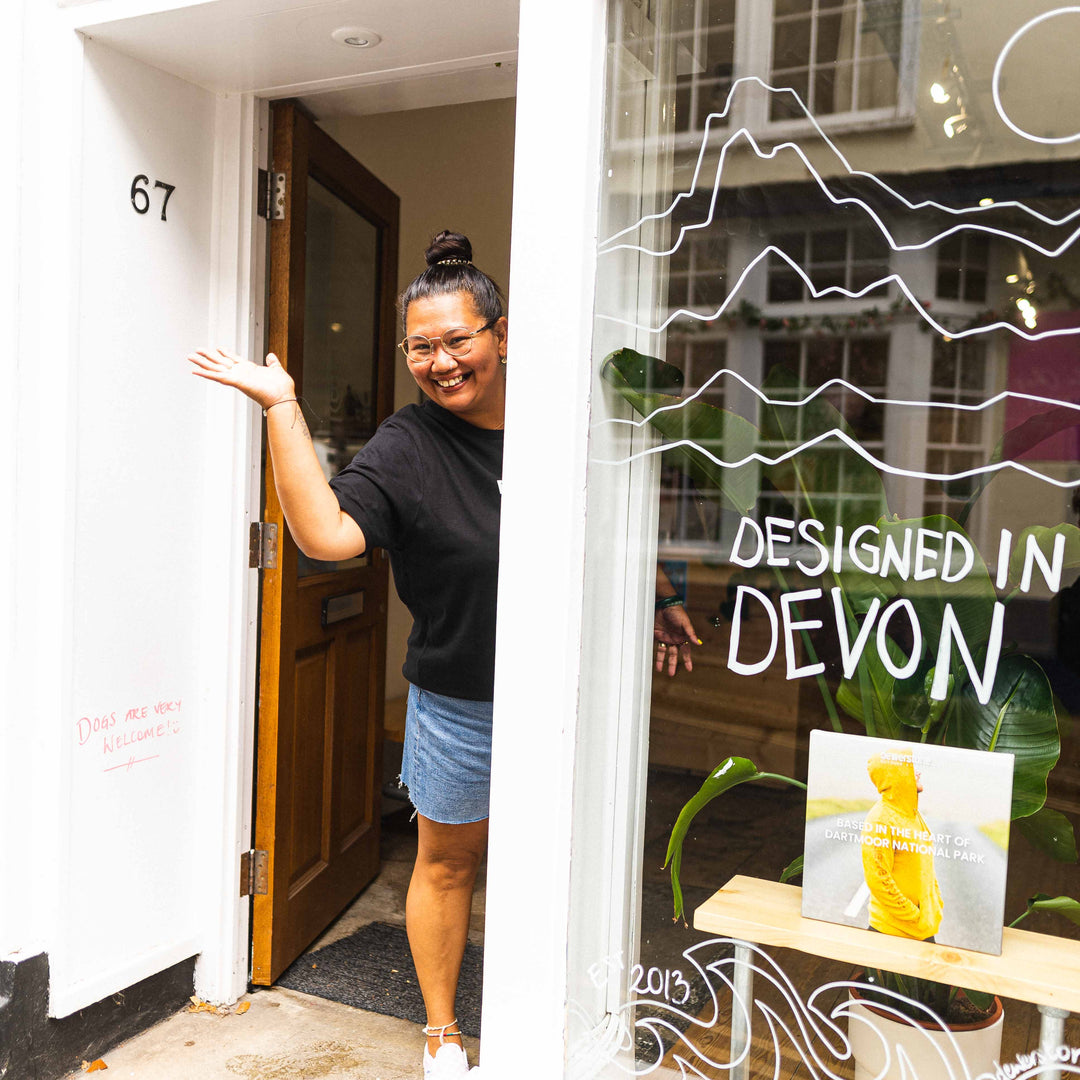 Totnes Castle
Visit Totnes castle and other historic buildings dotted around a bustling high street.
Find out more
Totnes Market
Fridays and Saturdays are market days. Filled with many stalls offering handmade crafts, food and beautiful local products.
Check it out
River Dart
Take a scenic walk, cycle, kayak or paddle down the dart where you might catch a glimpse of the local seals!
See the route
🌱 TOGETHER WE CAN DO AMAZING THINGS FOR OUR PLANET 🌎
WE'RE IN NATURES DEBT, IT'S TIME TO PAY IT BACK