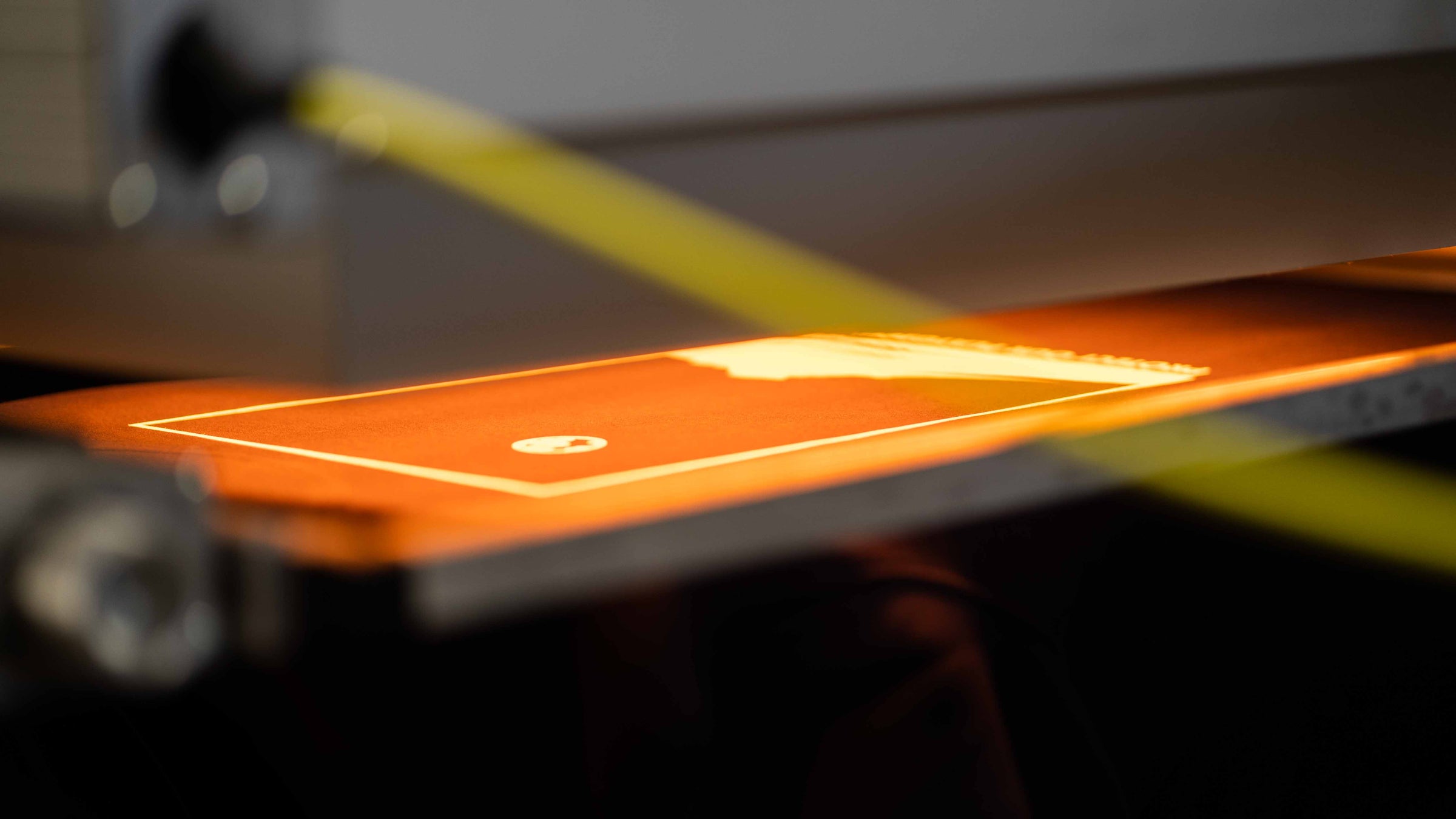 We create high-quality, sustainable apparel for purpose led brands and businesses.
In House screen printing
We screen print everything in house at our studio in Dartmoor National Park.
It's how we've always done it and wouldn't have it any other way.
In house embroidery
Let our high standards be your normal.
We've spent years dialling in our processes to make products we know our customers will love.
Case study: dewerstone x Blue Earth Summit
Teaming up with a world leading sustainability event was an opportunity for us to bring a combination of quality garments and our design ethos to the event industry.
It was heartwarming to see attendees trying to buy the shirts off the event staffs backs during the event, but that's also what we expected.
Making something people actually want to wear is a crucial step in reducing event waste.
Watch the video below and see the process from concept through to event day 🙌
"We've been screen printing for over ten years now and love combining our knowledge of print, with what we've learned from dewerstone as a brand." - Rory Atton, Founder
Partner with us
We work with purpose led brands and businesses to enrich their product offering.
From organisations like Protect Our Winters who partner with us for their merchandising line, to events like Blue Earth Summit that want to elevate their visuals in person.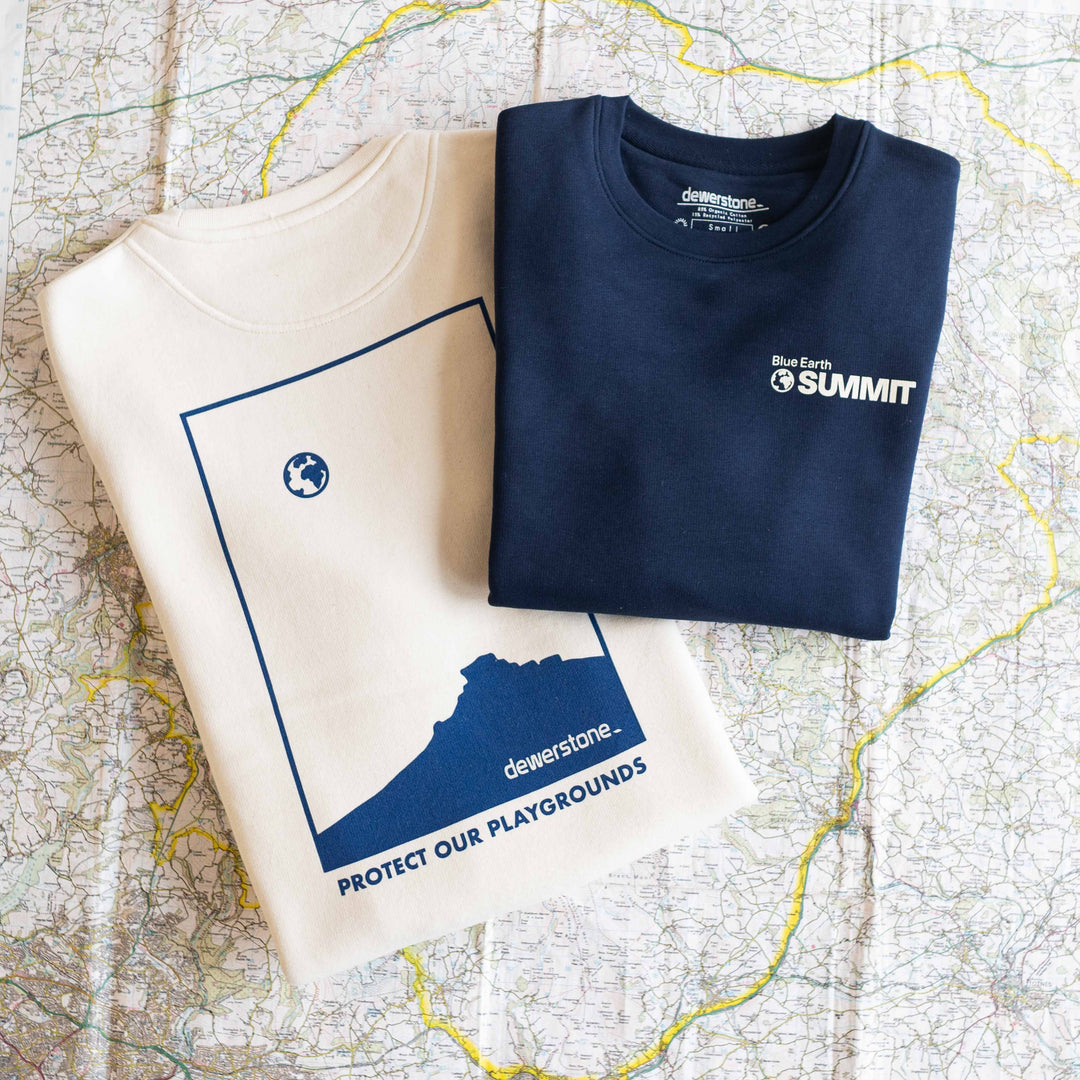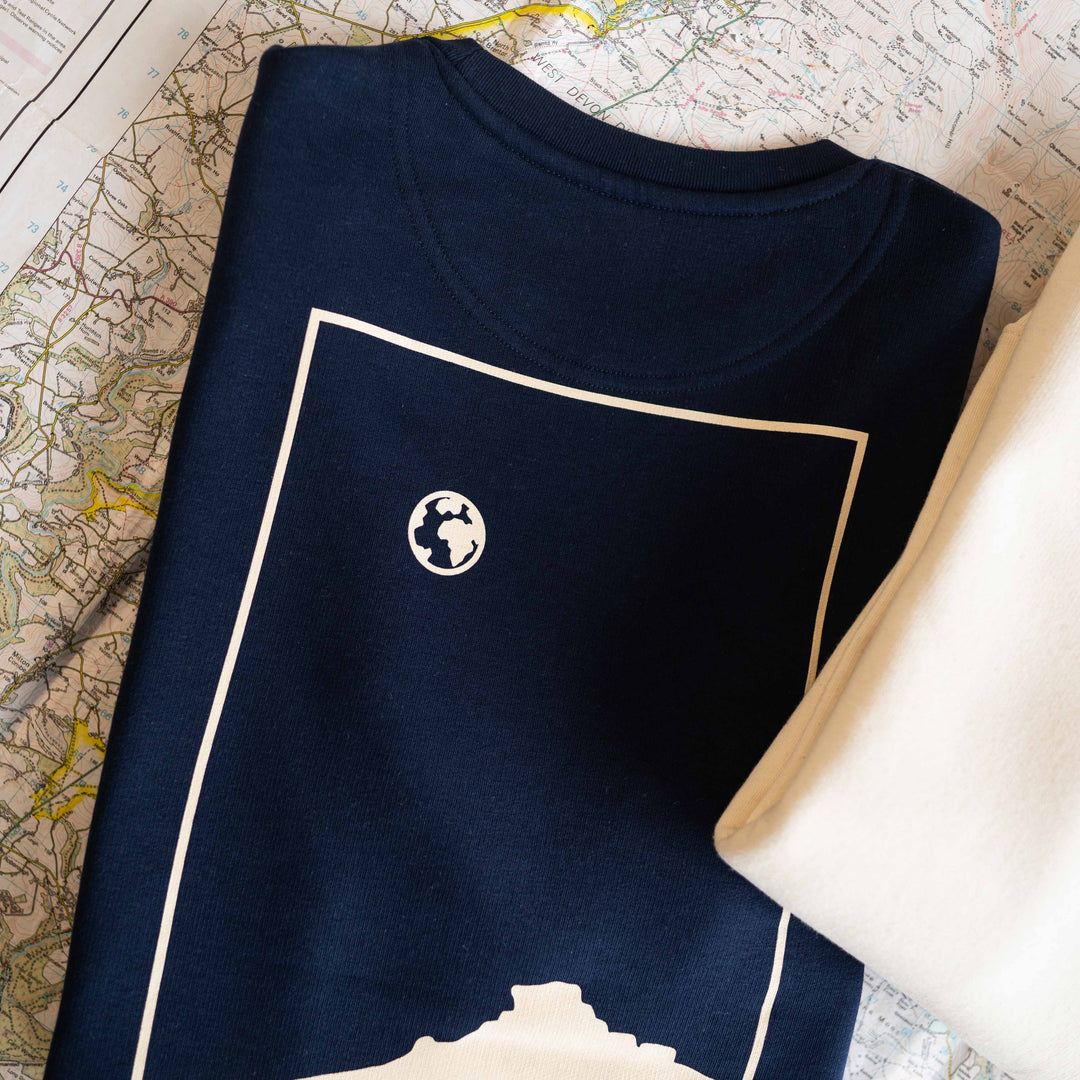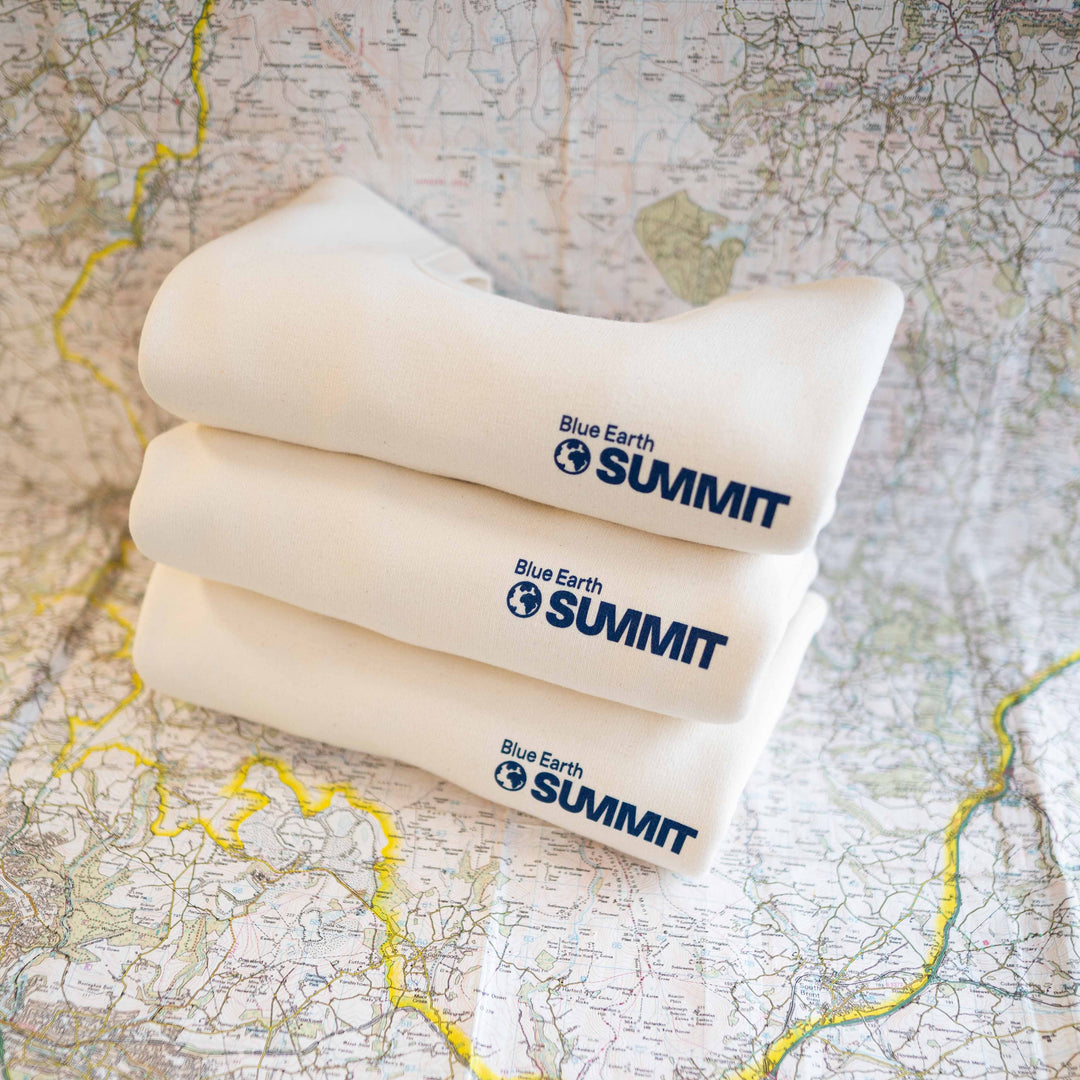 🌱 TOGETHER WE CAN DO AMAZING THINGS FOR OUR PLANET 🌎