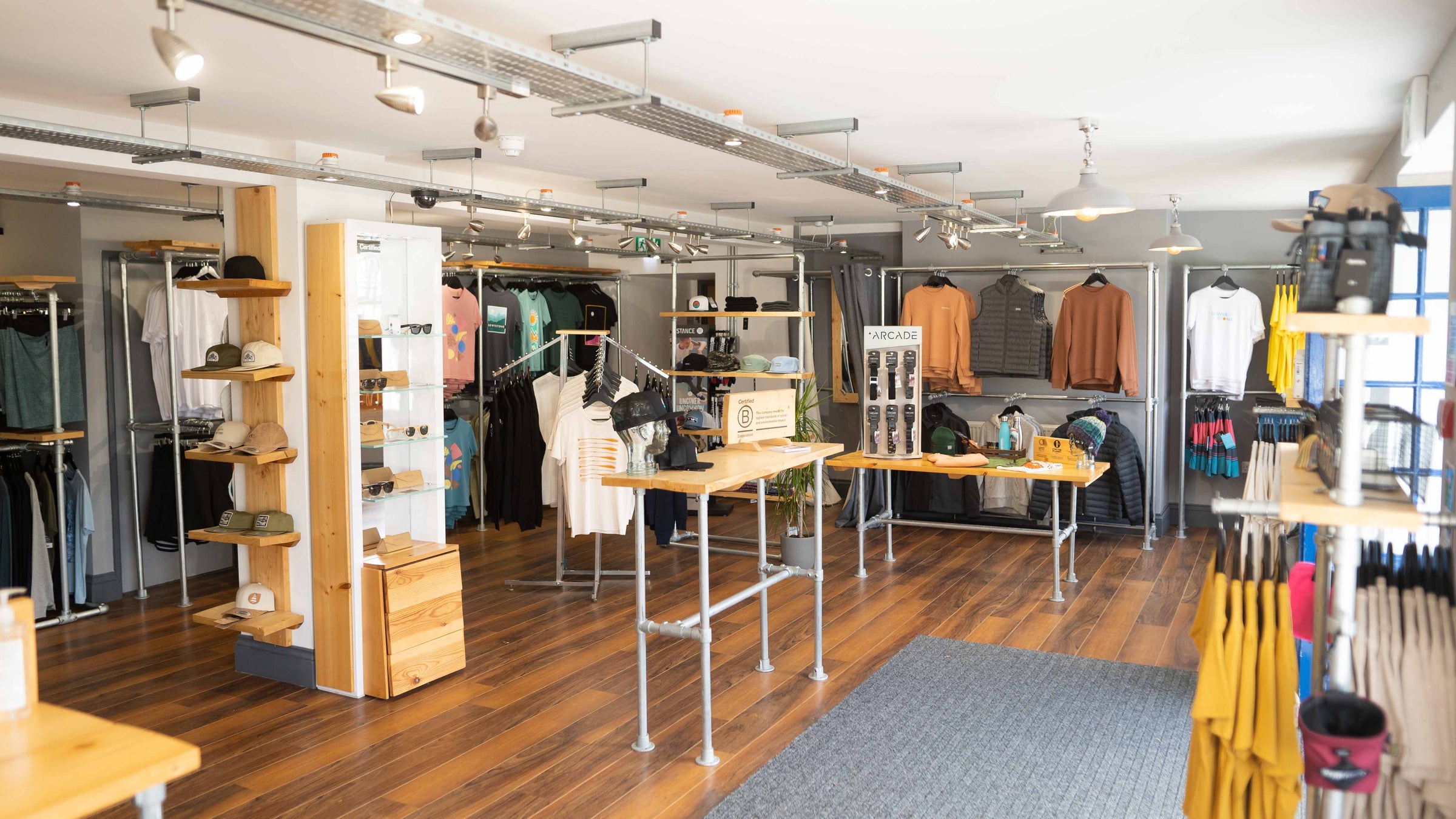 Based in the heart of Dartmoor National Park, our Princetown store is the Home of our flagship store, our offices, warehouse and screen printing studio.
Our home in the National Park
Princetown is the highest village and heart of Dartmoor. The surrounding landscape serves as a daily reminder that we exist to ensure future generations can experience Dartmoor's myths, history and stories of adventure.
Come and join us for coffee, cake & tales of adventure.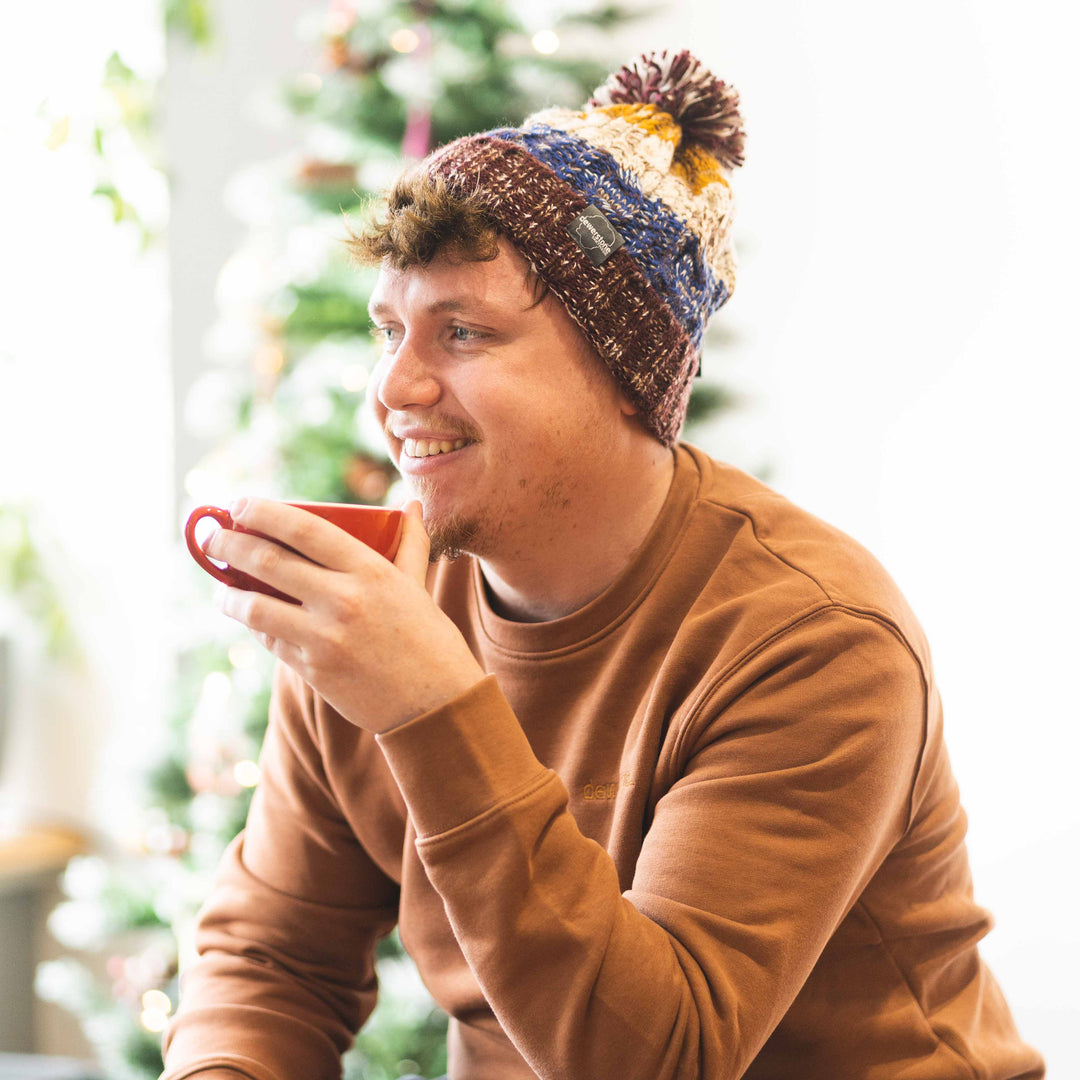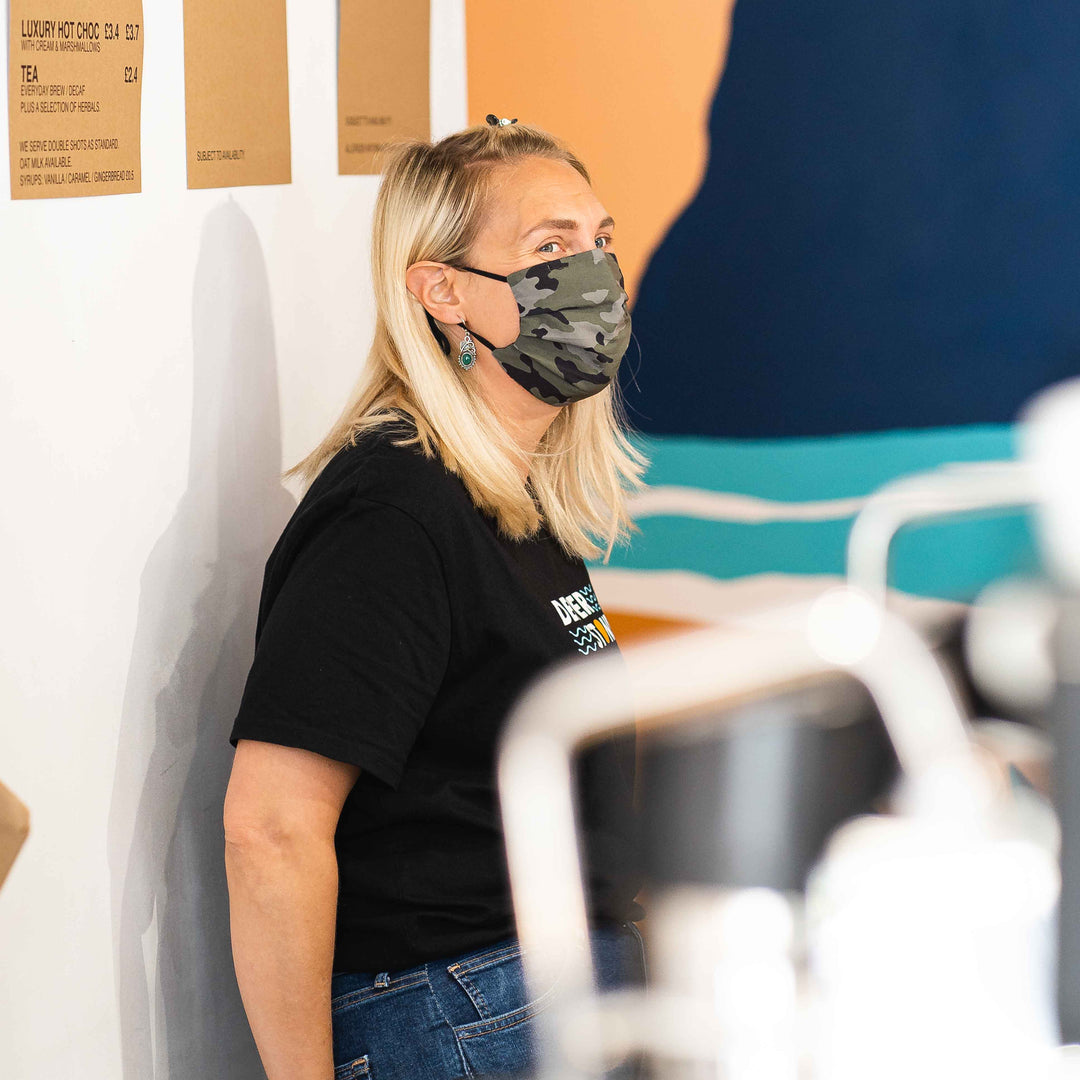 Meet the team
Bex is our Princetown Store Manager, many of you will have met her already, whether it's for a quick slice of cake, excellent coffee or a pit stop before your Dartmoor day out!

Whatever it may be, be sure to pop in and say hi! She's always up for a good chat and always keen to help you out ☀️
"Growing up in Plymouth, Dartmoor has always been on my doorstep, and many of my weekends are spent exploring the moor and riversides with friends and family." - Bex
"I love working with a local stylish clothing brand that considers and protects the environment within its core values." - Caitlin
Dartmoor Princetown Walk
Check out Princetown and the beautiful sights with a quick and easy linear route following a gravel surfaced bridleway and some gentle inclines. (1 hour Approx)
See the route
Wild swimming
Experience Dartmoor at it's finest with a walk to Foggintor Quarry and experience some Dartmoor wild swimming.
Find out more
Sharpitor and Leather Tor
One of the teams favourites. A 20 minute walk out from the store for some of the most beautiful views.
Check it out
🌱 TOGETHER WE CAN DO AMAZING THINGS FOR OUR PLANET 🌎