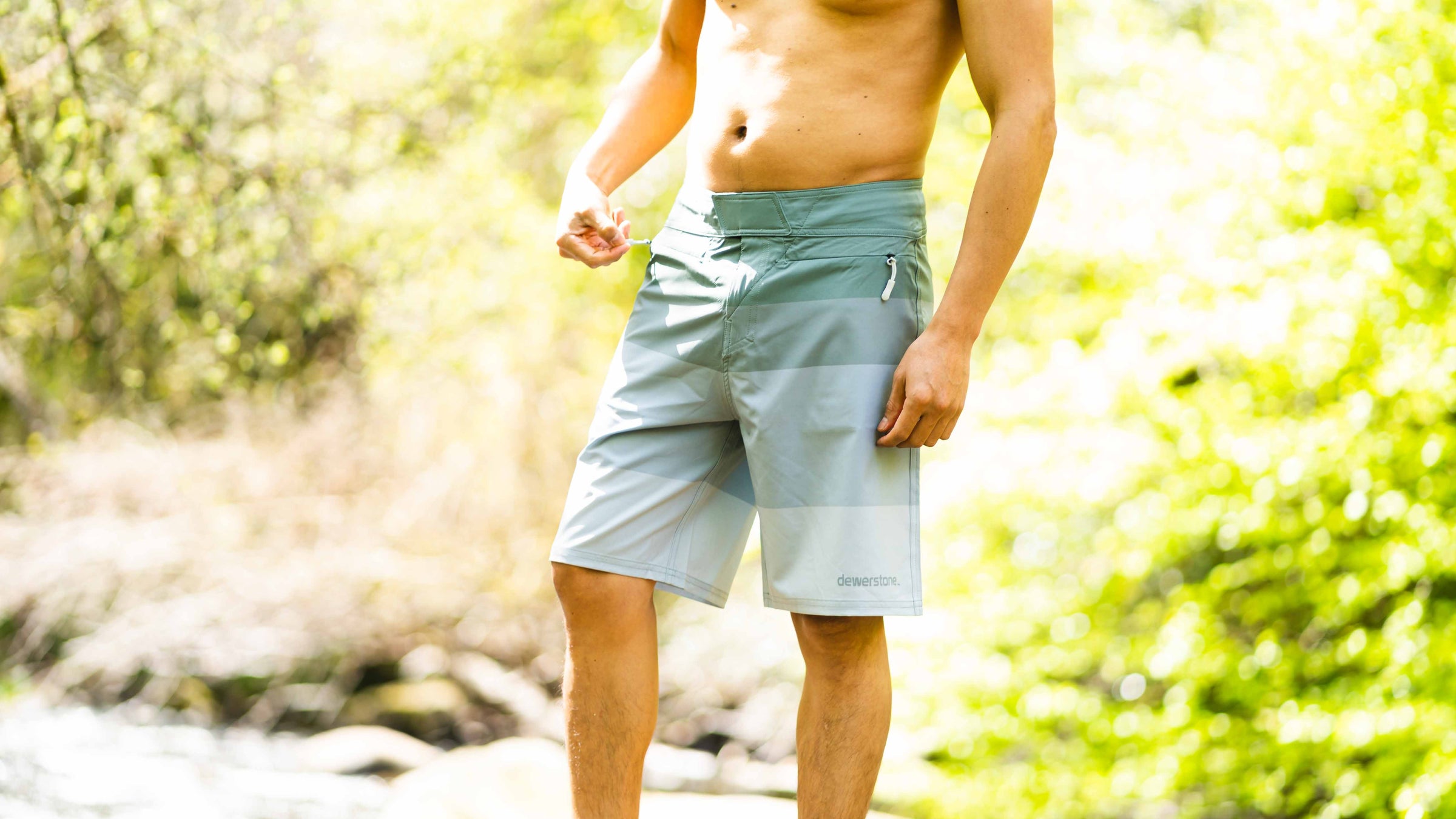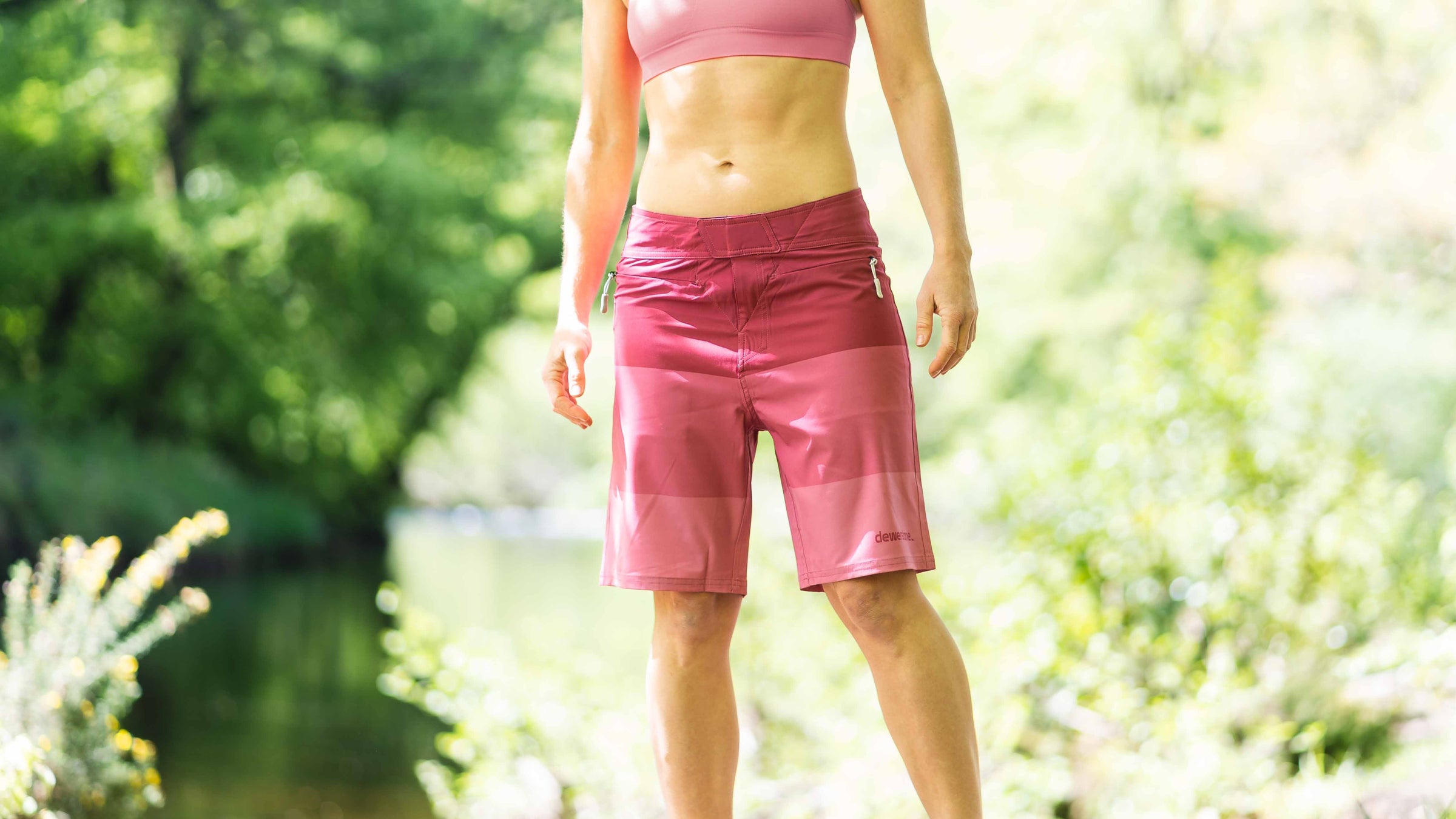 Since 2014
The worlds best athletes having been putting our Life Shorts through their paces since 2014.
Same factory, same people, same drive to make the worlds best board short.
When we speak about the Life Shorts, we always mention how we left nothing out and that we didn't cut any corners. We started with a blank canvas and if we wanted it on the shorts, rightly or wrongly, it went on the shorts, irrespective of what impact it had to our cost of manufacture.
🌱 TOGETHER WE CAN DO AMAZING THINGS FOR OUR PLANET 🌎