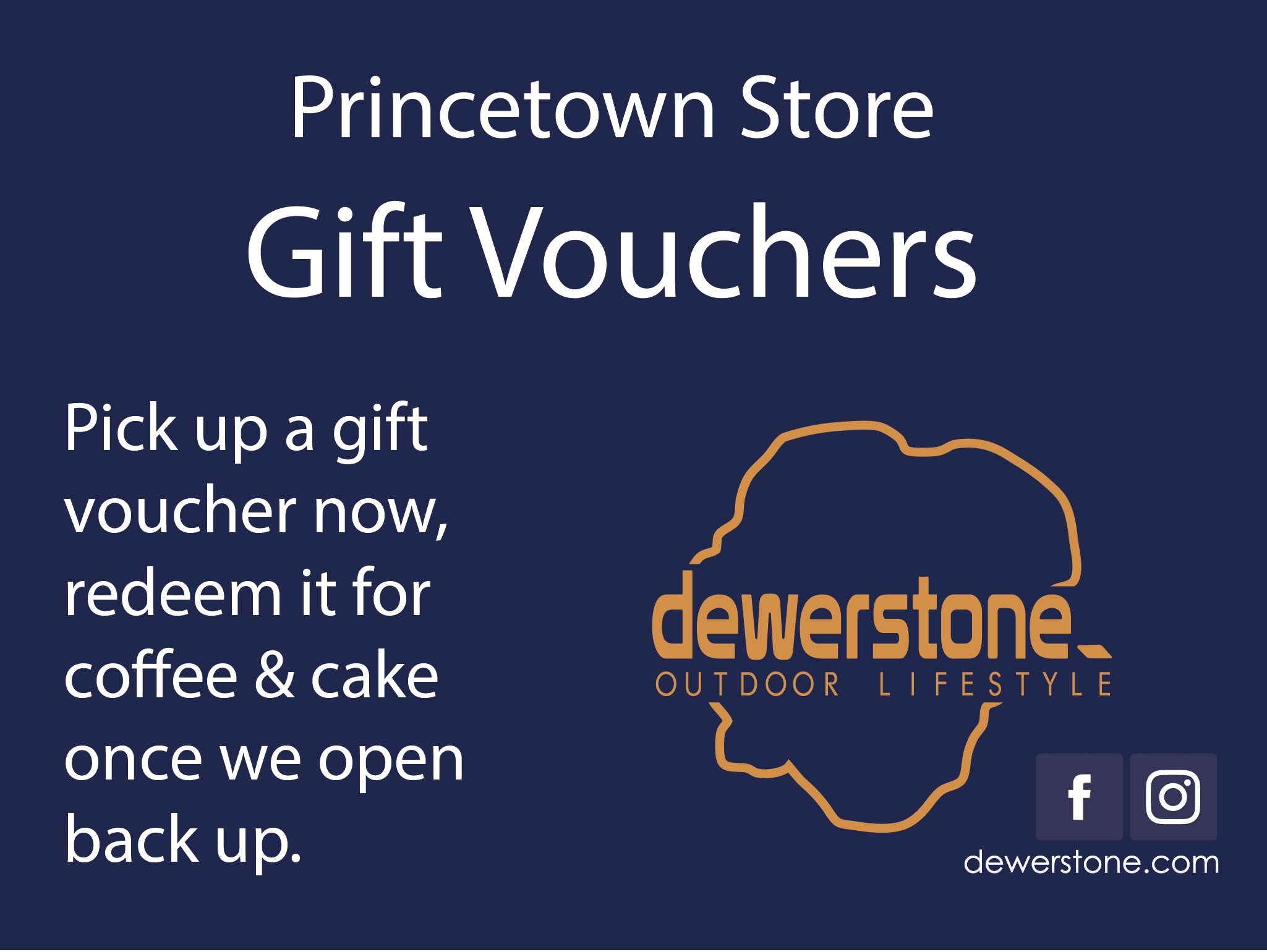 A little means a lot right now.
We appreciate everyone who's reached out and suggested this. We've an absolutely beautiful coffee machine in store, but all that chrome doesn't come without a price tag to match and even though we're closed, there's no holiday on coffee machines!
Pick up a gift voucher now, redeem it for coffee & cake once we open back up. It's heartwarming and we really can't wait to open back up and get the Rocket on as soon as it is safe to do so.
Thankyou.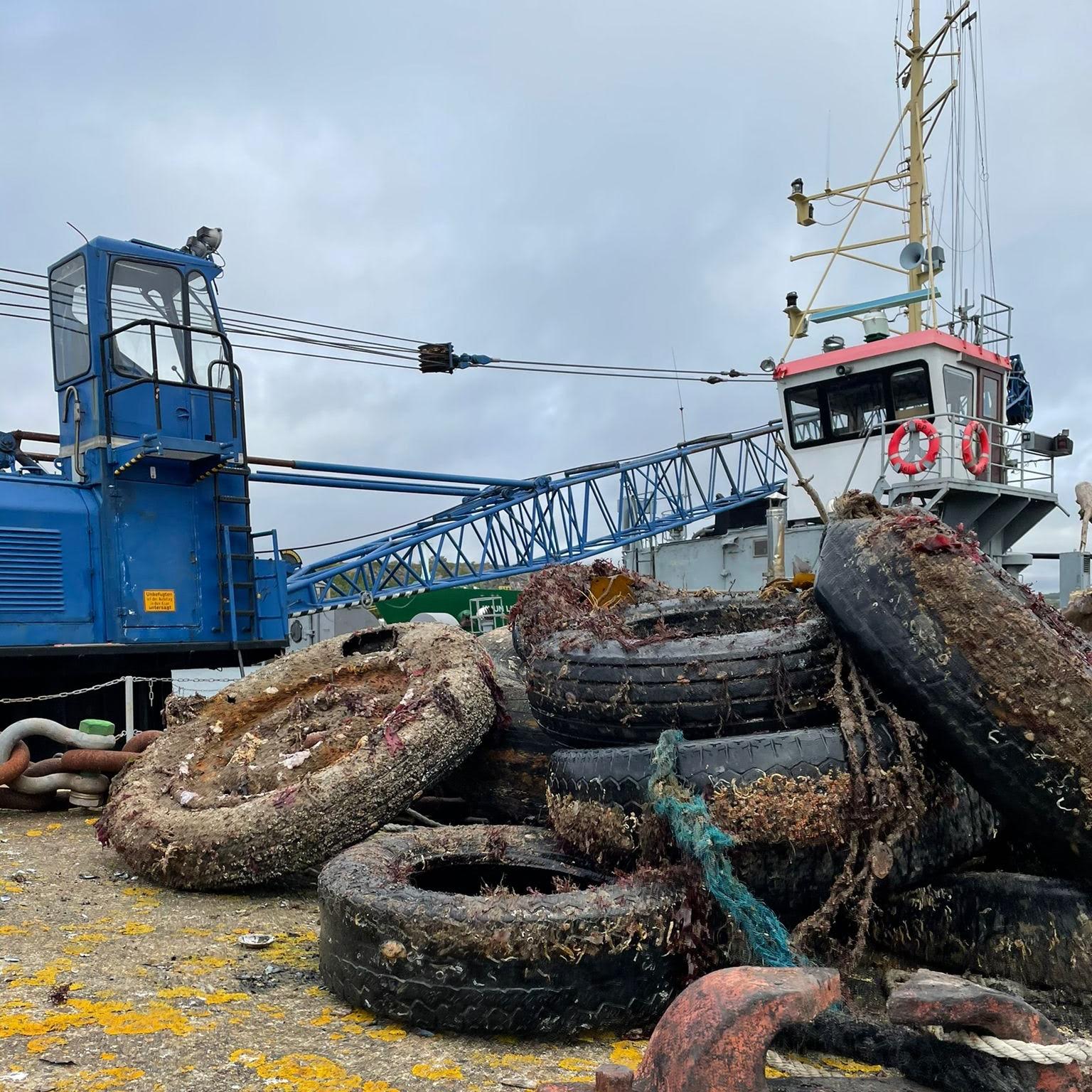 our shared
Responsibility
There's so much more to it than just making 'sustainable' products.
Learn More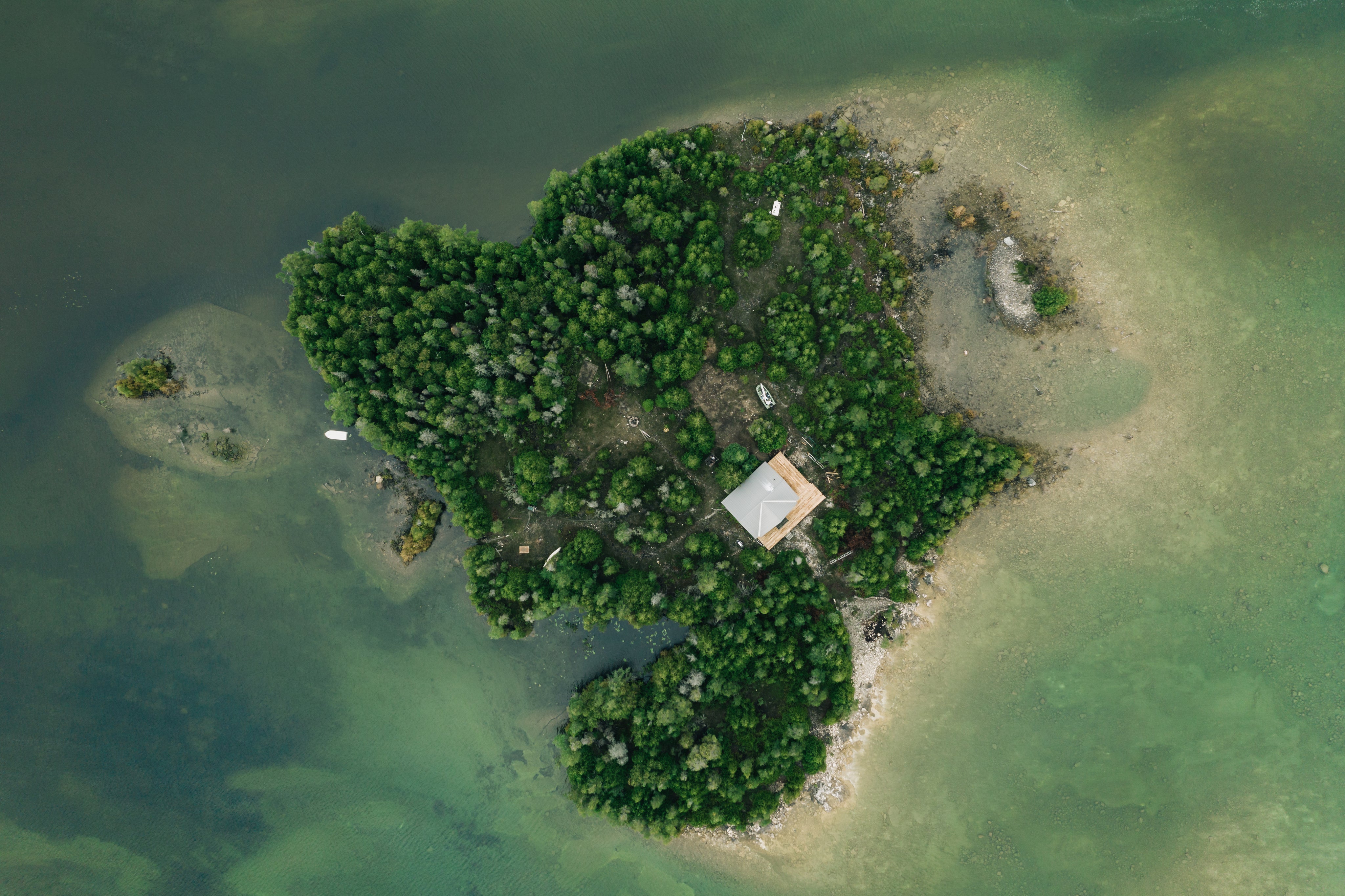 For every product
We plant a tree
We take responsibility for everything we make, not just the products you buy
Learn More
🌱 TOGETHER WE CAN DO AMAZING THINGS FOR OUR PLANET 🌎