If you know the dewerstone crew, you'll know that almost everything revolves around a cup of coffee, be it in the store, at a trade show, or out the side of the van.
We've got mugs, cups, bottles, stuff to make coffee at home and on the road. When we opened the store it was only natural to have a few of those bits to compliment the coffee.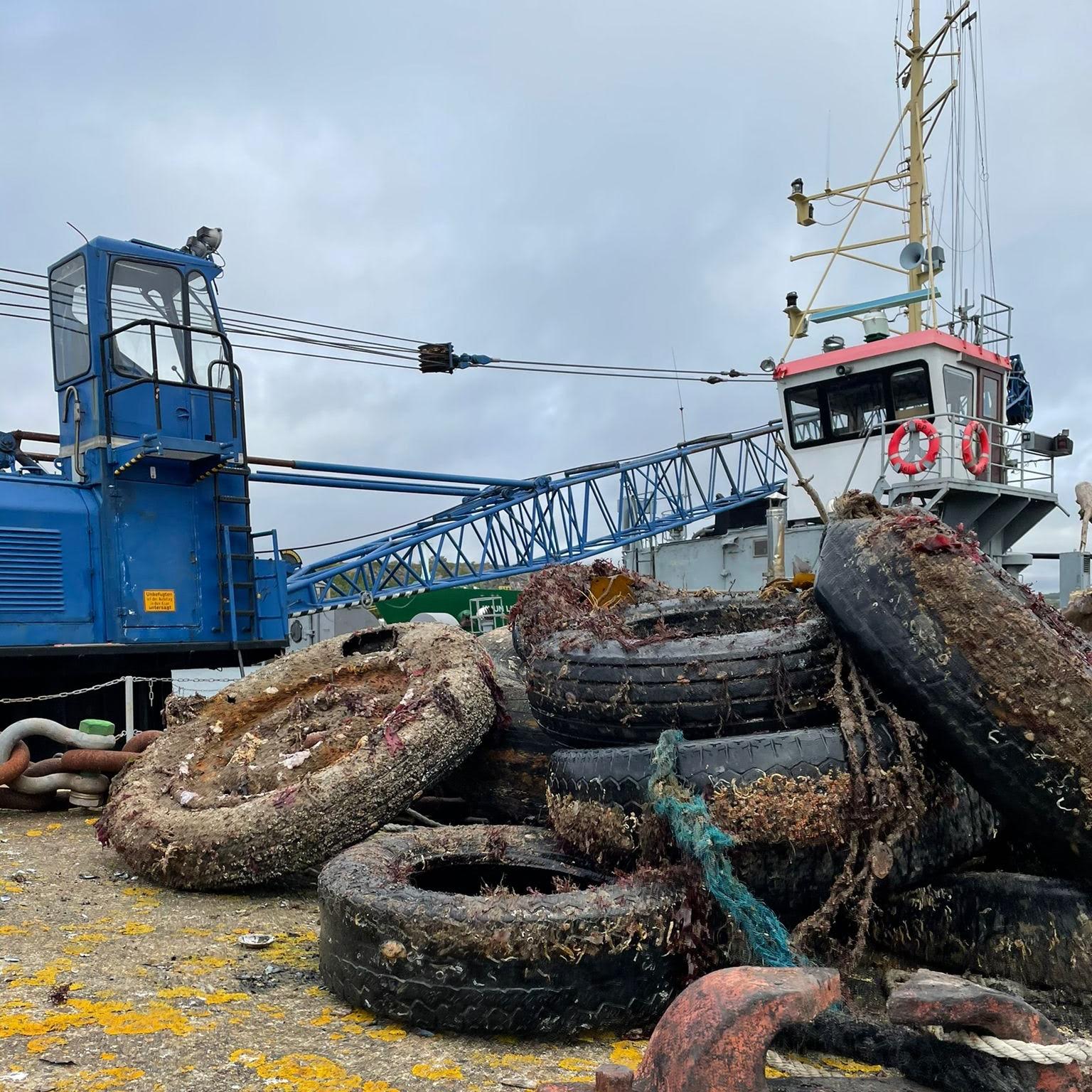 our shared
Responsibility
There's so much more to it than just making 'sustainable' products.
Learn More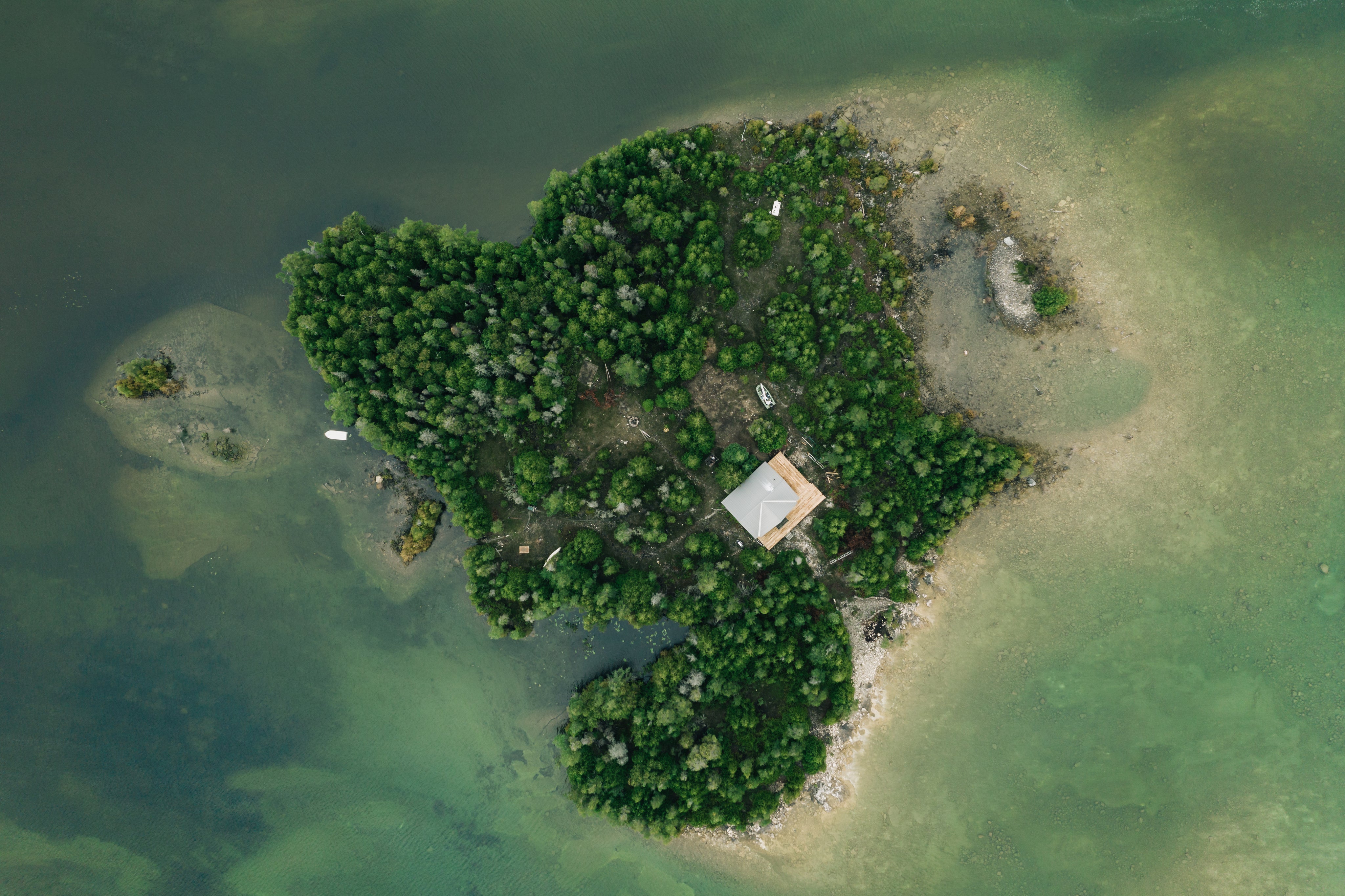 For every product
We plant a tree
We take responsibility for everything we make, not just the products you buy
Learn More
🌱 TOGETHER WE CAN DO AMAZING THINGS FOR OUR PLANET 🌎