If you've been for a coffee in the store, you'll know why we have Dawn Roasters.
The Dawn Roasters Flagship blend is what we serve in the coffee shop, it's easy to drink, works nicely whether its an Americano, flat white or whatever you prefer!
We've also got some of Dawn Roasters Single Estates and taster packs, treat yourself and support a local small business at the same time. All available in whole bean, espresso ground or cafetiere ground.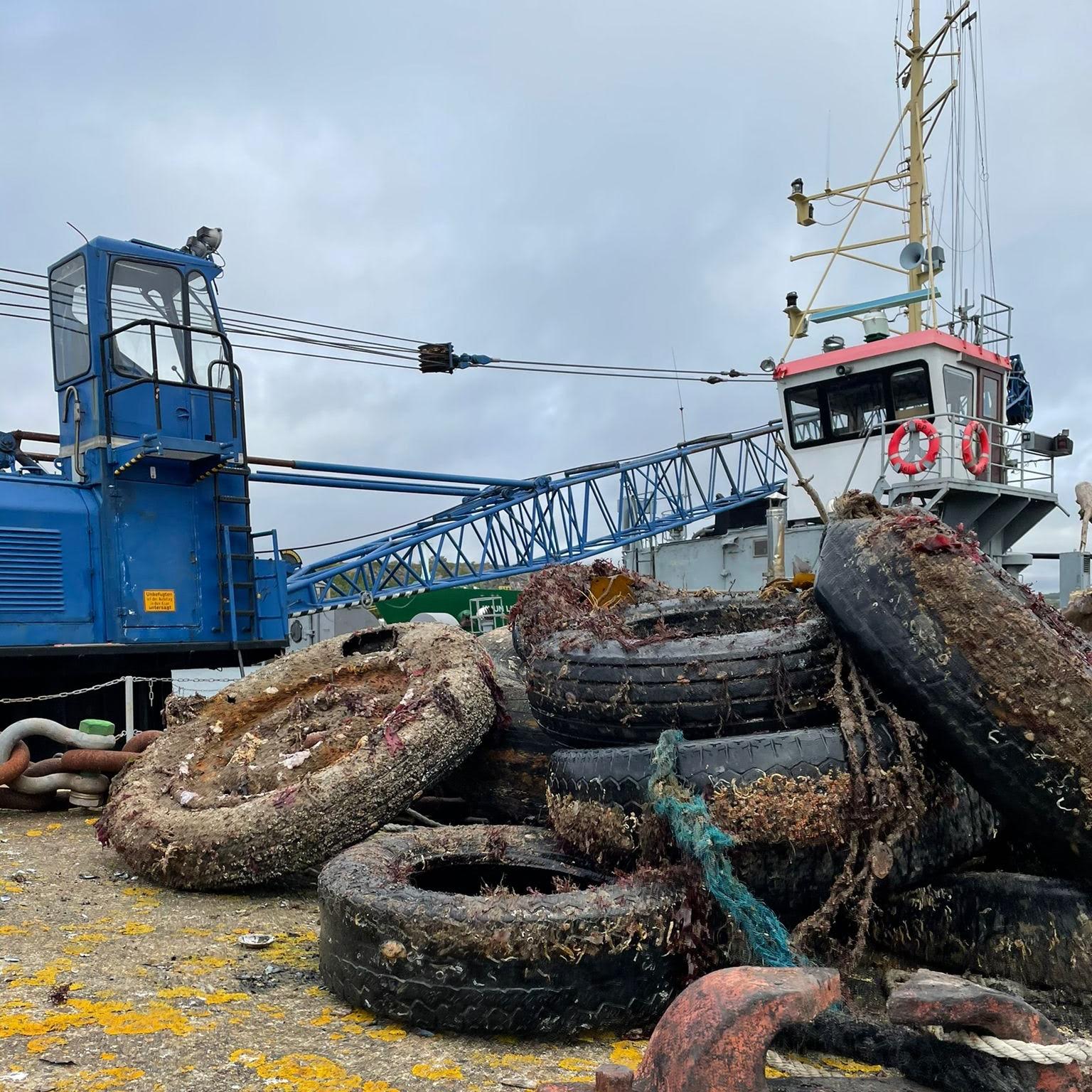 our shared
Responsibility
There's so much more to it than just making 'sustainable' products.
Learn More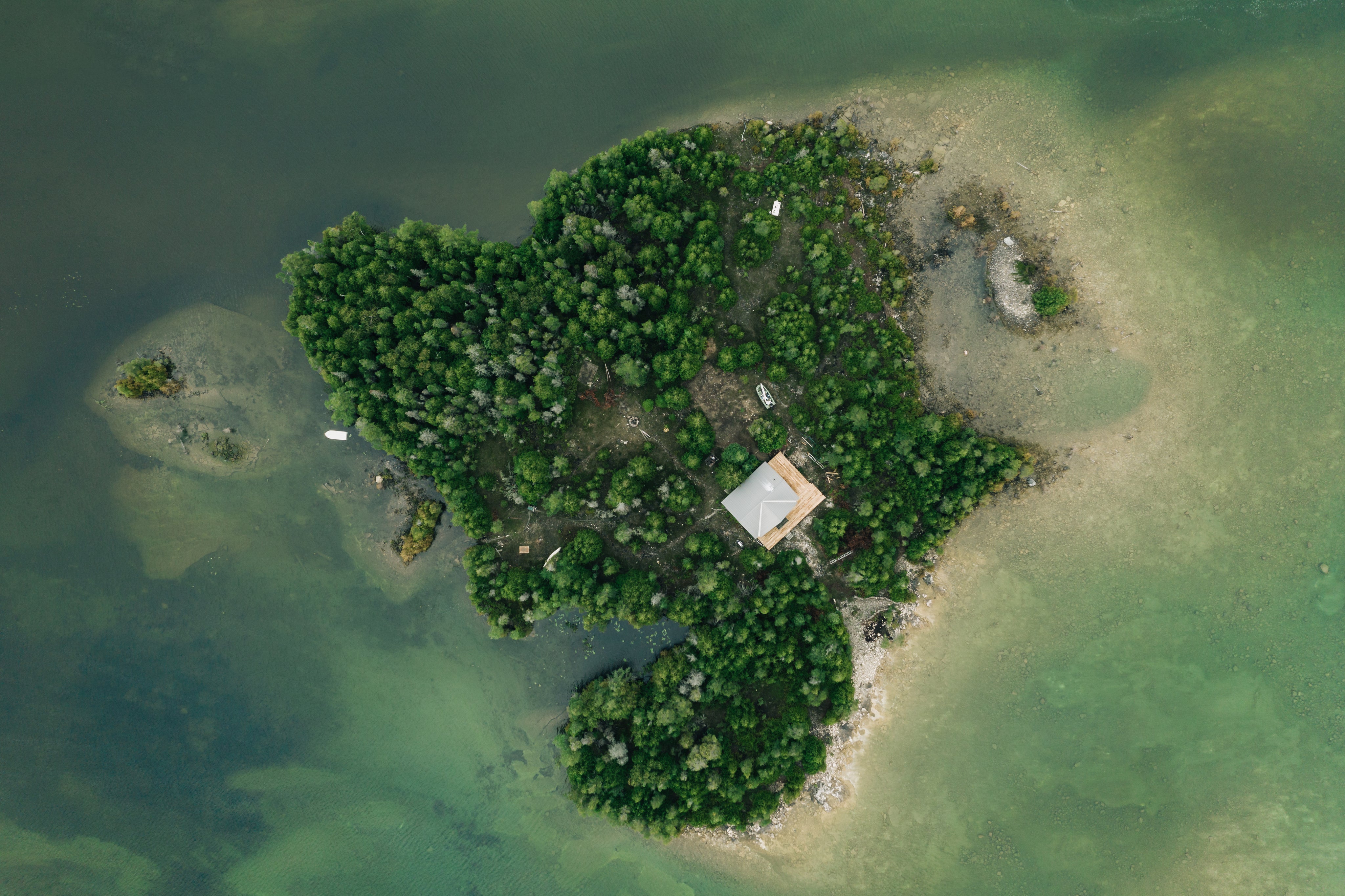 For every product
We plant a tree
We take responsibility for everything we make, not just the products you buy
Learn More
🌱 TOGETHER WE CAN DO AMAZING THINGS FOR OUR PLANET 🌎