"The dirtbag lifestyle involves chasing the water, the quest to run new lines and spreading my love for kayaking as far and wide as I can. Every time dewerstone launches something new, I do it with a bigger smile on my face, it's a great brand to be a part of."
Bren Orton, professional kayaker & dewerstone ambassador.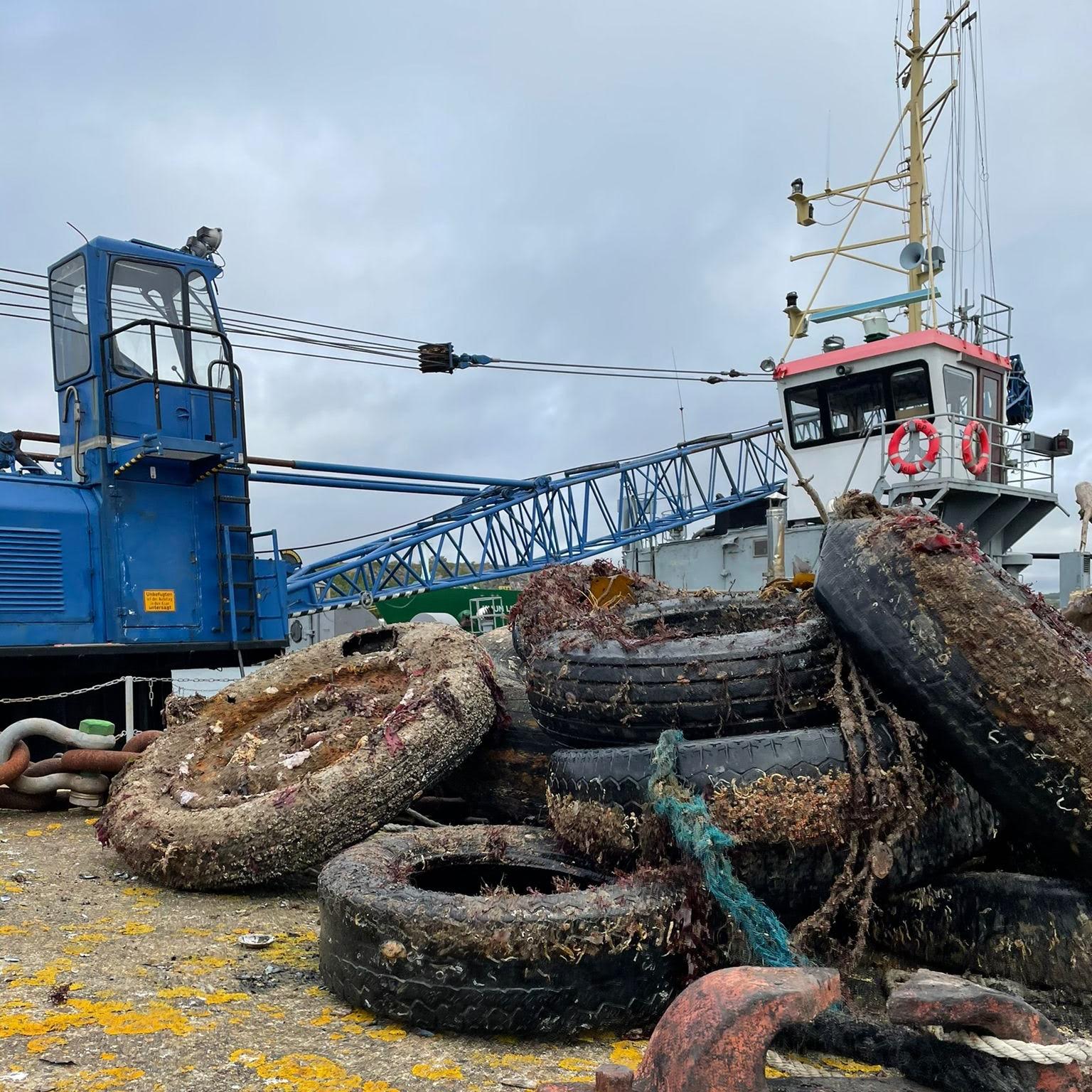 our shared
Responsibility
There's so much more to it than just making 'sustainable' products.
Learn More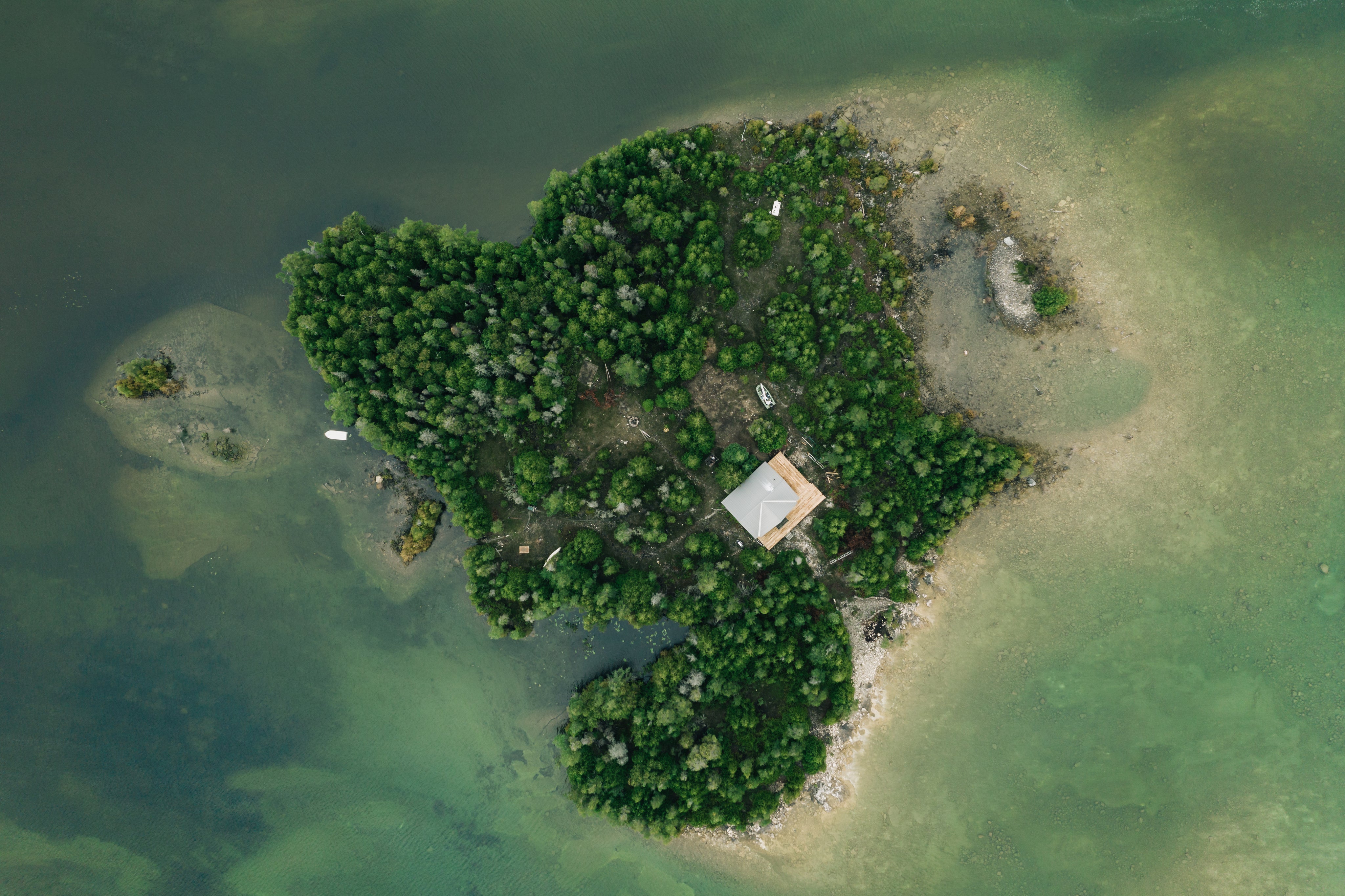 For every product
We plant a tree
We take responsibility for everything we make, not just the products you buy
Learn More
🌱 TOGETHER WE CAN DO AMAZING THINGS FOR OUR PLANET 🌎