instead we're
shutting our stores and going out hiking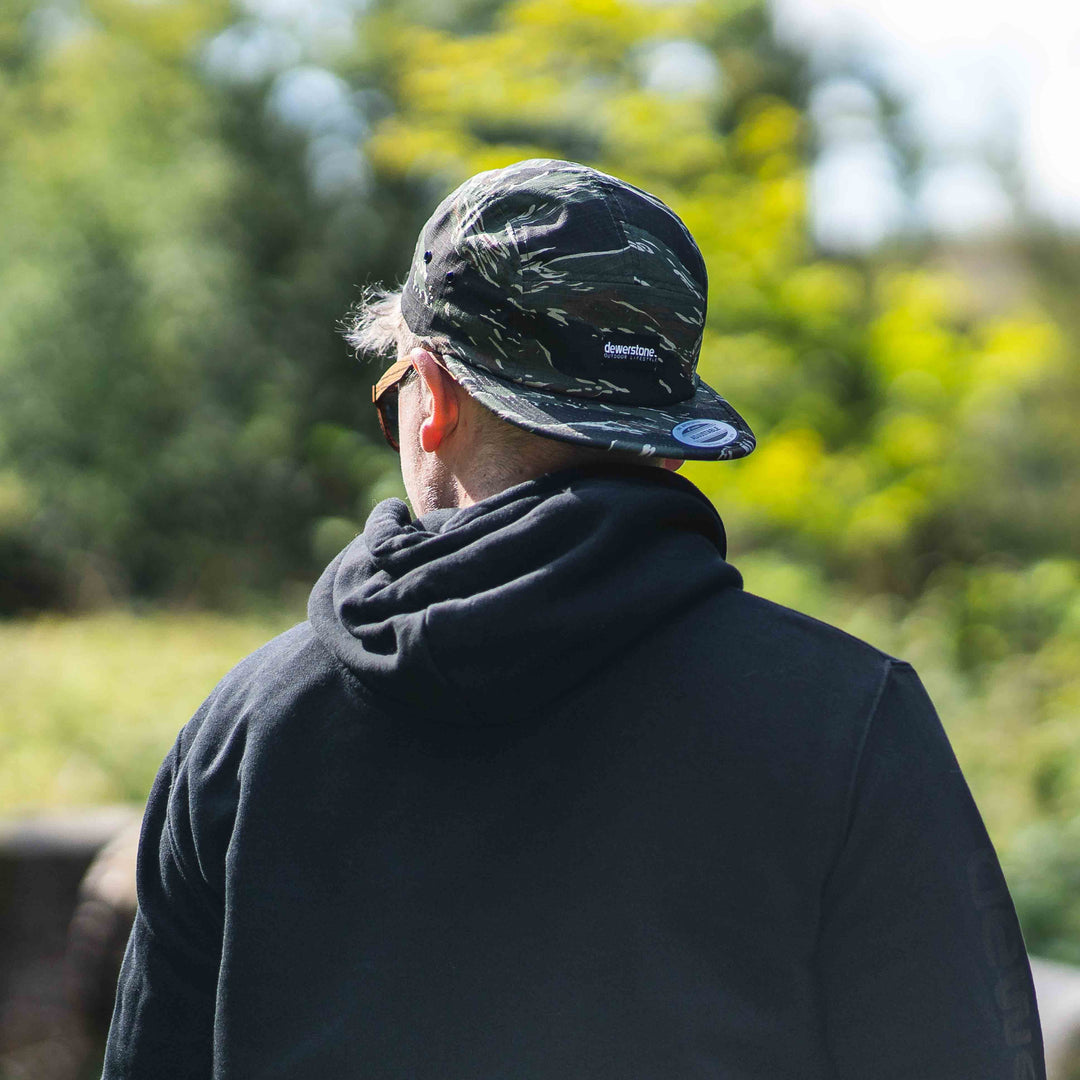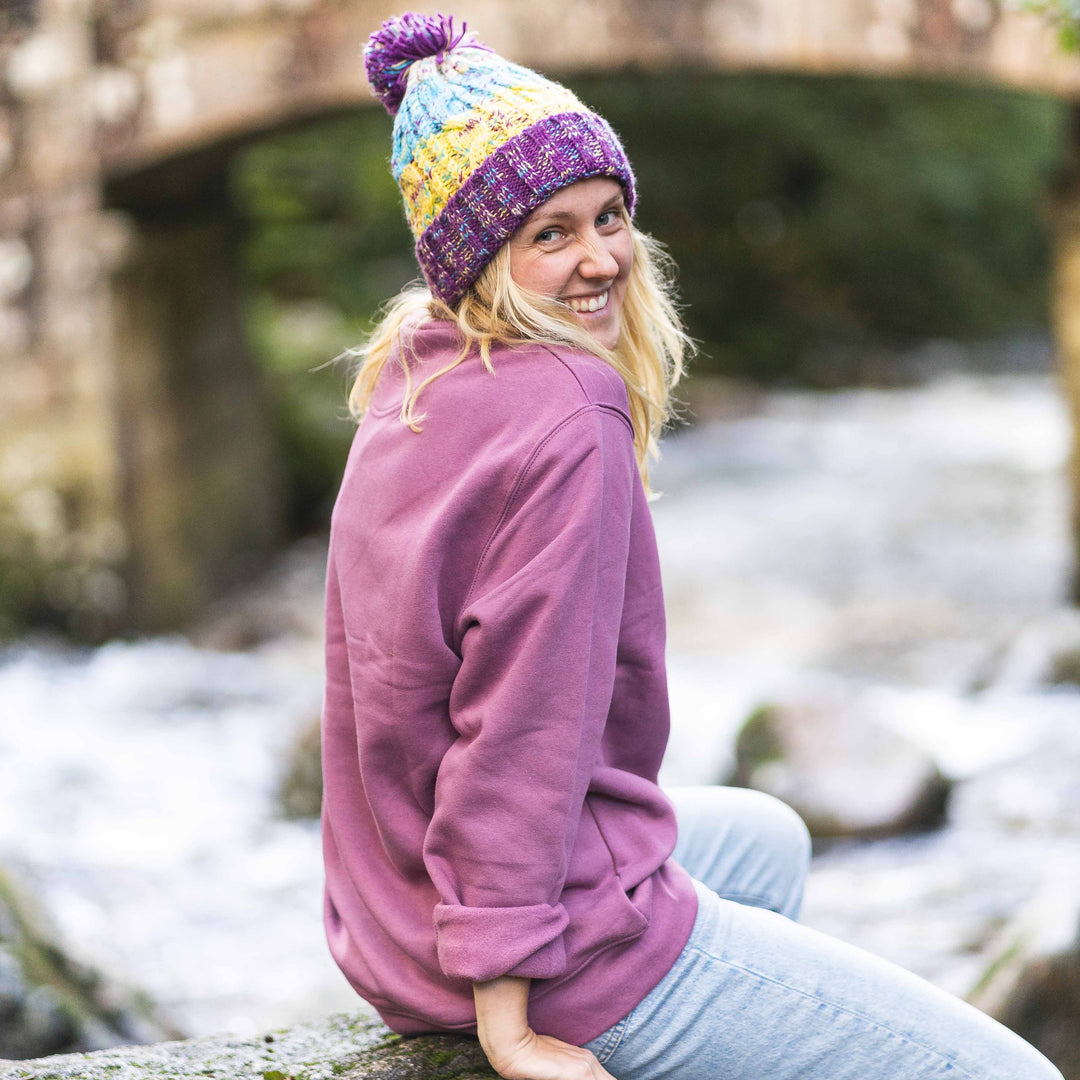 We're shutting the shops, office & warehouse doors on Black Friday, we're just not in to it. Instead, we will be celebrating our team who work hard all year long. We're going to go hiking, get lost, have a picnic, get soaking wet if it rains and pick up any trash we find along the way.

Being based in Dartmoor National Park gives us a unique perspective on the environment around us, it's absolutely beautiful and as a team we're going to go out and enjoy it.

No orders will ship on Black Friday.

Thank you for understanding and thank you for being a customer every other day of the year 🙏

Want to do something this Black Friday that will make a difference?
Donate to one of our partners.
Save Our Rivers works with partners to protect free-flowing rivers for recreation, the environment and the planet.
The Gili Eco Trust has grown and expanded its activities from marine conservation to waste management and sustainable eco-tourism.
In 2004, Gili Eco Trust started the Biorock project. The creation of artificial reefs and restoring the natural habitat of thousands of fish in previously destroyed and overfished areas of the reef. 
WE MAKE PRODUCTS, TO HELP MAKE CHANGE
🌱 TOGETHER WE CAN DO AMAZING THINGS FOR OUR PLANET 🌎