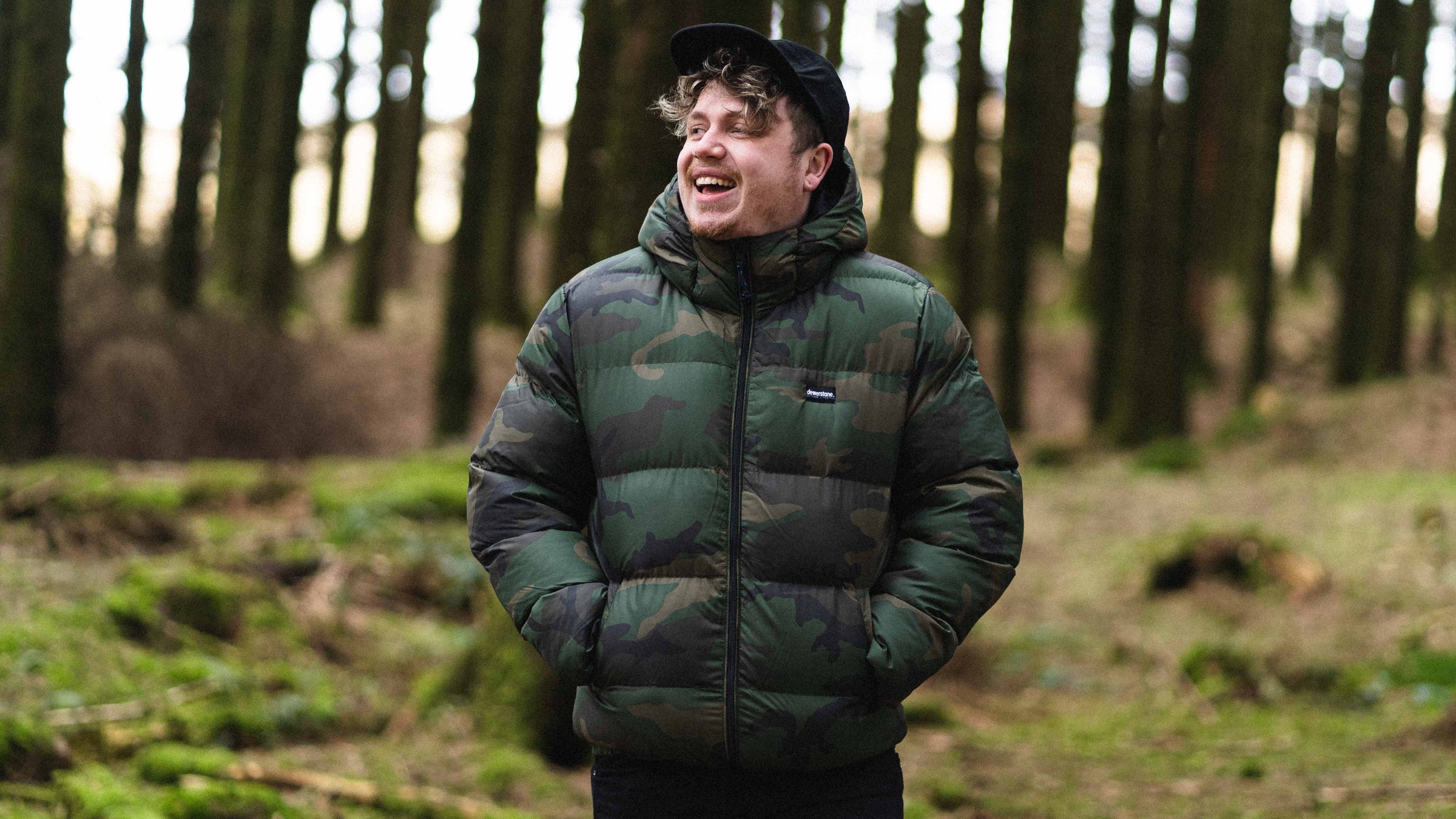 🌲 BLEND IN WITH THE OUTDOORS 🌲
Drawing inspiration from the sprawling landscapes and rugged terrain that surrounds our Dartmoor-based headquarters, our new woodland and camouflage patterns breathe the gritty and adventurous spirit of the wild.
Limited edition
AERIAL FLEECES ♻️
Classic high pile fleece looks with responsible landfill-reducing recycled polyester materials and superior warmth.
♻️ RECYCLED MATERIALS REDUCE LANDFILL WASTE ♻️
By using recycled materials in the production of our Aerial Fleece & Frontier Jacket, we are able to play our part in reducing the amount of textile waste that ends up in landfills.
Simply put, we're making other brands trash, our treasure.
🌱 TOGETHER WE CAN DO AMAZING THINGS FOR OUR PLANET 🌎